Hello Friends,
It's CASE the Designer week here at the Global Design Project Blog and the Designer is me! Oh gosh no pressure ha ha, You can find the card we are casing HERE
Global Design Project #332 | CASE The Designer Challenge!
What Does CASE a Card Mean?
Whether you're new to card making, or you've been creating with inks and cardstock and stamps for years, you may not know what CASE means! Or how to apply it to your card making.
CASE typically means Copy and Share Everything (or Copy and Steal Everything, which doesn't sound as nice, but it's ok…we're card makers, so it's with the best of intentions!).
Now you know what CASE stands for, but how to you apply it to your card making hobby?
Inspiration is everywhere, you can peruse Pinterest or Instagram for hours and get ideas, but you don't want to flat out copy other people's work (if you do, don't post it online and take credit or sell it or teach a class on it). It's always good etiquette to credit the person you have CASED, or taken inspiration from.
So how do you get inspiration from other crafters' work, but make sure it's your own, too?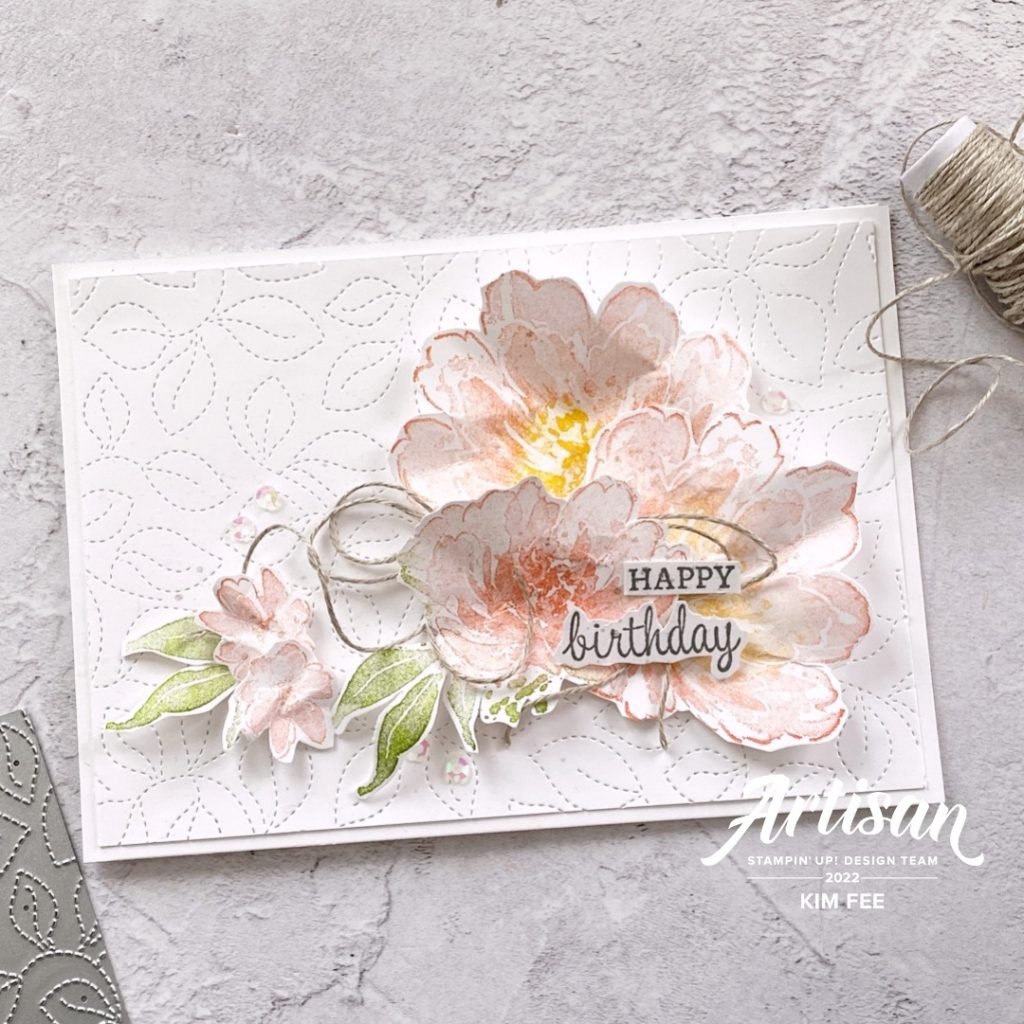 Rule of 3's!
I like to use the rule of 3s. Take a card idea and CHANGE at least 3 things about the card you are inspired by. Change the colors, the layout, the stamps used, techniques used, etc.
Or, TAKE 3 things from the inspiration card. Use the same layout, stamps, colors….
As you do this, you will learn about card making, supplies, design and you will develop your own style.
I took the colours, the background and flowers as my twist on the CASE.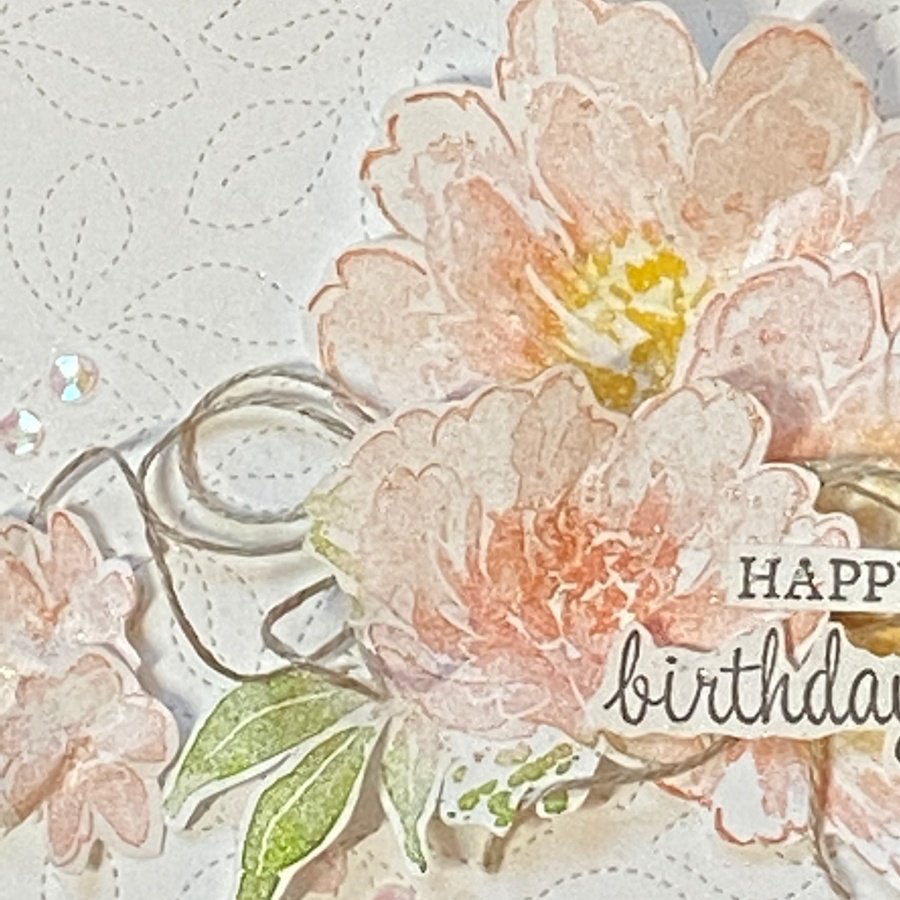 What do you think of my simple cased card? Why not give it go and come and share it over on my Craft group HERE
All products used here are at the bottom of this post
Be sure to come and join in the fun over at Global Design Project HERE, we would love to see your take on this theme, Check out what the Team have made to inspire you!
Want to come and watch me crafting live on YouTube, you can find me HERE ..
Did you see my last FREE PDF Tutorial HERE
I hope you enjoyed the card today.
Want to replicate this card?
And need products I have used? Because if you visit my shop, you can purchase any of the products I used by clicking the links above or the photo icons below.
Our new mini catalogues is live and it is filled to the brim with lots of gorgeous new goodies and something for every occasion! You will find all the products I have used today below the catalogues at the bottom of this post.
Keep Safe my Friends.
Things you should know!
If you wish to purchase any of the item please click on the product photos below.
Be sure to come find me on facebook HERE, I go live every Wednesday evening at 8.30pm for some fun crafting!
Want to join the Stampin Up! crafting community?
Join Stampin Up with me HERE to get £130 worth of product for just £99, with free shipping and amazing special demonstrator benefits. Plus two Extra Stamp Sets during Sale-a-Bration, Amazing Value!
April 2022 Host Code is YDU7VYRX be sure to this at the checkout when shopping online  HERE  and for every order between £25 and £150 I will send out a handmade card and a free gift in August.
Why not follow me on Facebook, for live videos, projects and updates HERE
Or Subscribe to me on YouTube HERE
If you wish to purchase any of the items that I have used to day, please click on the photo icons below they will take you straight to my online shop. Be sure to use this months Hostess Code for a free gift from me as a Thank You.
Product List