Hello There,
I want to share with you a card I made on my Facebook live last night, Since we have a special on selected papers this month , I thought I would use the lovely 'Tis The Season Papers and do a little Paper Piecing Technique an oldie but a goodie.
I also want to enter this card into the Freshly Made Sketches challenge this week #FMS457
I did a bit of masking as well as the paper piecing, it was fun to do and really brings the images to life.
When I want to create and not sure what I want to make I always go to a Sketch Challenge it just makes for easy crafting at times!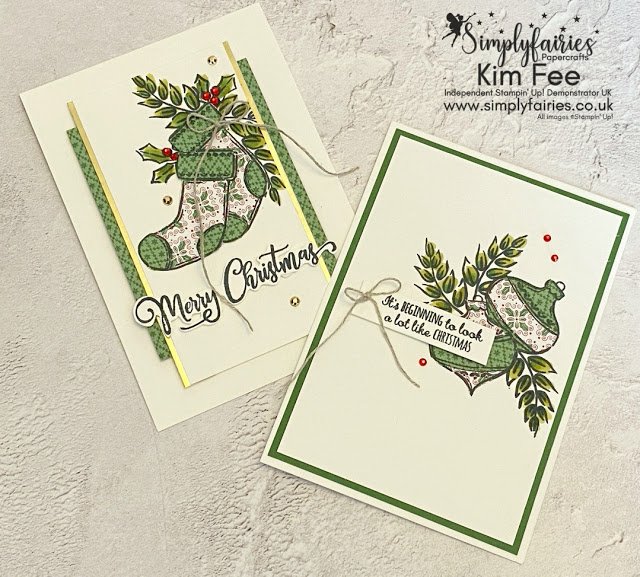 The one below is the card I am entering into the challenge on Freshly Made Sketches HERE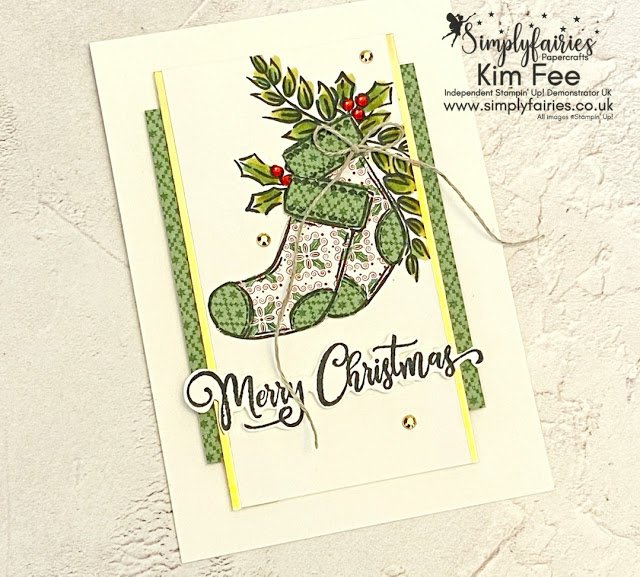 You can catch my facebook Live here under All About The Papers
https://www.facebook.com/kimfeesimplyfairies/
or on You Tube below
The 'Tis The Season Papers have 15% off for the month of October so they are down from £10.75 to £9.15
a great saving.
If you wish to purchase any of the items that I have used to day, please click on the photo icons below they will take you straight to my online shop.
Be sure to use this months Hostess Code for a free gift from me as a Thank You.
October Host Code CMTKKFCX