Hello My Crafty Friends,
I wanted to share a card I made for the TGIF Challenge and the theme this week is a colour challenge
#TGIFC276 Colour Challenge
you can see the inspiration from the TGIF Team here.
Beautiful choice of colours I have to say!
The card I am sharing using the colours is the one below, But I have two to share with you.
The cards constructions were inspired by a fellow Demo Elizabeth in my sideline, My Upline Natalie holds a weekly challenge via Zoom on a Sunday afternoon with other members of the team since we all went into lockdown, It's called a blind challenge where the host for that week describes the card she has made and you have to blindly follow the instructions with your own stash!
It's fun to do and I made the second card at that challenge day, and got a little addicted to the tag card…
So here is my card for the TGIF Challenge..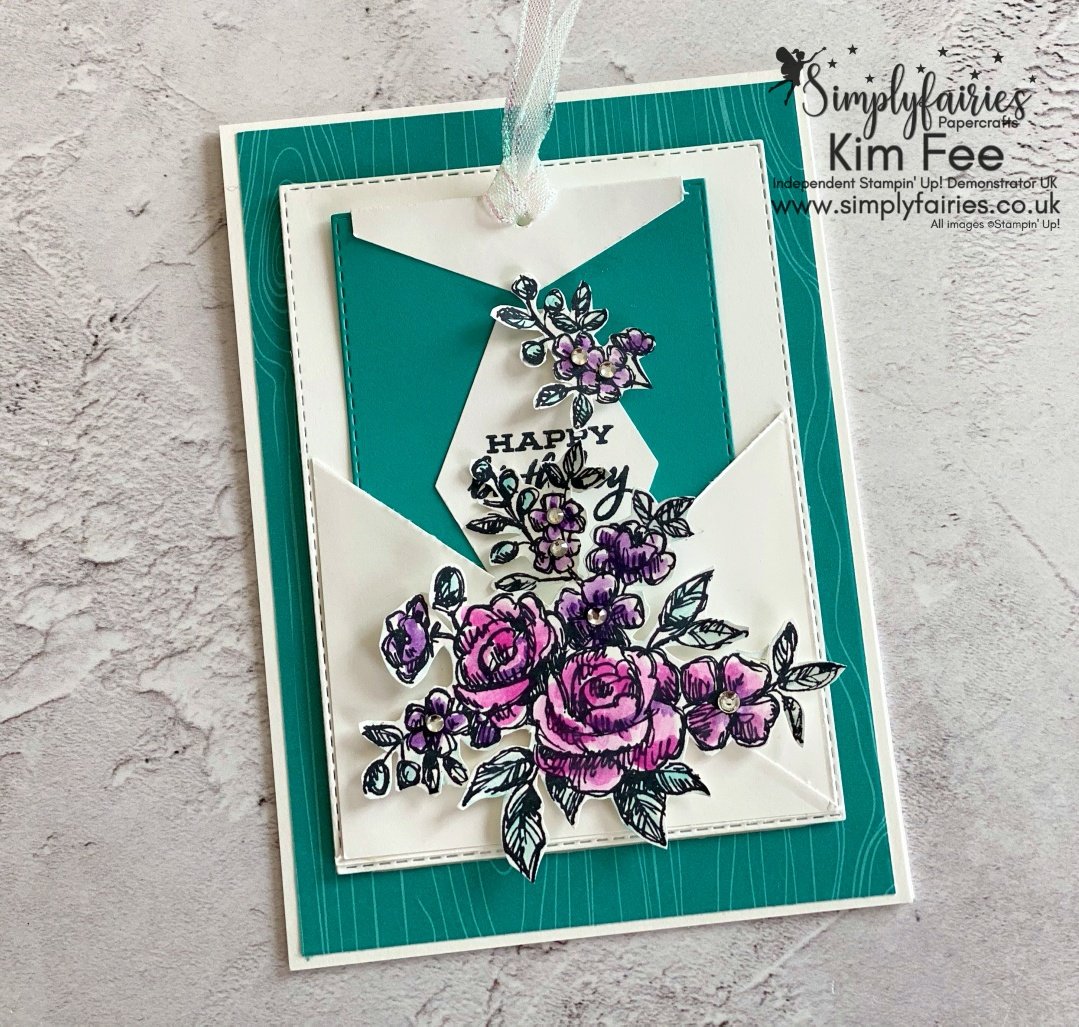 And with the tag pulled out.
I used the Fancy Phrases Stamp Set, Stamped in Tuxedo Black and used Ink Pads and a blender pen to colour, I also used the Tailored Tag Punch and Rectangled Stitched Dies!
Here is my Original one from our team Zoom Challenge, using the same Stamp Set and Punch, but in Gray Granite.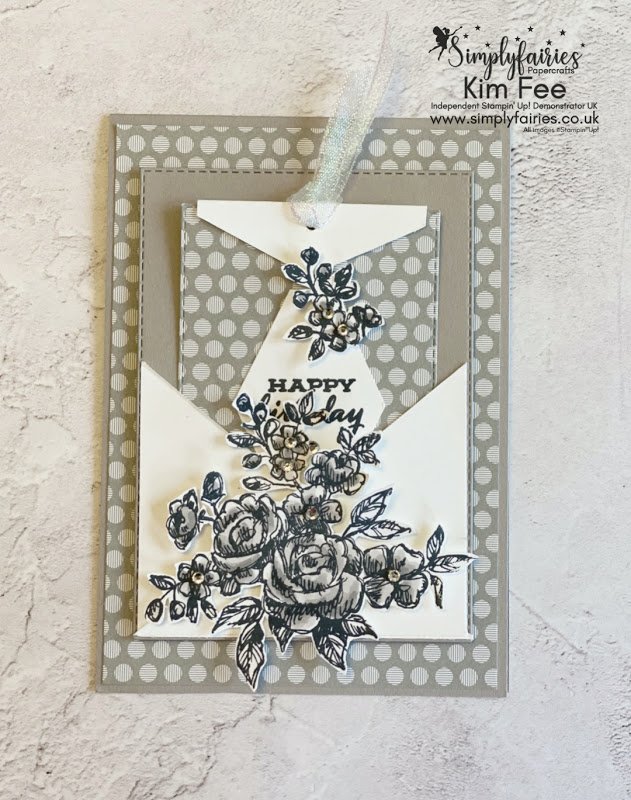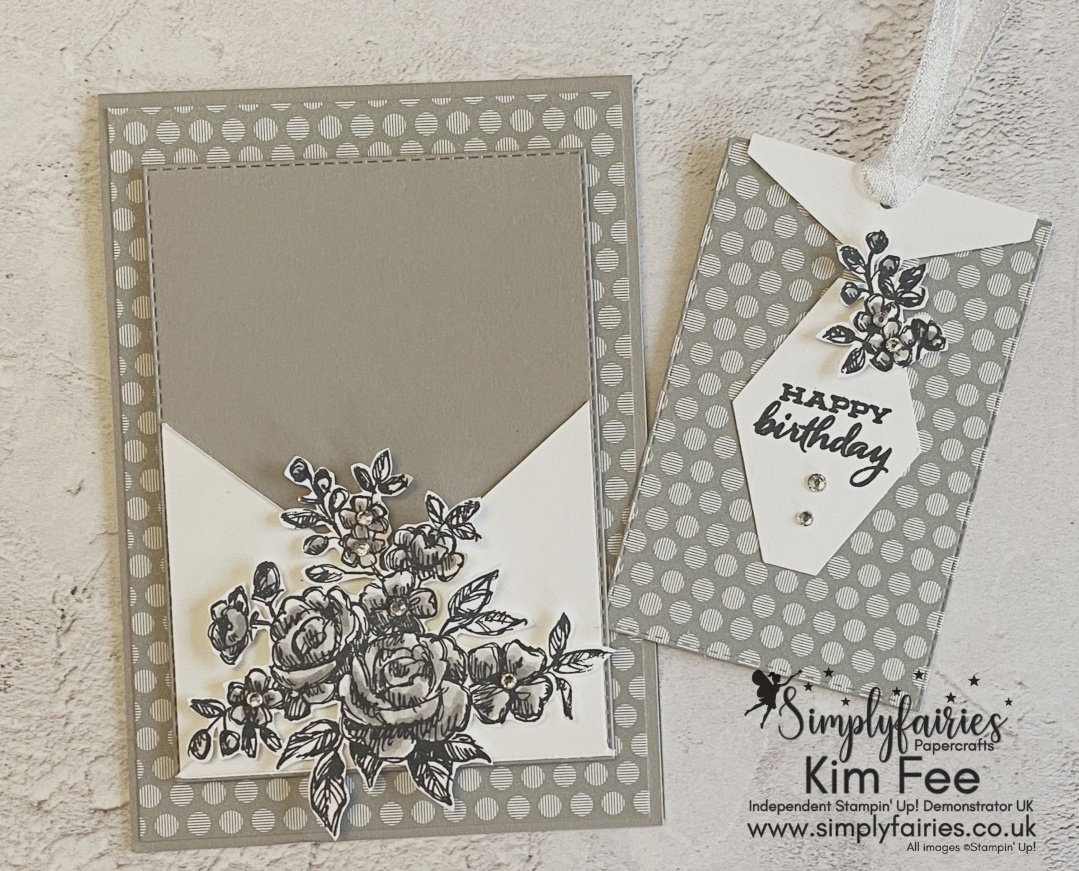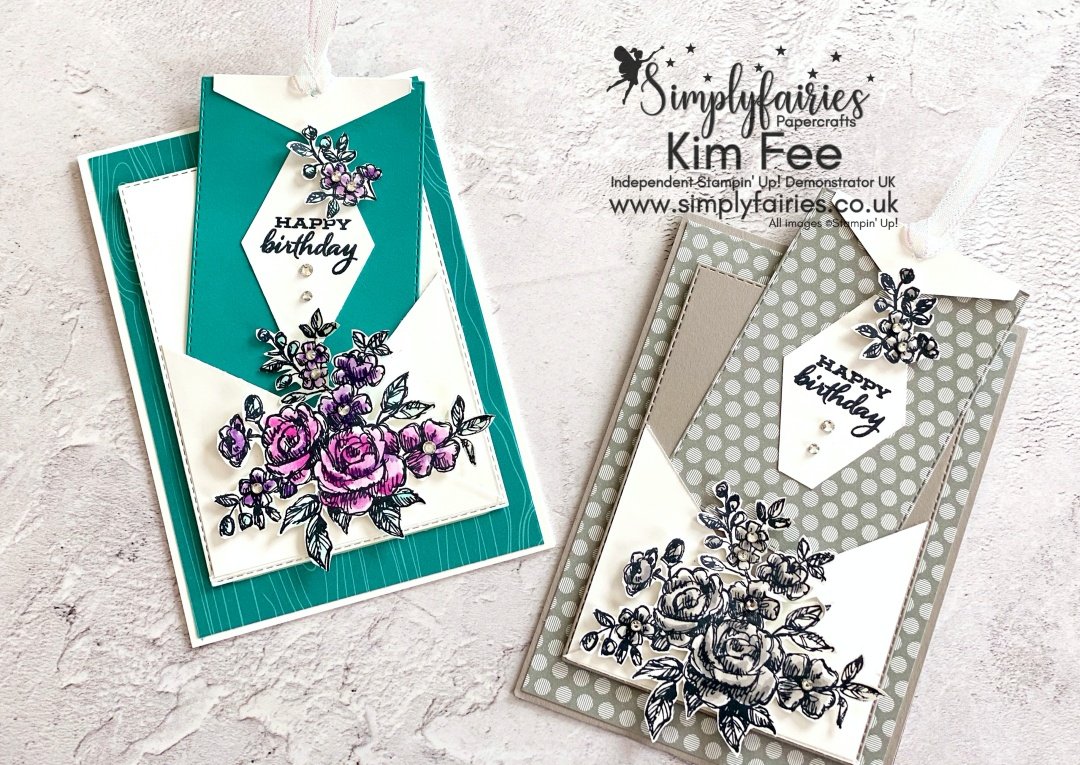 Thank you for popping by, If you wish to purchase any of the products I have used in today's projects
please click on the photo icons below they will take you straight to my Online Stampin Up Store!