Hello My Crafty Friends,

I wanted to share with you two cards today that I shared on my Fb Live last Tuesday, Video below the Photos.
Using the Dressed To Impress Stamp Set from Stampin Up! I made the first card and was pretty impress with it (pardon the pun!) hee hee!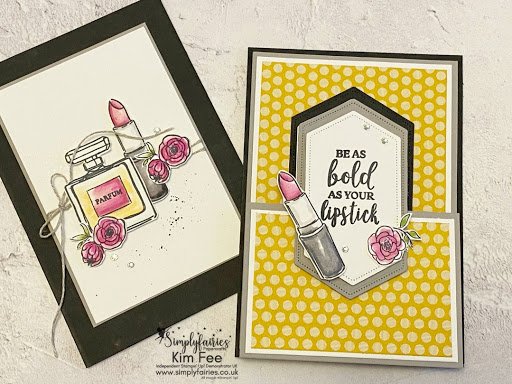 I love how the Black Card makes it all pop.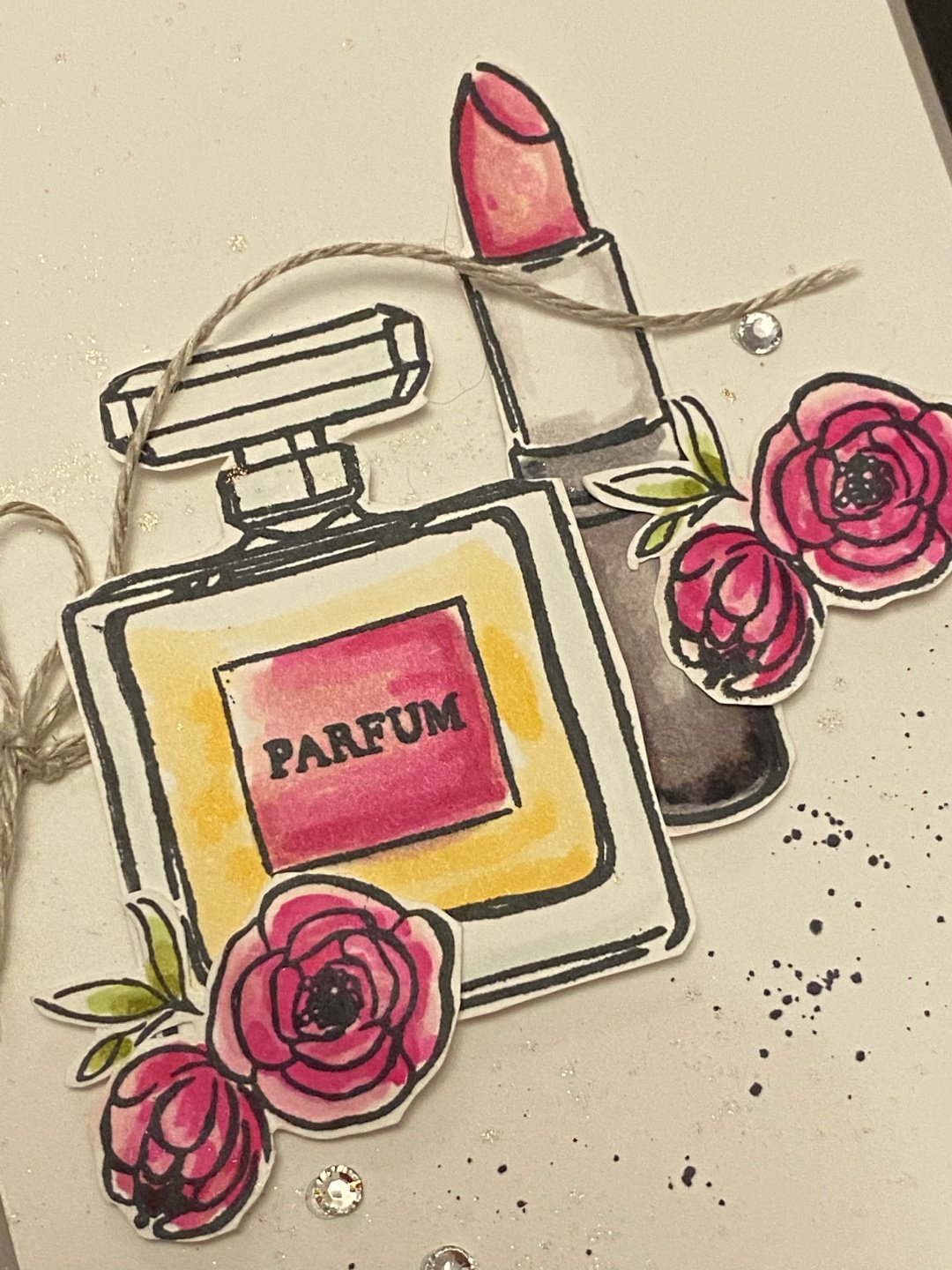 The second card is a Fancy Fold Card and is soooo easy to make, check out my FB Live on You tube below to see how I make both!
(be warned theres chatter too!)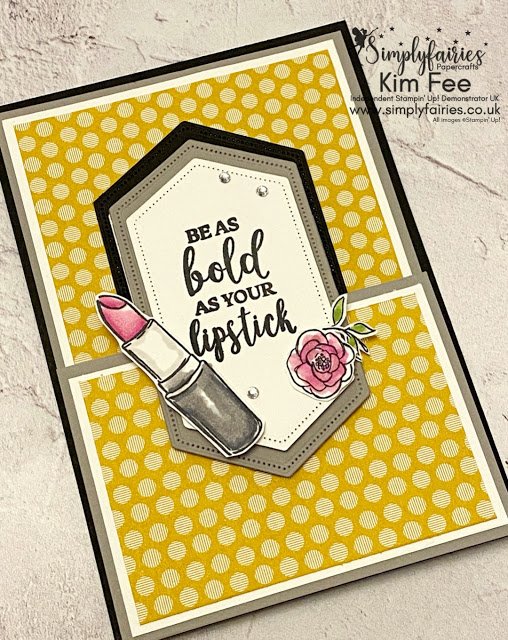 Here is my FB Live that i have uploaded to You Tube, Please be sure to subscribe so you don't miss out on any FREE Tutorials.
If you wish to purchase any of the products I have used on these project please click on the small photo tiles below they will take you straight to the product in my online store!