Hello my Crafty Friends,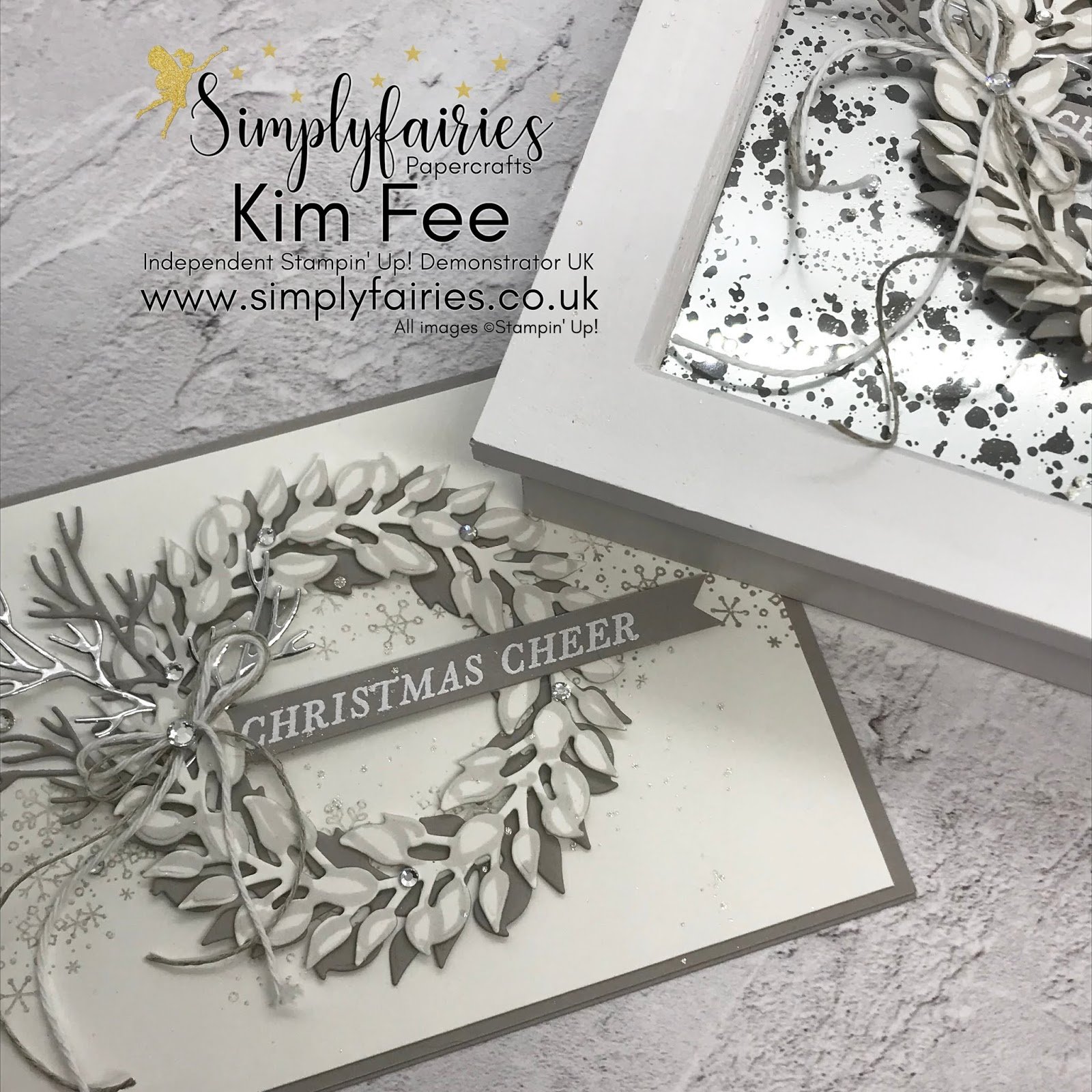 Wow has it been that long, It's been a poorly house in the Fee House this month, Directly after my Weekend Craft Retreat we should have gone off to Stampin Up Onstage on Dortmund, but it wasn't to be, I missed all the celebrations and all the fun and by all accounts it was amazing, But today I am making sure that I am joining in all the fun of the hop, and we sure have a fabulous hop for you this month..
Welcome to the UK if your joining us from around the Globe,
It's all about Christmas this month, decking those halls with fabulous creations…
I originally made a card for this hop, but I was inspired by one of my Retreat projects and decoded to make matching Home Decor piece, So simple in it's design and equally simple in it's making too you should give it a try.
I used the Tidings All Around Bundle,.
A 6 inch frame from the Range, LED Lights from Amazon, the rest from Stampin Up!
Using the beautiful Mercury Glass Acetate that's tucked away in Winter Catalogue on page 33 you will miss them if you blink! inside the box frame adhering to the glass, adding the lights behind that, and the diets are added to the front of the Glass , they sit proud using dimensionals.
Look how pretty when the lights are on.
Here I added Gray Granite Stampin Blends around each petal to make them pop, this tip I got from my lovely friend and fellow demo Charry.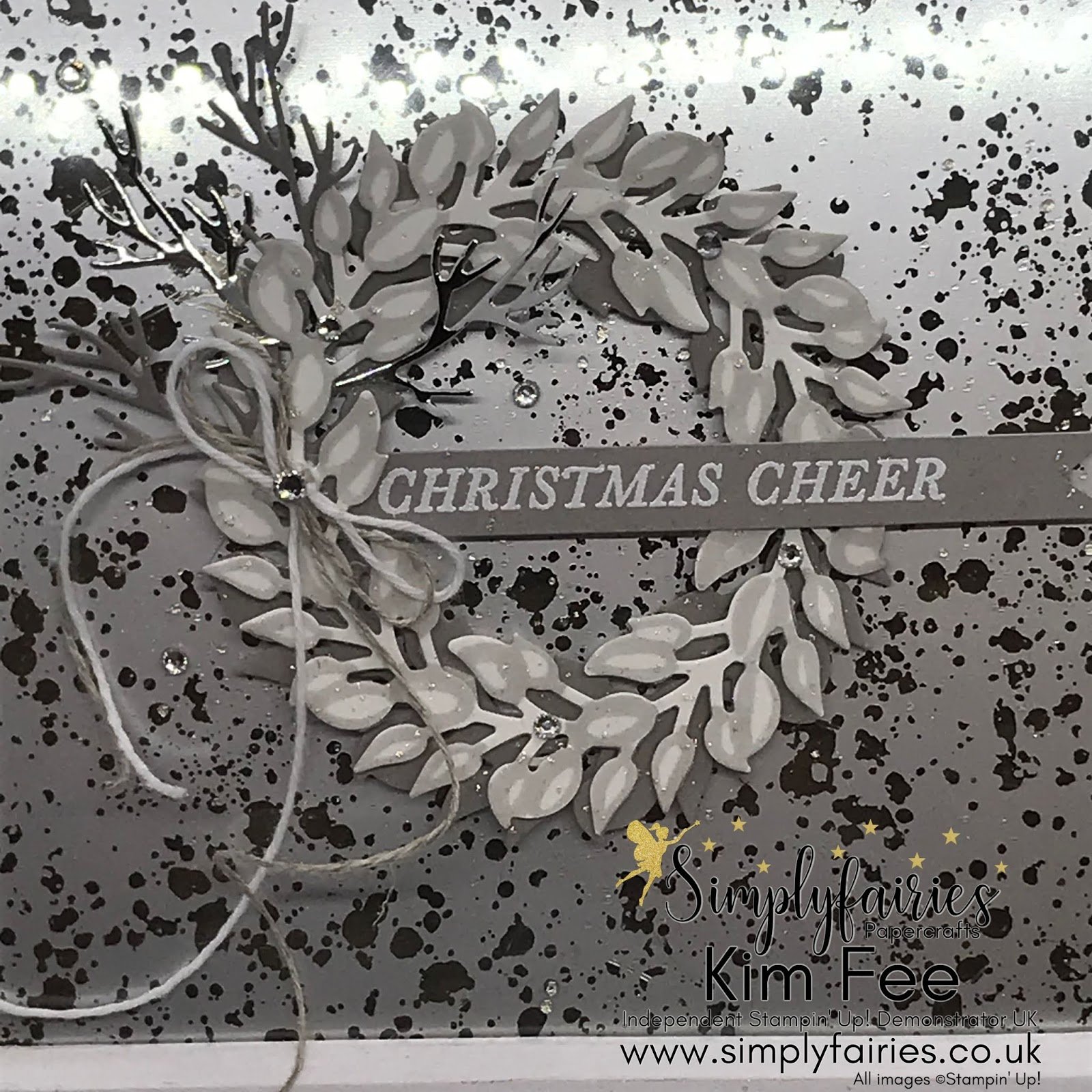 I hope you have enjoyed my projects, If you would like to purchase any of the items I have used please click on the icons below to take you straight too my shop.
Thank you for popping by, Do be sure to hop along the rest of the blogs the list is below you are in for a real Christmas Treat, x