Hello my Crafty Friends
I wanted to share the new Stampin Up Winter catalogue with you all.
If you have spent with me in the last year one will be on it's way to you!
Click on the photo below.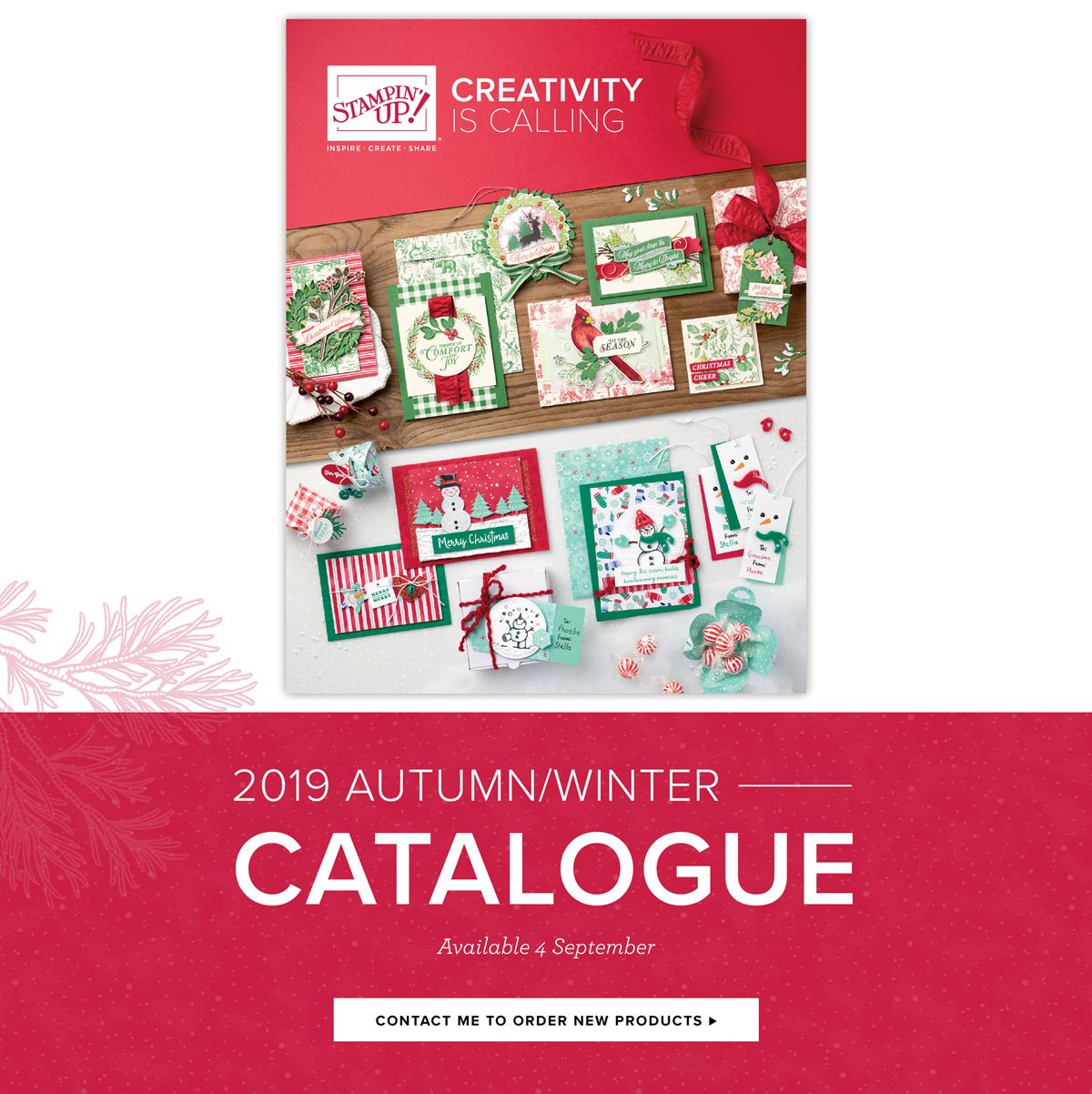 If you spend £20 or more with me you will also get one sent to you, You are soooooo going to love this Winter Collection, there is something for everyone and I just love it.
So for now I will jus leave you with a little Inspiration and a PDF copy of the cataloue!
You can find the link to the PDF above in the photo, Or HERE
Or go straight to my Online Shop here http://bit.ly/onlineshopsimplyfairies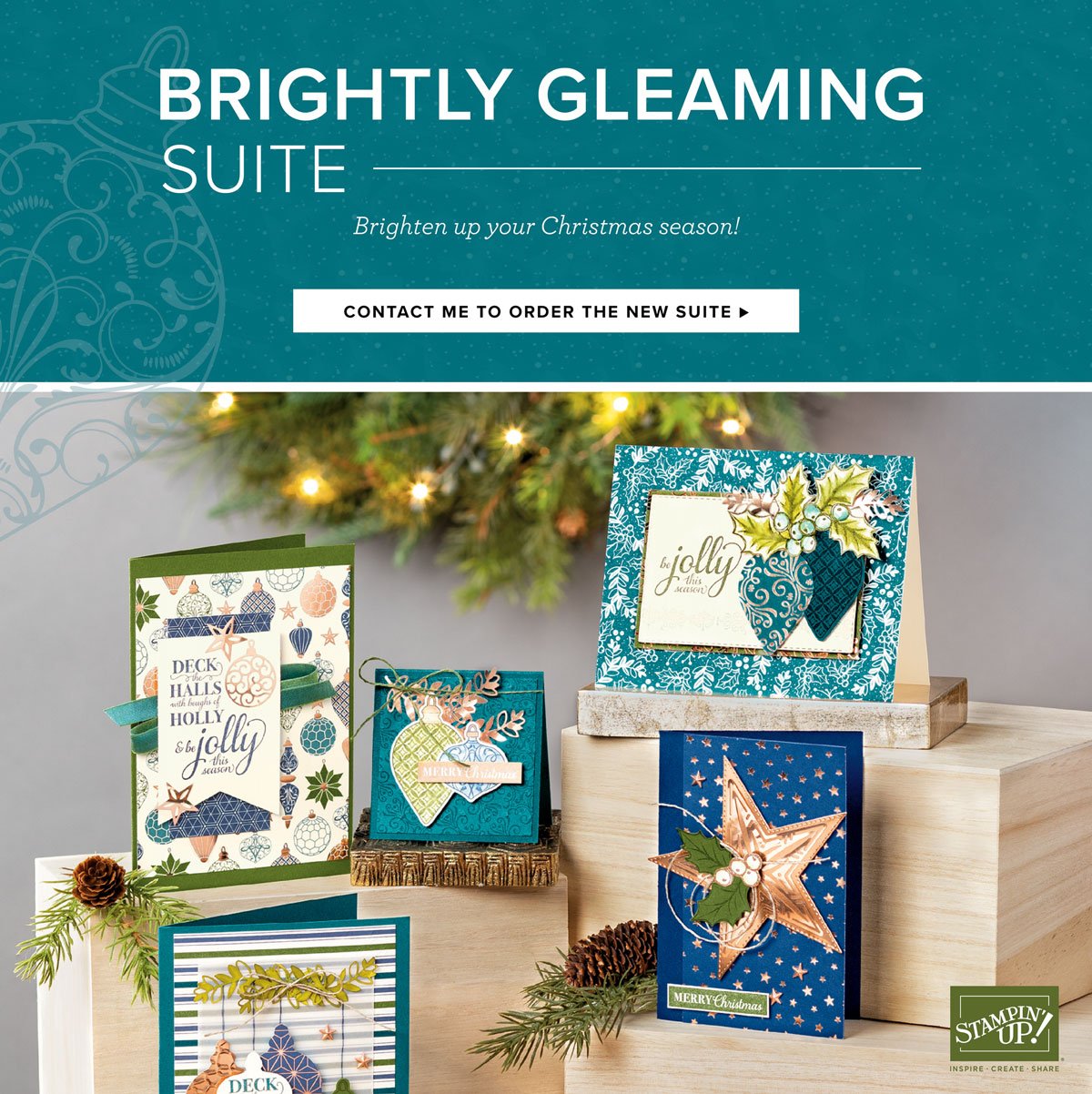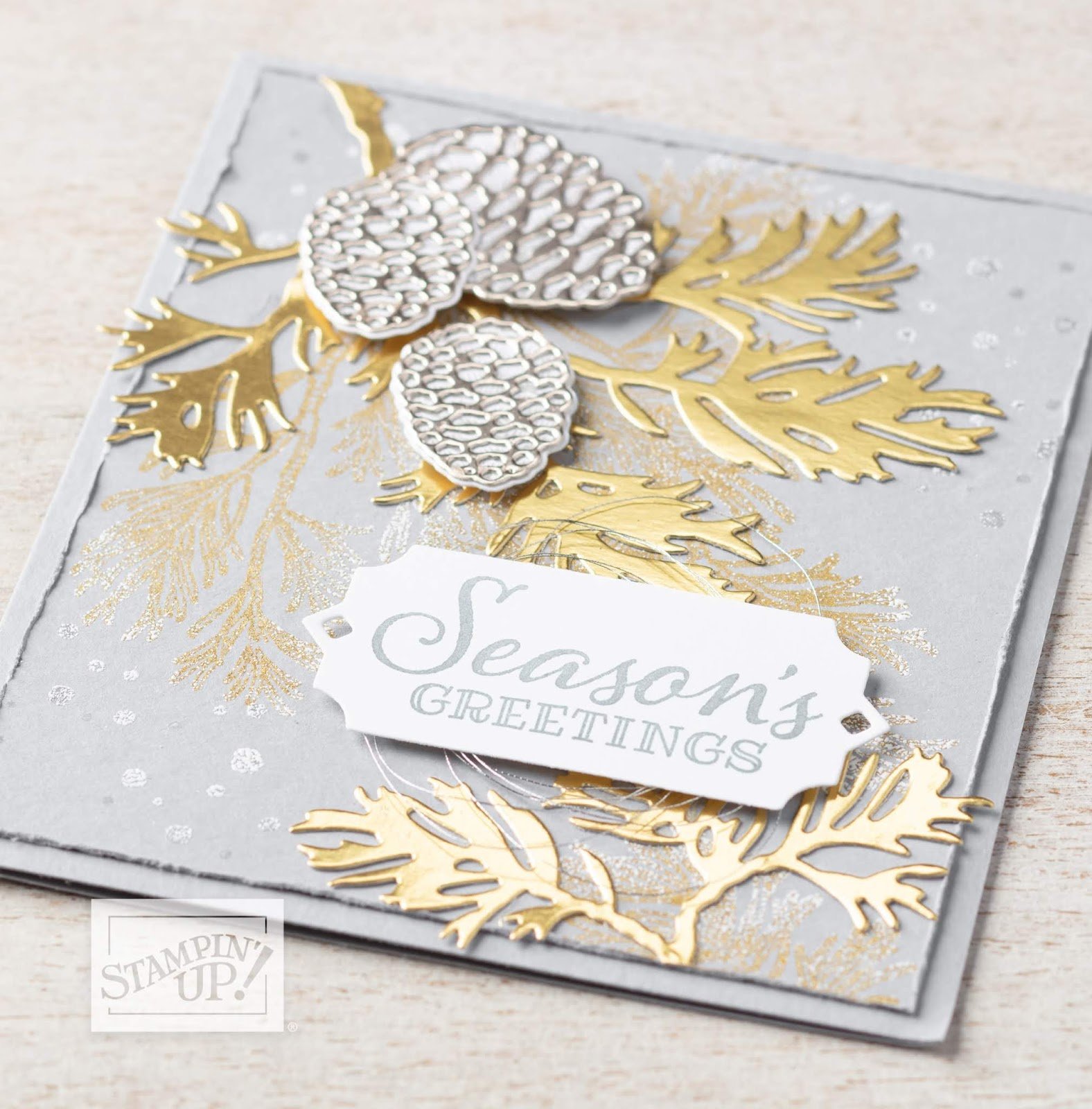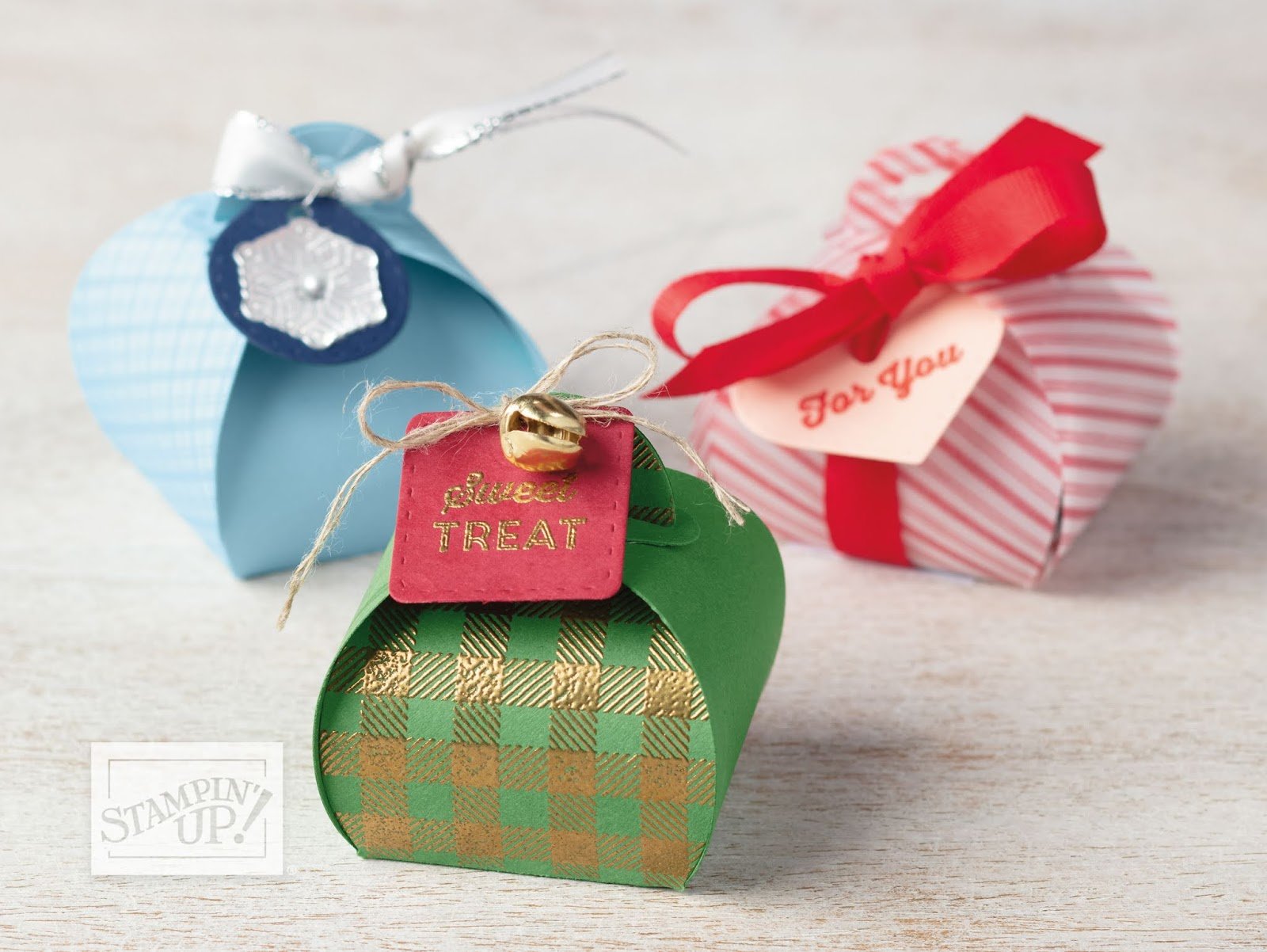 Enjoy!
Bye for now x