Hello my crafty friends
I wanted to share with you this fabulous Gift Set, using the Geared Up Garage Stamp set from Stampin Up! plus a video how to,
I made this project for my Dad for Father's Day and he loved it, but I also made it for a recent presentation back in November at our Telford Onstage as I was presenting the Geared Up garage Suite to over 700 of our UK Demonstrators, Oh how hairy that was, But I am super glad I did it though.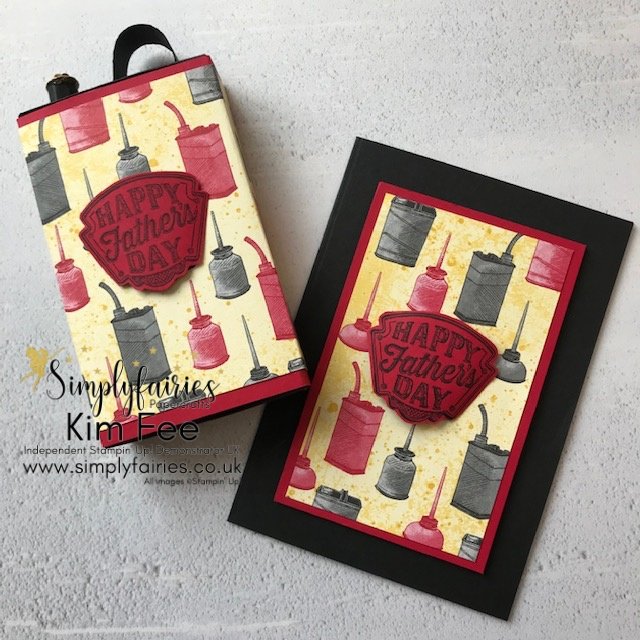 I kept the card simple as the star of the show was the Petrol Can that was inspired by the patterned paper in the suite!
I always love to make my Dad a 3d project or interacting card and this was no exception.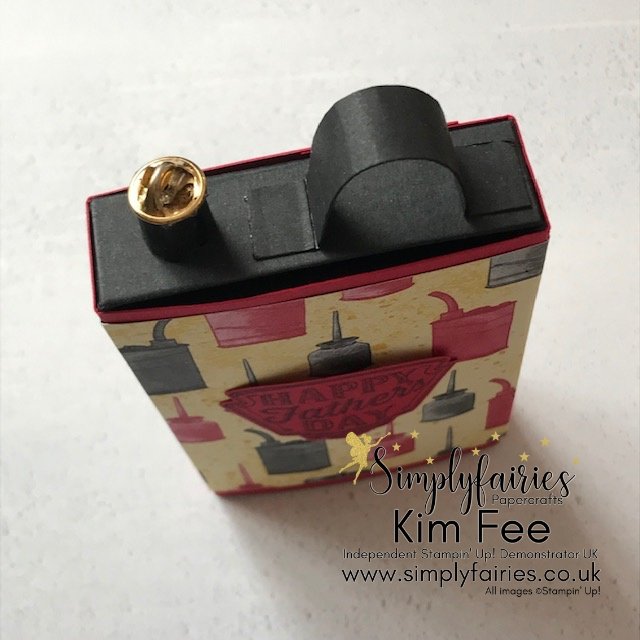 Check out the Video below you are sure to want to give it a go yourself, whilst the Patterned paper has retired you could substitute the papers for the stamps and it will look equally fabulous.
For my Dad's one I stuffed a tin of Mints in there, but the video has chocolate, you can stuff what you like in there you may want to add money or a gift card anything goes really!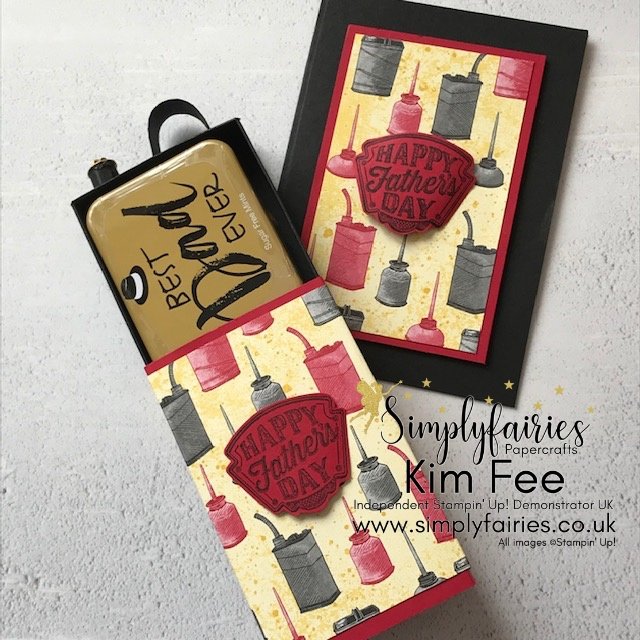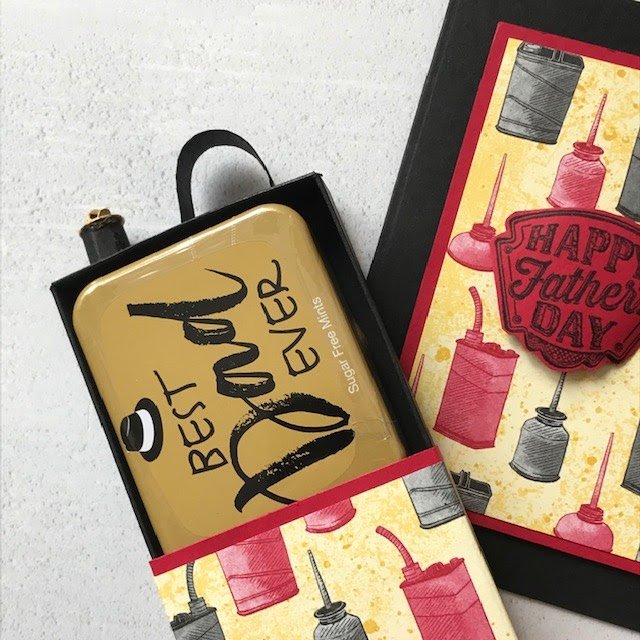 Here is the Video how to, I do hope you enjoyed this project, do give it a try yourself you will be super pleased with how it will turn out!
If you wish to purchase any of the products I have used, You can click on the products shown below, they will take you straight to my Online Shop, If you are in the UK or Europe I would love to be your demonstrator please be sure to add me as your designated Demonstrator.
Be sure to use the hostess code on your order
JUNE HOSTESS CLUB CODE
2VFW4MCG
HOSTESS CLUB CODE, ANYONE CAN JOIN.
Your Thank you gift will be posted to you early in July!