Hello Crafty Friends,
It's time to hop with the fabulous the Stampin Creative Design Team, and this month we have the lovely Laura Mackie Guest Designing with us.
This months theme is Masculine!
I wanted to share with you this fabulous Pull Up Card, a project I made for my recent weekend Papercraft Retreat.
I have grown to love the Geared Up Garage Suite ever since I presented it too all our UK Demonstrators at Onstage.
I started by stamping in Gray Granite Ink onto a mat of Gray Granite Card stock, and then set about with my scoring and cutting, You may notice my Faux Par after I cut and scored I realised I had my mat piece up the wrong way 🤣, I left it in as I didn't realise until I stuck it all down and I had done it with both samples!!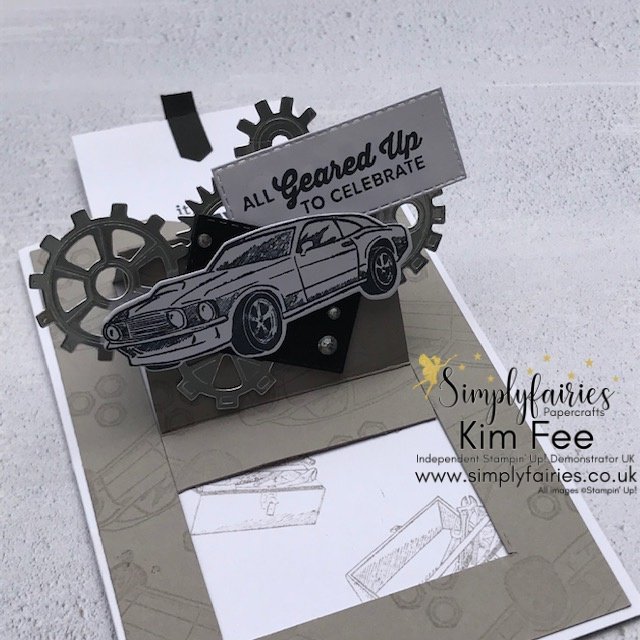 I paired the Geared Up Garage Bundle with the fabulous new Rectangle Stitched Dies, I stamped the card blank directly so that when you pulled up the front you have images underneath.
The gear, car and sentiment die cuts are layered up on dimensionals.
I enjoyed making this project, I hope you enjoyed it too!
If you wish to purchase any of the items used from me on my online shop there is a list below just click onto the photo of the product and it will take you straight there, Be sure you add me as your demonstrator if you do not have one!
Be sure to pop along to the Lovely Eimear Carvill and carry on the hop around all our blogs!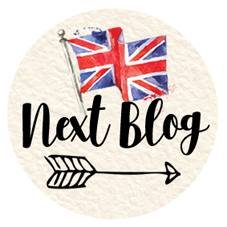 If you wish to purchase any of the products I have used, You can click on the products shown below, they will take you straight to my Online Shop, If you are in the UK or Europe I would love to be your demonstrator please be sure to add me as your designated Demonstrator.
Be sure to use the hostess code on your order
MAY HOSTESS CLUB CODE
FHTYRX3A
HOSTESS CLUB CODE, ANYONE CAN JOIN.
Your Thank you gift will be posted to you early in June!