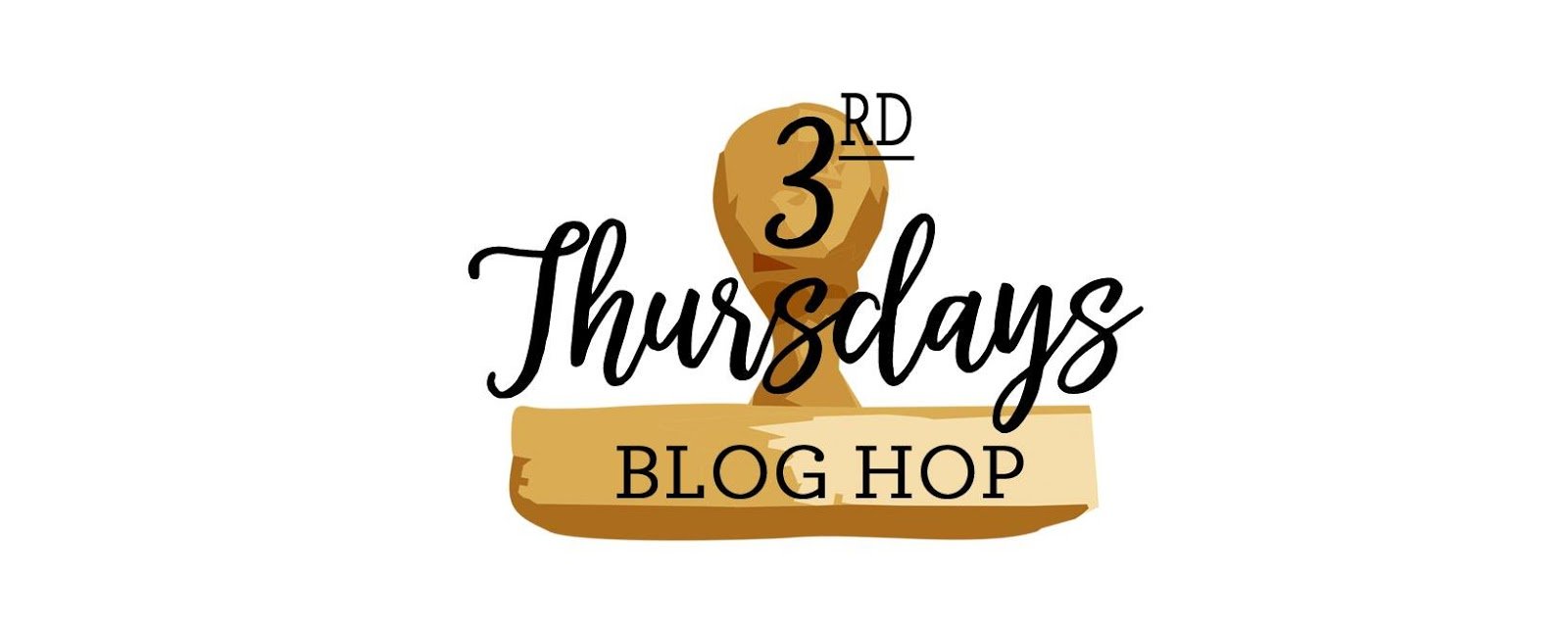 A fond farewell with 3rd Thursday Blog Hop! Stampin' Up!
Hello my Crafty friends,
It's been a while, I have been super busy with our recent Stampin' Up! Onstage event, where we get the new Annual Catalogue and Retired Lists, and of course my Up coming Weekend Papercrafting Retreat thats at the end of this month, next weekend infact, Oh my I am soooo not ready!!
This month we at 3rd Thursday Blog Hop are concentrating on the retired products from our offering, I am sharing two of my absolute favourites, I am so sad to see these go, whilst I know there is super products coming, trust me you WILL love this new catalogue offering for sure!
The two products that are retiring in my creation are the Super Black Bakers Twine (Oh my what will I do without it in my life 😥) and the Large Letters Die Set (oh my!)
I have paired this with the new product offering Butterfly Gala Stamp Set which I am pleased is carrying over, (Yayyyyy) and Artisan Textures (the water splats for the background).
For this card I used the Eclipse Style Technique, I made a DL size card blank, I did use retired SAB Papers fr the edge, I am sure you wouldn't mind as you can add any kinda patterned paper there is you wish to recreate this card.
I have been asked for Measurements of this card on a craft forum so I will add them here:
DL card blanks have one set size: 21cm x 9.9cm (8.3″ x 3.7″) – they are a third of an A4 sheet of card.


So I cut my blank 21cm x 19.3 cm and folded in half, you can score @ 9.9cm and you should be out by very much at all.
In Inches you cut 8 3/8 x 7 6/8. and fold in half @ 3 7/8
Hope this helps.
The mats are as follows
METRIC, Black mat 9x20cm, White mat 8.5 x 19.5cm, Patterned paper 8.5 x 1.5 cm
IMPERIAL. Black mat 3 1/2 x 7 7/16″ White Mat 3 1/4 x 7 5/8″ Patterned paper 3 1/4 x 5/16″
Once I stamped over the top mat, I then cut the Letters out, then stamped some more smaller Butterflies and added these with glue dots, It's a super simple card and would love you to give it a try and share with me.
If you live in the UK or Europe and you don't have this die set and would like to get it before it's gone for good then click on the photo listing right at the bottom and that will take you straight to my shop, be sure to add the hostess rewards code for an extra product gift from me as a thank you, x
Please be sure to continue the hop, there is fabulous inspiration form this talented global team.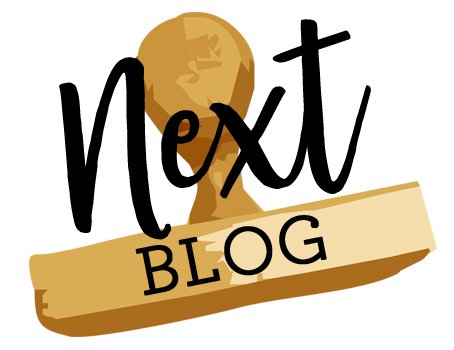 April 2019 Third Thursdays Blog Roll: A Fond Farewell!
If you wish to purchase any of the products I have used, You can click on the products shown below, they will take you straight to my Online Shop, If you are in the UK or Europe I would love to be your demonstrator.
Be sure to use the hostess code on your order
APRIL HOSTESS CLUB CODE
KU2KV6HJ
HOSTESS CLUB CODE, ANYONE CAN JOIN.
If you are from the UK or Europe and wish to purchase any of the products I have used I would love you to purchase them through me, If you do decide to please be sure to use the Current Hostess Club Code (Please see photo below) in order for me to send you a Thank You product gift from me that will be posted to you in May.
Click on this link to go straight to my online shop.
https://bit.ly/2kGfl9b
If you've considered joining, it's a truly great time! For just £99, you can select £130 of your choice of product AND earn a 20% discount on purchases from the Annual Catalog. This is an amazing deal! If you want to join my
team, click HERE or please email me at simplyfairies@yahoo.com