Hello my Crafty Friends,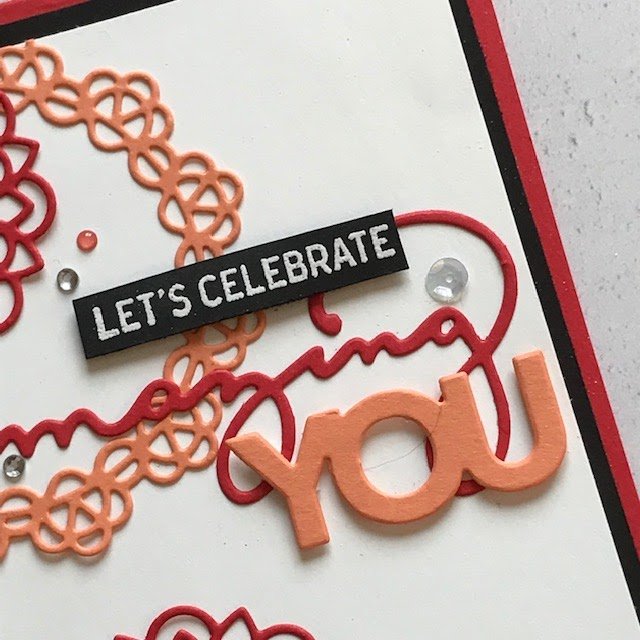 Today I want to share with you a beautiful card made for a Beautiful Lady, A lady that inspires the hell out of me, despite what comes her way she is so upbeat, fun and full of life!
Susan is a valued member of my Stampin Up Team this lady is Gorgeous with a capital G!!
Susan has worked super hard since she joined the Stampin Fairie Starlets, and we are proud to have us with us. I am sharing her promotion to Silver gifts a little late, but all the gorgeous stuff is worth waiting for don't you think, I bought Susan a beautiful sparkly Fossil Bracelet she soooo deserves it and I hope she loves it as much as I do.
I have been inspired to use the Dear Doily Set, by some gorgeous makes Emma Goddard my team member has made for the Artisan Team, and a Gorgeous card from a fellow Demo Friend in Holland.
I did start stamping and daubing the doily stamp, but it just was not coming out as I planned in my head Has that ever happened to you, a stunning vision in your head but it was just not cutting it on paper!! Or on card stock in my case!!
So I set to play with the dies, but used the colour ways I used for the stamping and I have to say I am in love with this card!!
I love the punchiness of the white embossing on the Black for the sentiment I think it makes the sentiment pop!
Adding enamel dots, sequins and rhinestones brings it all together nicely!
Did you know I have a You Tube Channel, come and subscribe to see how I make my creations
I love that purchasing this beautiful bundle until the end of March you can choose a Sale-a-bration item for FREE, a fabulous product choice between Patterned Papers, Stamps and embellishments, I f you wish to purchase the bundle or any other Stampin Up products I would just love to be your Demonstrator! Please use the Hostess Code below when making your order and you will receive a fabulous free Gift as a Thank you from me..
If you wish to purchase any of the products I have used, You can click on the products shown below, they will take you straight to my Online Shop, If you are in the UK or Europe I would love to be your demonstrator.
MARCH HOSTESS CLUB CODE
T3PHBSGH
HOSTESS CLUB CODE, ANYONE CAN JOIN.
If you are from the UK or Europe and wish to purchase any of the products I have used I would love you to purchase them through me, If you do decide to please be sure to use the Current Hostess Club Code (Please see photo below) in order for me to send you a Thank You product gift from me that will be posted to you in December.
Click on this link to go straight to my online shop.
https://bit.ly/2kGfl9b
If you've considered joining, it's a truly great time! For just £99, you can select £170 during sale a bration, 2/1/2019-31/3/2019 of your choice of product AND earn a 20% discount on purchases from the Annual Catalog. This is an amazing deal! If you want to join my
team, click HERE or please email me at simplyfairies@yahoo.com