Stampin Creative's Simple Samping
#simplestamping
Welcome my crafty friends, It's that time of the month when the Stampin Creative team get together and share projects for your inspiration, you may have noticed a time change and date change, a new year with changes but we hope you are still able to join us!
This month it's all about Simple Stamping, I will admit though my projects are simple, the #SimpleStamping challenge we have at Stampin up, has me in a quandary, I struggle with one layer cards even though I love them!
Talking of challenges, I set one on my Team FB page, and I sent each of them a small gift to participating, I used the stampin up #simpletstamping theme of valentine/love , with the added bonus product being a punch! I set about decorating the gift and making a matching note card which follows the #simplestamping remit.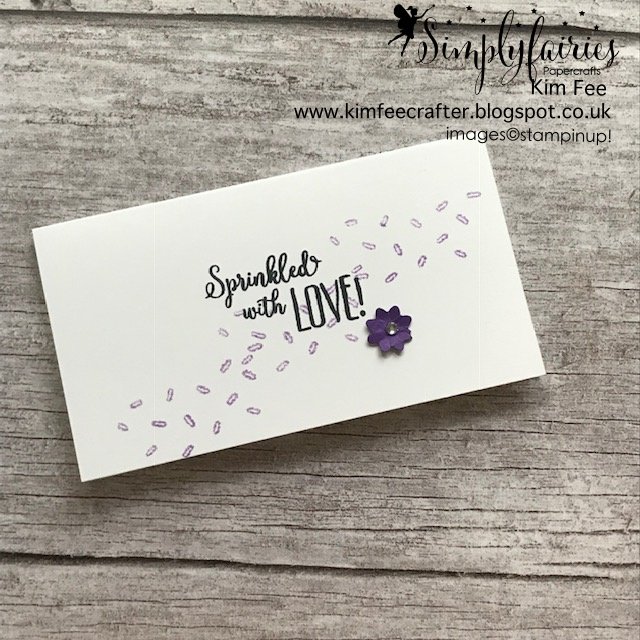 I chose to use two sale a bration items that you can earn for free, the gorgeous set of Organdy Ribbons (now sold out) and the Hello Cupcake Stamp Set!
The bonus punch was from the Bitty Blooms punch pack.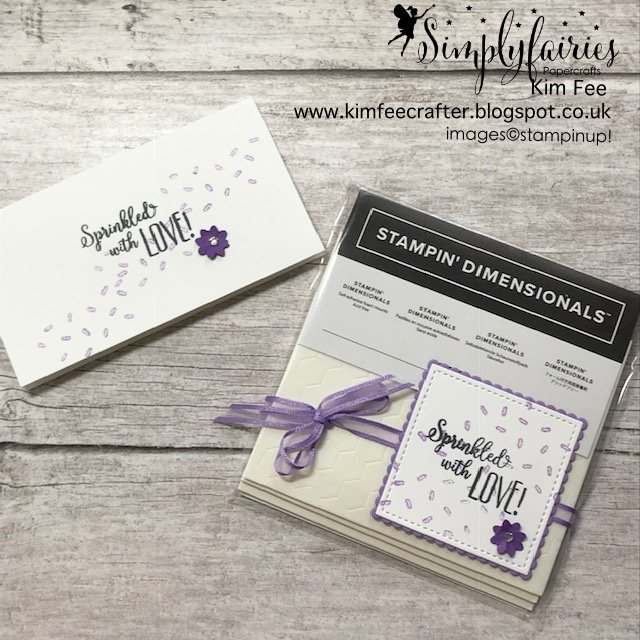 Here are the colourways that I used.
Please be sure to hop over to the rest of the team for more #simplestamping inspiration!
All products used are below just click on the photo and that will take you straight to my online shop
JANUARY HOSTESS CLUB CODE
CZ3FAN3S
HOSTESS CLUB CODE, ANYONE CAN JOIN.
If you are from the U.K and wish to purchase any of the products I have used I would love you to purchase them through me, If you do decide to please be sure to use the Current Hostess Club Code (Please see photo below) in order for me to send you a Thank You product gift from me that will be posted to you in December.
Click on this link to go straight to my online shop.
http://www2.stampinup.com/ECWeb/default.aspx?dbwsdemoid=5000739
If you've considered joining, it's a truly great time! For just £99, you can select £170 during sale a bration, 2/1/2019-31/3/2019 of your choice of product AND earn a 20% discount on purchases from the Annual Catalog. This is an amazing deal! If you want to join my
team, click HERE or please email me at simplyfairies@yahoo.com