A fabulous close out sale has now started, check out my Online shopHERE https://bit.ly/2kGfl9b
there are some truly amazing bargains, my favourite has to be the Christmas Traditions Punch Box, down from £42.00 to just £25.20 WOW!!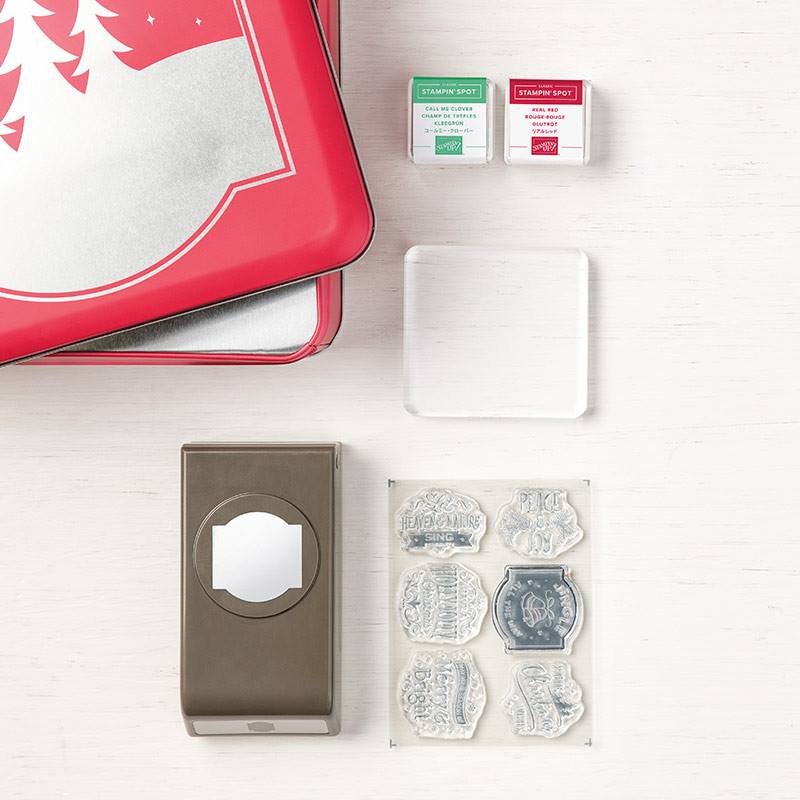 All this in a fabulous Tin for just £24.20.
you can also use the Hostess Club Rewards Code too for an extra gift from me, xx
DECEMBER HOSTESS CLUB CODE
YBZEUEY9
HOSTESS CLUB CODE, ANYONE CAN JOIN.
If you are from the U.K and wish to purchase any of the products I have used I would love you to purchase them through me, If you do decide to please be sure to use the Current Hostess Club Code (Please see photo below) in order for me to send you a Thank You product gift from me that will be posted to you in December.
Click on this link to go straight to my online shop.
http://www2.stampinup.com/ECWeb/default.aspx?dbwsdemoid=5000739
If you've considered joining, it's a truly great time! For just £99, you can select £130 of your choice of product AND earn a 20% discount on purchases from the Annual Catalog. This is an amazing deal! If you want to join my
team, click HERE or please email me at simplyfairies@yahoo.com