Spring/Summer Stampin Up! Catalogue Paper share.
There are some stunning papers (as always!) in the new Spring/Summer catalogue, and I'll be offering a paper share so you can sample them all.
There are 84 new patterns in the catalogue, plus the beautiful Botanical Butterflies paper from the Sale a Bration catalogue that I have used in THIS post!,

and my paper share includes ALL of them!
The cost for this share is just £20 including postage, and you'll receive a 6″ by 6″ piece of all 96 papers.
Here is a look at the designs you will get!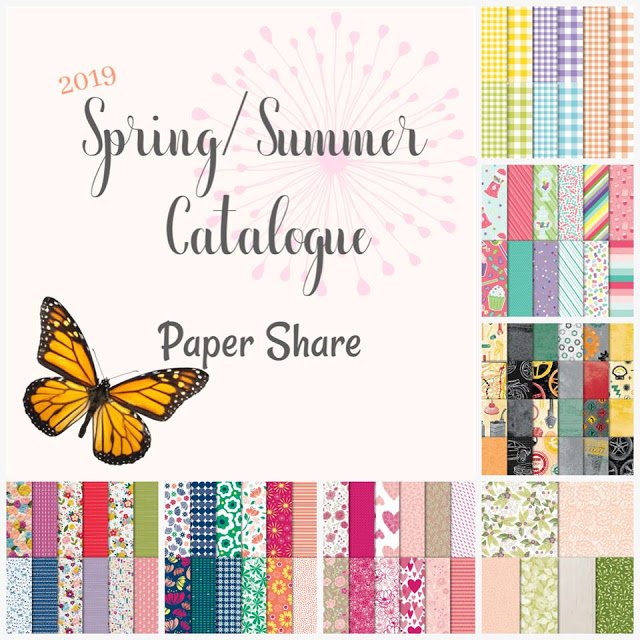 Just let me know at simplyfairies@yahoo.com or facebook and you will receive in January!