It's 3rd Thursday Blog Hop Time and the Theme is Gratitude…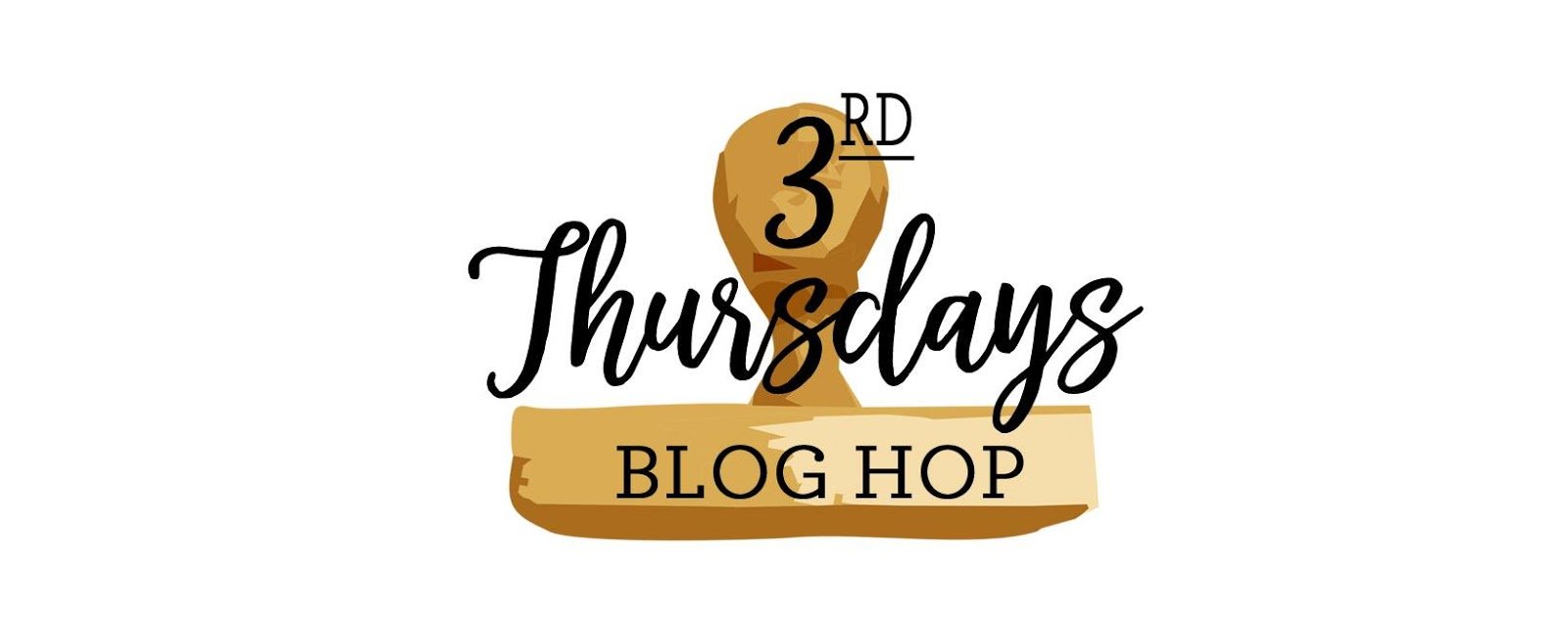 Welcome my name is Kim Fee and I am from the UK, You may have come here via the Lovely Angie McKenzie
My card today is in fitting with the Stampin Up! Onstage Theme this year #simplestamping
and whilst I am a clean and simple gal, I really struggle wit with very simple, I just want to add embellishments or splats of some sort, But whilst I added Rhinestone I love the sparkle I reined it in and left out the splats, Although I still think it needs something,..
For this design I cased a card I received from my good friend Lesley at Lelly Jelly Stampin, she used Real Red and Black I just loved it…
Our note card packs are just brilliant for a quick and simple thank you card. and like Lesley I too used the Note Cards, I used the Limited Time Stamp Set out for this month only Happiness Surrounds.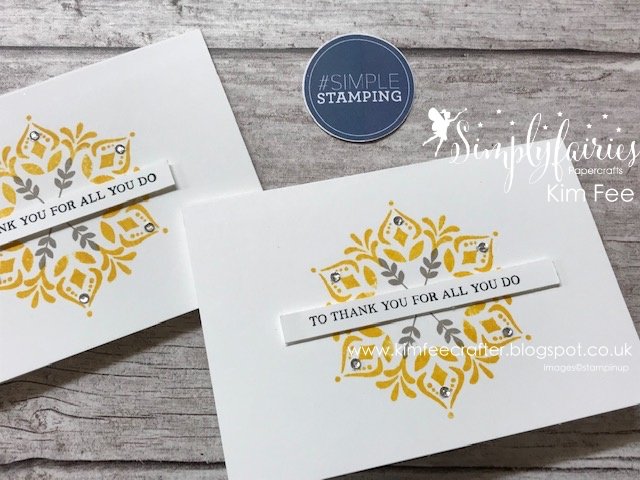 I kept with the colour them of my blog and my Team Onstage Pressies
If you are from the UK and you would like to purchase these items though me please click the links below make sure you use the hostess club code too.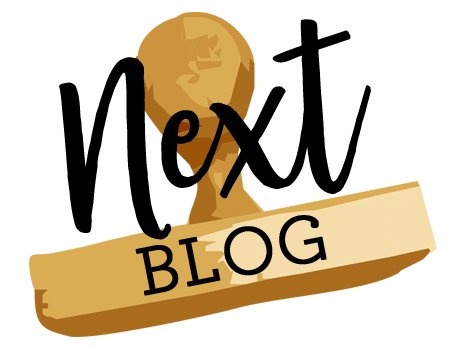 You can continue the hop with the lovely Kimberly Morris HERE
NOVEMBER HOSTESS CLUB CODE
2MBXYSPB
HOSTESS CLUB CODE, ANYONE CAN JOIN.
If you are from the U.K and wish to purchase any of the products I have used I would love you to purchase them through me, If you do decide to please be sure to use the Current Hostess Club Code (Please see photo below) in order for me to send you a Thank You product gift from me that will be posted to you in December.
Click on this link to go straight to my online shop.
http://www2.stampinup.com/ECWeb/default.aspx?dbwsdemoid=5000739
If you've considered joining, it's a truly great time! For just £99, you can select £130 of your choice of product AND earn a 20% discount on purchases from the Annual Catalog. This is an amazing deal! If you want to join my
team, click HERE or please email me at simplyfairies@yahoo.com