Hello and welcome to the brand new 3rd Thursday's Blog Hop
my name is Kim Fee and I am from the United Kingdom.
Third Thursdays Blog Hop – Fall Occasions
I was excited to be asked by fellow Stampin Up! Demo's from across the pond to participate in a Brand New monthly Blog Hop, . and whilst there wasn't much time, I just had to say yes, so I quickly made a halloween treat.
There are just 3 of us this month, as it's fairly new but there are some fab Demo's on the team. But today you may have popped here from the lovely Sarah Fleming.
This simple treat box is very easy to make , I will do a video for you, and share at the weekend so do pop back.
I used the cute cat from cauldron Bubble, Just look at him eyeing up that Spider dangling there teasing him!!
All the products used are at the bottom of this post and will link to my online shop, be sure to use the current hostess code below to receive a gift, all orders over £50 will receive a pack of the fabulously cute Spider Charms, Under £50 and you will still receive a small product gift as a thank you from me.
Do pop along to the other talented demo's in the hop they sure have a treat for you!
be sure to click the photo below for the next blog, the fabulous Kimberly Morris will have some fab inspiration for you!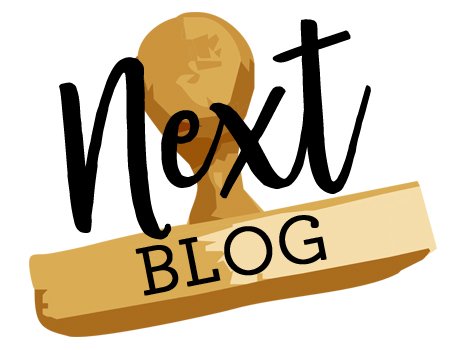 Check out next blog HERE if the above photo click does not link you to it.
October 2018 Third Thursdays Blog Roll
1. Kimberley Morris
2. Sarah Fleming
3. Kim Fee. You are HERE
OCTOBER HOSTESS CLUB CODE
TVABA667
HOSTESS CLUB CODE, ANYONE CAN JOIN.
If you are from the U.K and wish to purchase any of the products I have used I would love you to purchase them through me, If you do decide to please be sure to use the Current Hostess Club Code (Please see photo below) in order for me to send you a Thank You product gift from me that will be posted to you beginning of October.
Click on this link to go straight to my online shop.
http://www2.stampinup.com/ECWeb/default.aspx?dbwsdemoid=5000739
If you've considered joining, it's a truly great time! For just £99, you can select £130 of your choice of product AND earn a 20% discount on purchases from the Annual Catalog. This is an amazing deal! If you want to join my team, click HERE or please email me at simplyfairies@yahoo.com