Stampin Creative Autumn /Winter Catalogue Sneak Peak!
It's time for the Stampin Creative Blog Hop and this month we have more special Guests joining us,,
The lovely Fiona Whitten and Mary Knabe can't wait to see what they both have in store for us all!
I absolutely adore the new Winter catalogue coming to you from the 5th September, for this blog Hop I have chosen to use the Country Lane Suite. mainly using the Stamp Set Country Lane, and the fabulously rich in colour Country Lane Designer Series Papers, Gorgeous…
I decided to use the Milk Churn, I have these in my garden, one is Ginormous and I love it, and this image reminds of this. the speckled bits behind the churn of flowers is from the Artisan Textures Stamp Set..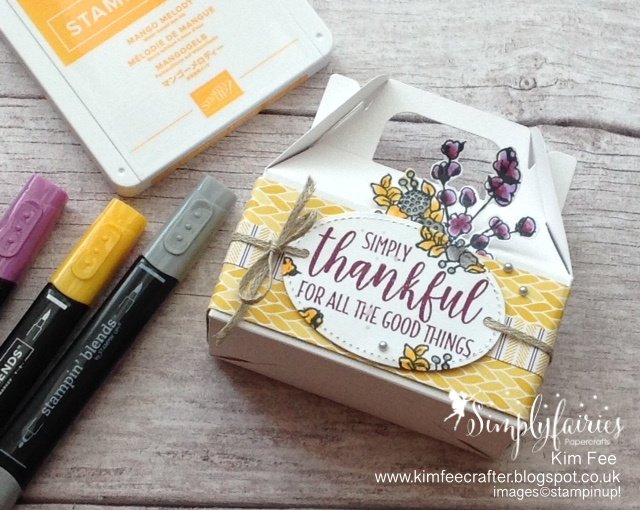 I made my card and decided to make a gift package too, fussy cutting the flowers to pop up behind the sentiment, that is tied to the box using the gorgeous Braided linen trim,..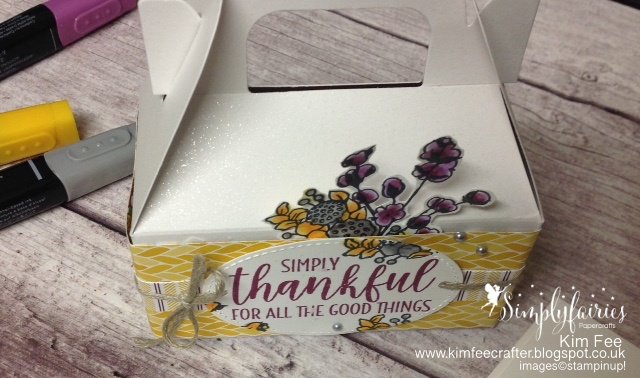 Whilst we are still in pre order mode at Stampin Up , I can not link to all the products until the 5th of September, so make sure you pop back again to see them. But in the meantime here are the lush rich colours I have used…
I hope you enjoyed my sneak peak
Please do pop along to the next blog, fabulousness awaits you!
AUGUST HOSTESS CLUB CODE
WMSGSYMQ
HOSTESS CLUB CODE, ANYONE CAN JOIN.
If you are from the U.K and wish to purchase any of the products I have used I would love you to purchase them through me, If you do decide to please be sure to use the Current Hostess Club Code (Please see photo below) in order for me to send you a Thank You product gift from me that will be posted to you beginning of August.
Click on this link to go straight to my online shop.
http://www2.stampinup.com/ECWeb/default.aspx?dbwsdemoid=5000739
If you've considered joining, it's a truly great time! For just £99, you can select £130 of your choice of product AND earn a 20% discount on purchases from the Annual Catalog. This is an amazing deal! If you want to join my team, click HERE or please email me at simplyfairies@yahoo.com