Masculine Card Video Tutorial Blog Hop….. Enjoy the little things video blog hop!
Hello and Welcome, I am Kim Fee and Independent Stampin' Up! Demonstrator in the U.K.
Thank you for joining us for our "Enjoy the little things in life – Design Team Video Blog Hop". We aim to give you inspiration once a month that will help you to be more creative along with great ideas and tips incl. videos. We have an incredibly amazing team of demonstrators from around the world that are part of this hop.
To my regular visitors may I explain what this is all about, we are a global group of Stampin up demo's that have got together and made projects, and a how to video of the project, just click on the next link to see the project and watch the video on how it's made..
The theme this month is Masculine, and I am sharing a card I made for a recent class I had in my studio. I wanted to show how the Stitched All Around Bundle, whilst looks like it's used fro solely feminine projects you can infact make Masculine styled projects too!
Now I have not done many videos as I am struggling to get to grips with I movie and You tube, But you know once in a while we need to push our boundaries a little!! So here goes warts and all , as I said coming to grips with making them so there's hardly any editing, bar the front piece where my intro is and the end when I say goodbye, …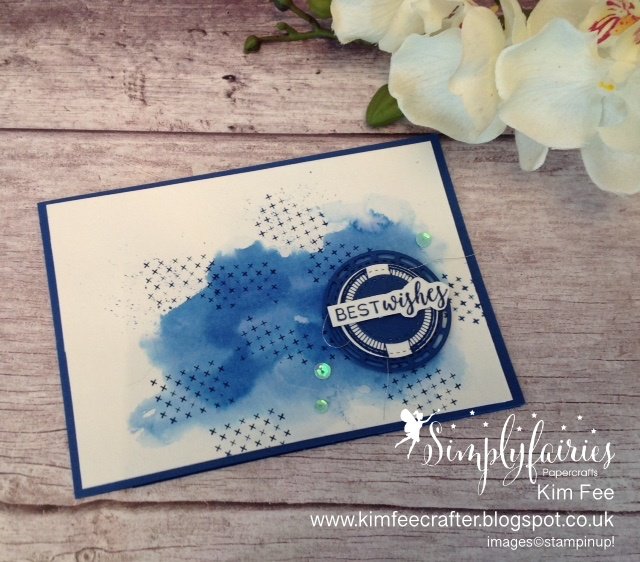 Here is a closer look, I just love that Blueberry Bushel Ink don't you!
I chose to use sequins rather than rhinestones, they add texture and sparkle without being girlie.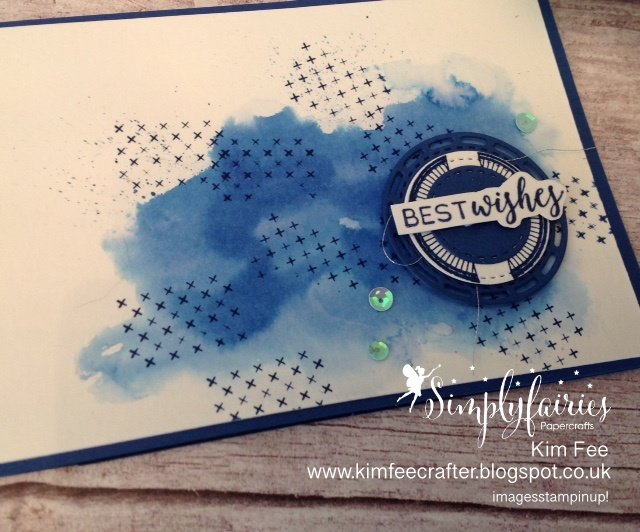 Checkout the video below.
The products I have used are at the Botton of this post and links straight to my online shop, please be sure to use the current months Hostess Club Code at the bottom of this post on your order in my online shop!
Do hop on round the rest of the team right at the bottom of the post , they have some fabulous projects to share with you., I can't wait to see what everyone else has created. If you've time, do leave a comment either below or on YouTube as we love to hear from you. For easy purchasing of the products I have used please click on the photos below.
JULY HOSTESS CLUB CODE
TYTBKZM9
HOSTESS CLUB CODE, ANYONE CAN JOIN.
If you are from the U.K and wish to purchase any of the products I have used I would love you to purchase them through me, If you do decide to please be sure to use the Current Hostess Club Code (Please see photo below) in order for me to send you a Thank You product gift from me that will be posted to you beginning of August.
Click on this link to go straight to my online shop.
http://www2.stampinup.com/ECWeb/default.aspx?dbwsdemoid=5000739
If you've considered joining, it's a truly great time! For just £99, you can select £130 of your choice of product AND earn a 20% discount on purchases from the Annual Catalog. This is an amazing deal! If you want to join my team, click HERE or please email me at simplyfairies@yahoo.com