It's Launched the Brand New 2018/19 Stampin' Up! Catalogue.
What an exciting day this is, Celebrating 30 years of Stampin' Up! with an absolute stonker of a Brand New Annual Catalogue I have to say, as a demo I have had my hands on this beauty for over a month and I do not tire looking at it, my wish list has gotten bigger by the day.
If you wish to have a paper copy please do get in touch with me.. But for now check out the digital one HERE.
Or if you wish to purchase any products you can do so in my online shop HERE, and be sure to use the Hostess Club Code at the bottom of this post, or on the right hand side bar with your purchase over £25 so I can send you these
fabulous Share what you love Artisan Pearls, BUT before you rush off here is a video of one of my favourite Suites I have been playing with from my pre order in May, The Abstract Impressions ..
Look at these beautiful projects that has been lovingly made using this suite you can see how they have been made in the video above.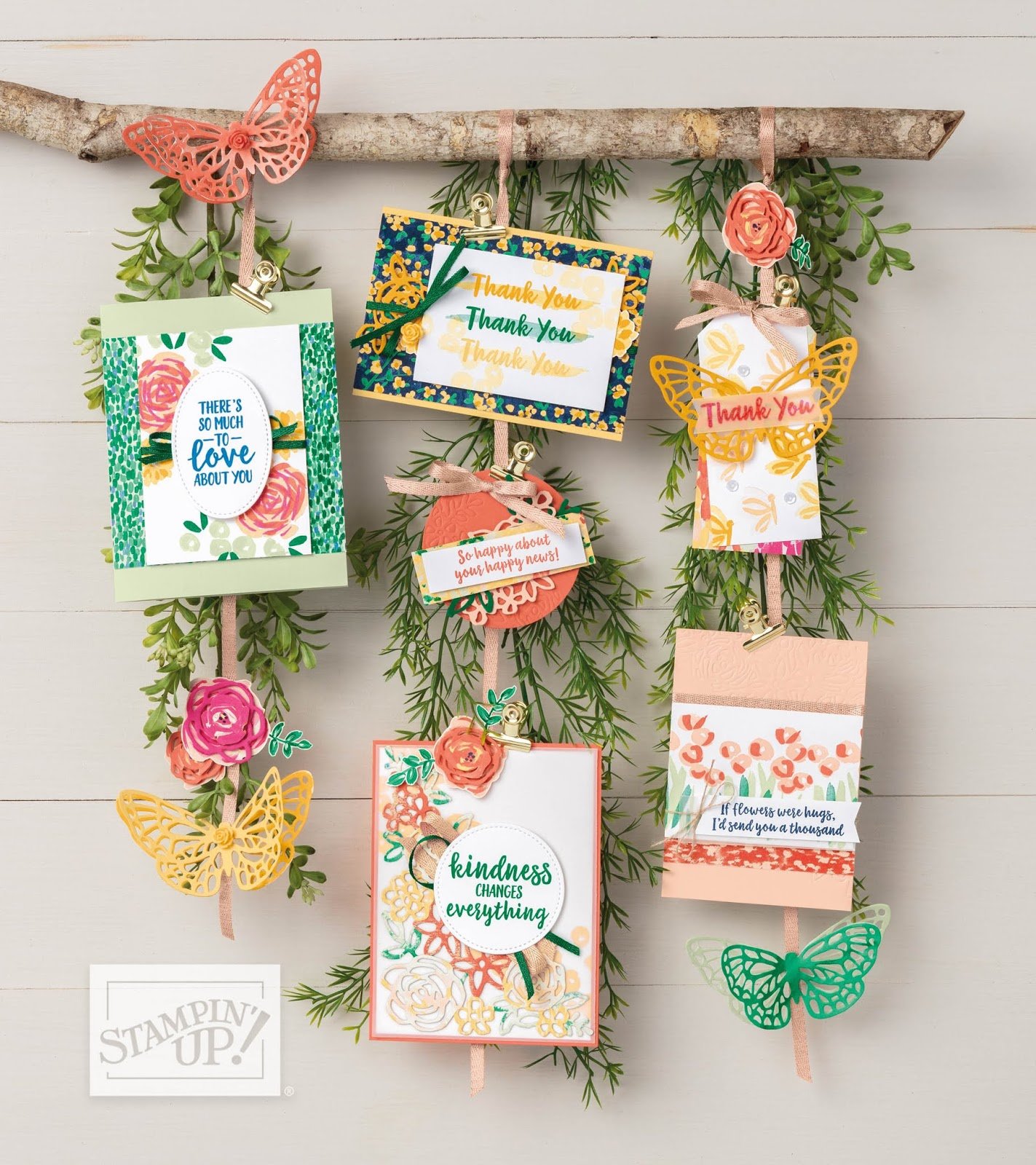 I have shared a couple of projects recently in these posts HERE and HERE.
Was you thinking about jumping on board with us at Stampin Up! Now is a super time to join, fill your kit some amazing Brand New Products, and bag some discount of future purchases! Then why not come on board with me, I am a no pressure Demo that will help you get the best out of your Business or Hobby account. I am a Gold Elite Demonstrator and I have 3 Gold Team members in my 1st level team as well as Silver Elites and many Silvers, so come and join me and my fabulous team and the world is your Oyster!!
You can shout me for more info or join HERE.
Before I go for today let me share with you some of our Awesome Co Ordinating Product Colour range.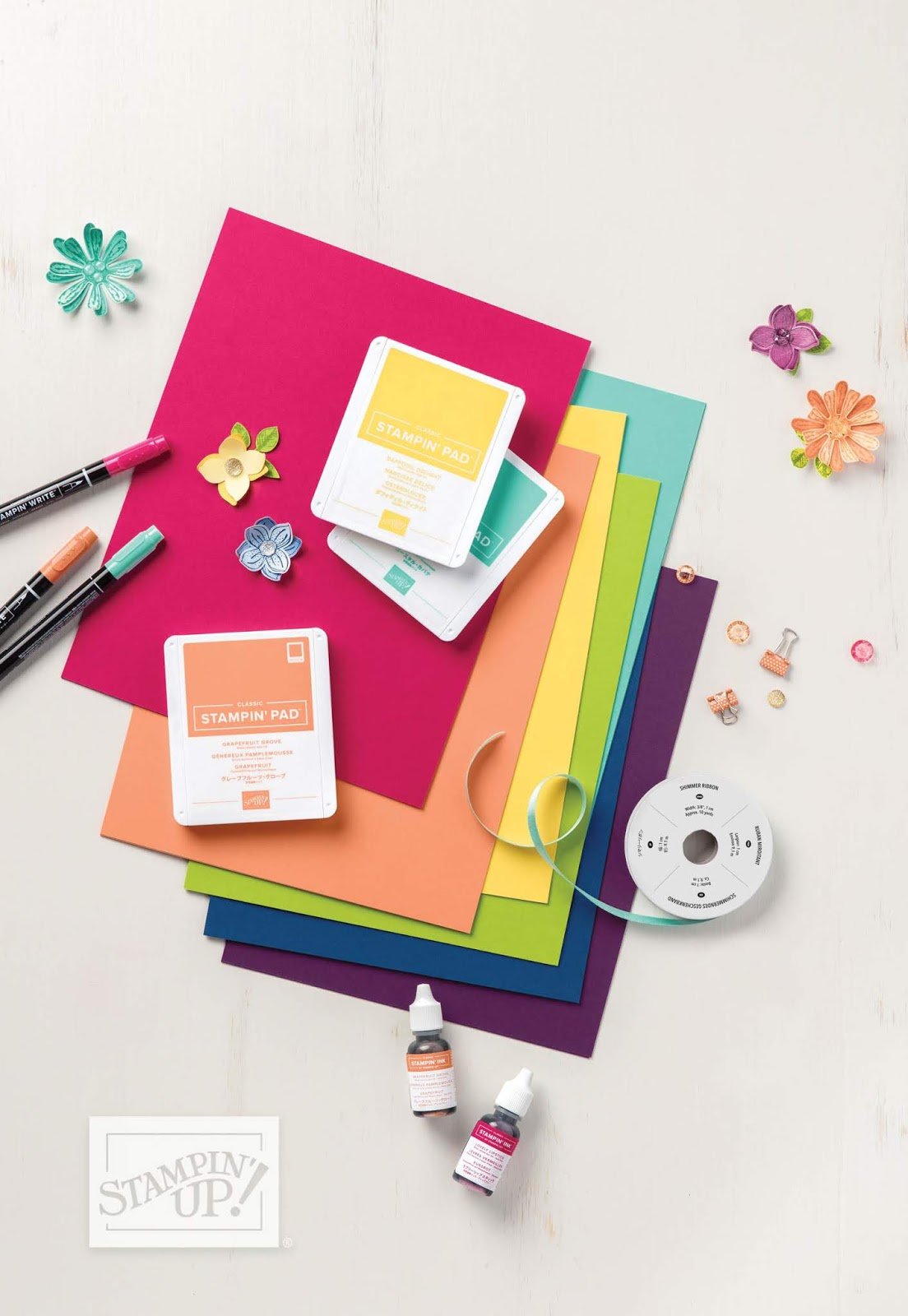 Bye for now do pop by soon , I have loads to share.
Kim x
JUNE HOSTESS CLUB CODE
AAWPNQMX
HOSTESS CLUB CODE, ANYONE CAN JOIN.
If you are from the U.K and wish to purchase any of the products I have used I would love you to purchase them through me, If you do decide to please be sure to use the Current Hostess Club Code (Please see photo below) in order for me to send you a Thank You product gift from me that will be posted to you beginning of July.
Click on this link to go straight to my online shop.
http://www2.stampinup.com/ECWeb/default.aspx?dbwsdemoid=5000739