Cute Little Embroidery Hoops for Easter treats! Stampin Up!
Dress your Easter Treats up with some cute little Embroidery Hoops!
Hello there,
I hope you have all had a superb Easter Break and the weather was kind to you, lots of rain in my part of the world luckily no Snow unlike some parts of the country Phewww!!!
At Aldi this year they had some cute chocolate treats , little Lambs and Chicks, so so cute, I wanted to dress then up with some equally cute Embellishments, when I saw the Embroidery hoops in the Stampin Up! Spring Catty, I just had to have!! You get 8 , 4 small and 4 larger ones for £9.00 code is 146243.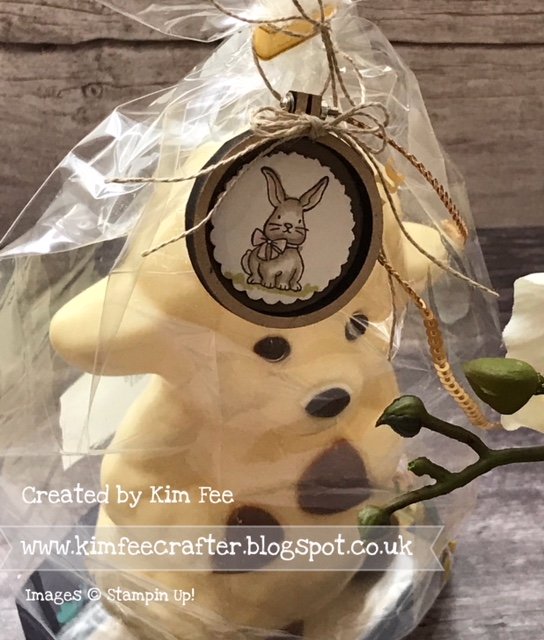 They co ordinate with A Good Day Stamp Set , an all year round set, too cute!! I used the Bird and the Rabbit, used my Stampin Blends to colour them, punched the images out with co ordinating punches.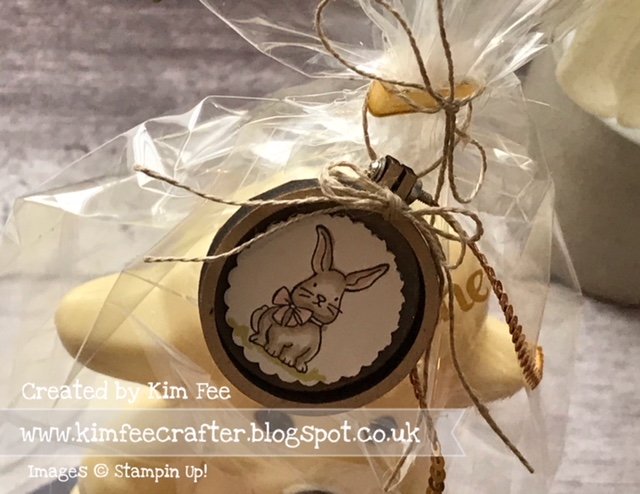 A catastrophe happened I dropped the Chick, I had been so so careful and then picked it up to show Paul and bang dropped it!! Awwwwww I hadn't even taken the photos to share at that point, But I took them all the same rather share than not!!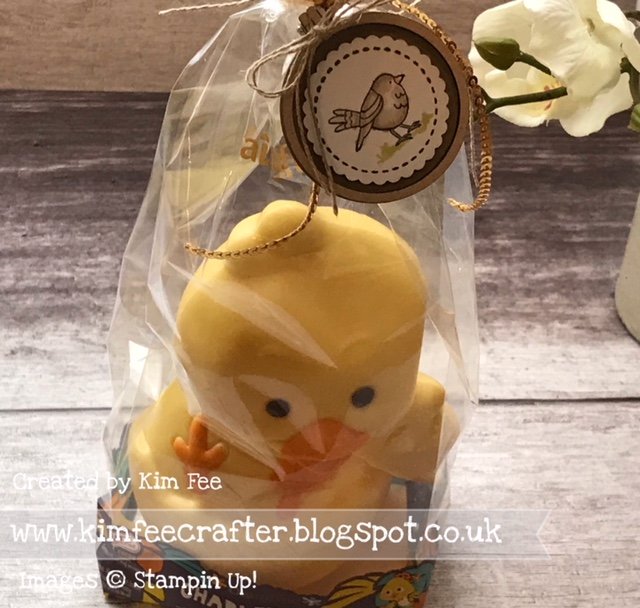 Poor Little Charley Chick all broken in pieces.
If you would to purchase any items in my online shop please use the Hostess code below when making your order.
APRIL HOSTESS CLUB CODE
S7F3R3HD
HOSTESS CLUB CODE, ANYONE CAN JOIN.
If you are from the U.K and wish to purchase any of the products I have used I would love you to purchase them through me, If you do decide to please be sure to use the Current Hostess Club Code (Please see photo below) in order for me to send you a Thank You product gift from me that will be posted to you beginning of May.
Click on this link to go straight to my online shop.
http://www2.stampinup.com/ECWeb/default.aspx?dbwsdemoid=5000739