World Card making Day special offers at Stampin' Up!
Buy one get Two Free !!!!!! Fast Fuse
Did you know that this Saturday, 7th October is World Cardmaking Day and we are celebrating with a fabulous World Cardmaking Day Offer?
Yes, there really is a World Cardmaking Day and we are celebrating! But we are having a party for TEN DAYS!
That's right, until 10th October, we are offering a 15% discount on some card making essentials. Here is what is on offer…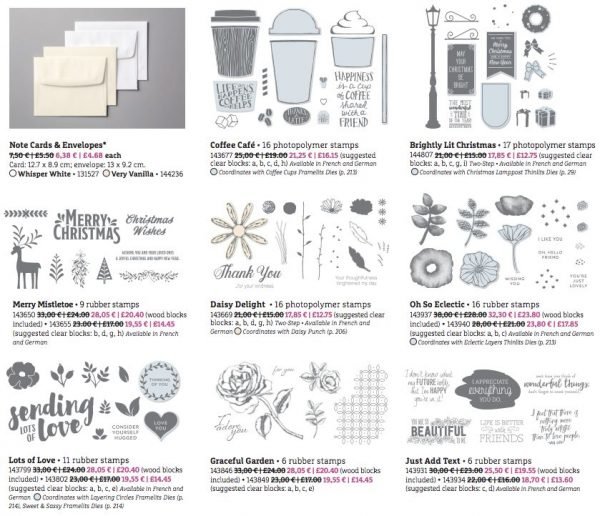 OCTOBER HOSTESS CLUB CODE
W2QMG9XU
HOSTESS CLUB CODE, ANYONE CAN JOIN.
If you are from the U.K and wish to purchase any of the products I have used I would love you to purchase them through me, If you do decide to please be sure to use the Current Hostess Club Code (Please see photo below) in order for me to send you a Thank You product gift from Me.
Click on this link to go straight to my online shop.