Stampin Creative Blog Hop!

I am pleased to say that I am back in the fold at Stampin Creative after a little break, and you may have joined my from the Lovely Louise Sims, HERE And Today's share is a CASE we are Casing Special Guest Lyssa Zwolanek, what a fabulous Inpsiration fellow Demonstrator Lyssa is.
When perusing Lyssa's Blog HERE I was inspired by one of her Scrapbook Layouts, and since I have plenty of fabulous photos from my first ever Incentive Trip which was to Thailand I thought what better way to start Scrapbooking with the fabulous Memories and More Perfect Days selection so very Apt.
Here is what I cased, I love this layout with all the different elements, though I have placed mine in different areas, you can still see the CASE!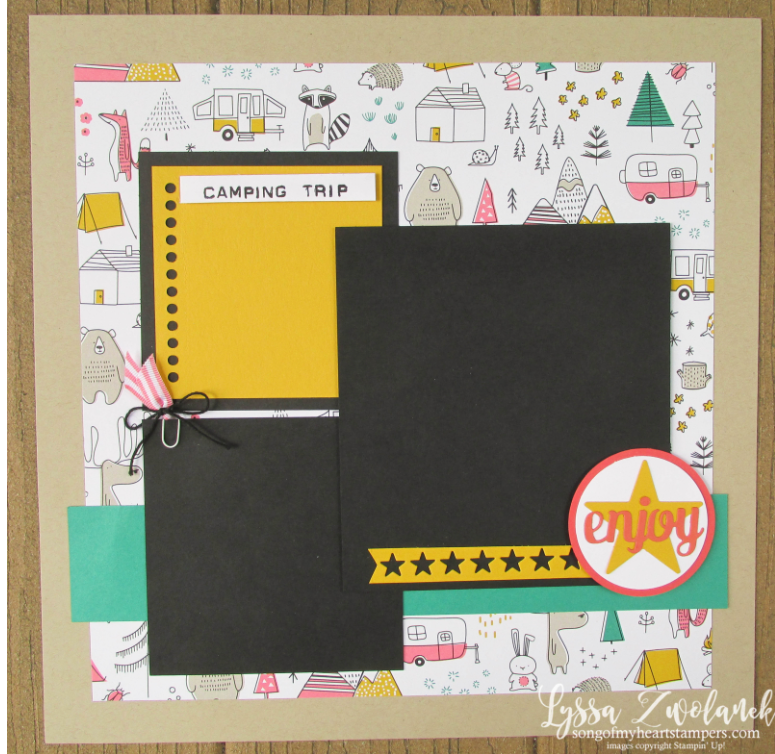 Whilst in Thailand a fellow Demonstrator organised a fabulous trip to the Amazing Phuket Elephant Sanctuary it was truly an Amazing expierence and one I will cherish for the rest of my life. these beautiful Animals are just so precious, It was for me a Bitter Sweet feeling, knowing that they are now safe from Harm and living the life they should be, But still aware of the Horrors that they had endured for the most part before they got to the Sanctuary!
I am truly humbled that my team worked so hard and for my customers support Thank you all!!
Hope you enjoy my Scrap Page as much as I do!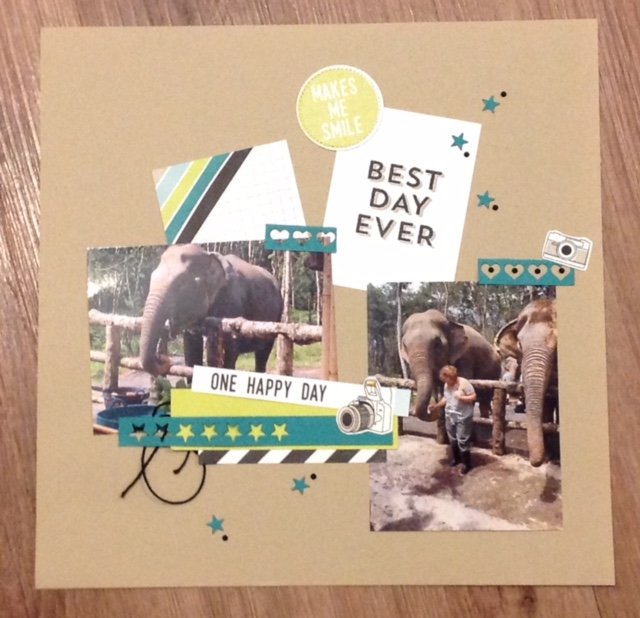 I used the die from the Treat bag dies for the stars and hearts, and the Cameras from the new DSP Pick a Pattern.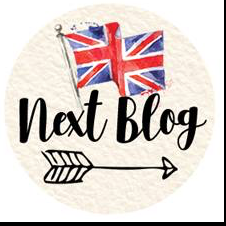 Do pop along to the next blog which is the Lovely Emma Goddard HERE to see the fabulous case she has made for you all.
and below is a list of Hops for you to check out!
Blog Hop List