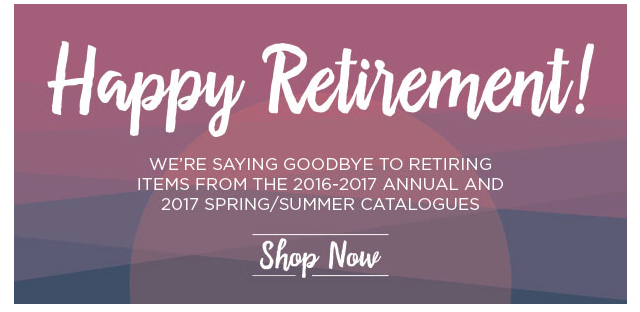 http://www.stampinup.net/esuite/home/kimfeestampinblog/
It's that time of year when Old stock retires and New stock arrives in the form of a New Annual Catalogue and WOW it is a catalogue and a half I can tell you…. Lots of favorites are going, and the list is out now,, DON"T FORGET to use the March Hostess Club Code UY7QFHYNwhen you are ordering through me, You will get a fabulous Product gift beginning of May when I cash it in….
When you order through me you will get a New Annual Catalogue sent to you as soon as I receive them in May, So if would like a copy please do email me at simplyfairies@yahoo.com.
This is a flying visit for now, I will pop by again, to tell you all about the Asmsterdam Onstage Event I have just come back from, I will have some samples to share with you too But for now I want to share the retiring list, Be sure to order your favourites ASAP as unfortunately things do not hang around for long, I really don't want you to be disappointed when you don't get what you want .
Click this link to view the full list of products available!