Hello There,
Today I am sharing a Teepee Card and a how to video of how I made it, mine supports itself as soon as it comes out of the envolope so fantastic for the recipient, I have used Grateful Bunch for one set of cards and Perfectly wrapped for the other one,…
The video unfortunately misses the intro of me introducing myself , but I have had uploading issues a plenty with this video and being my first full video don't mind the warts n all of it, .
I love these cards and one of my team made a tiny version that is just fabulous , But I will show you that another day, They are so easy to make you will be surprised…
This one uses the Perfectly Wrapped Stamp set, I wanted to show it's not just for boxes.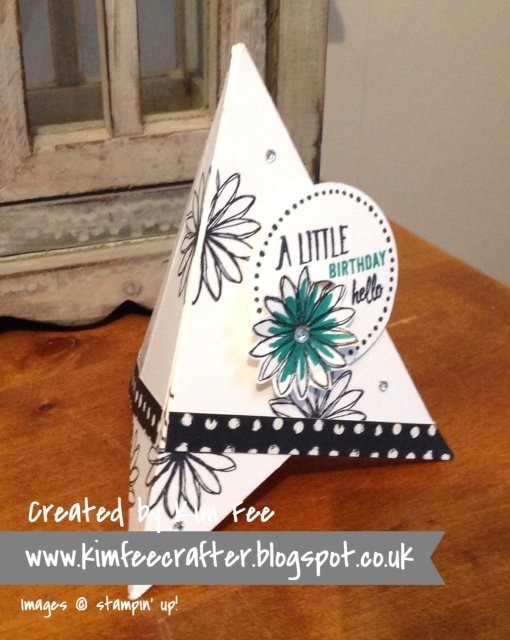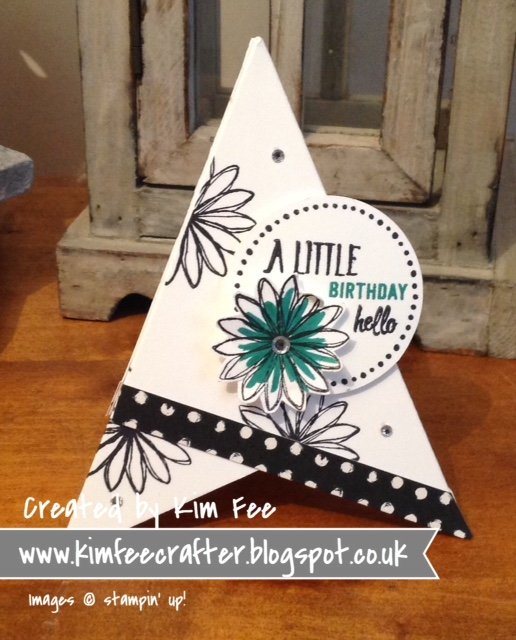 Here is the video So please take a look and let me know what you think.
Take Care for now, xxx