Hello There,
I wanted to share with you one of my All day events that I had recently, This class was run four times due to its popularity, all the attendees went home with a bag full of stash, which included the Botanicals Bundle, a Free matching Stamp Set as it was held during Sale a Bration time, A Beautiful wooden hanging Heart Frame to decorate, we made an abundance of items, Cards, Gift ideas you name it we made it, …
Here is the table set up for one sitting
I wanted to show the ladies that we didn't have to stick to the colours of the Bundle, so we didn't use the DSP at all, but as it come in the bundle it was theres to take home with them,..
For one project we cased the beautiful Box that was made by a Million Dollar Sales Patty Bennett, It really is beautiful and the Ladies loved it as much as I did.
I call it the Million Dollar Box….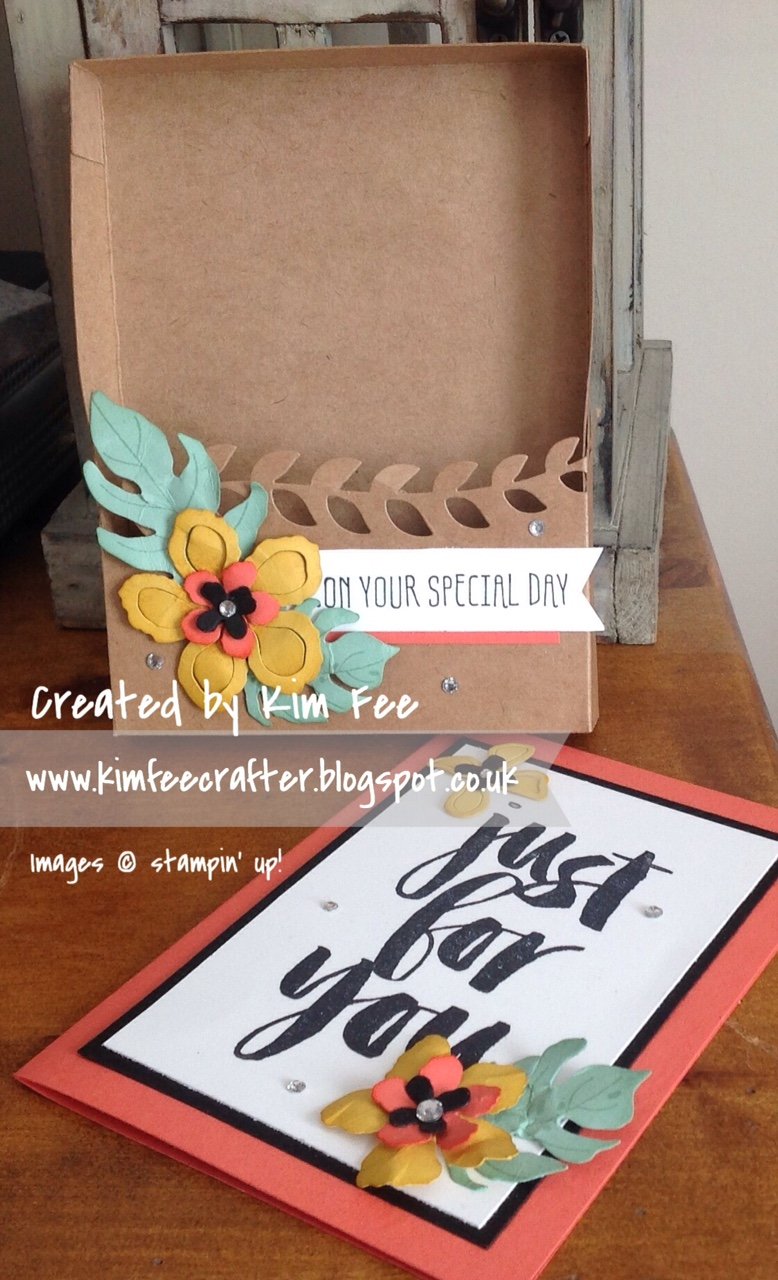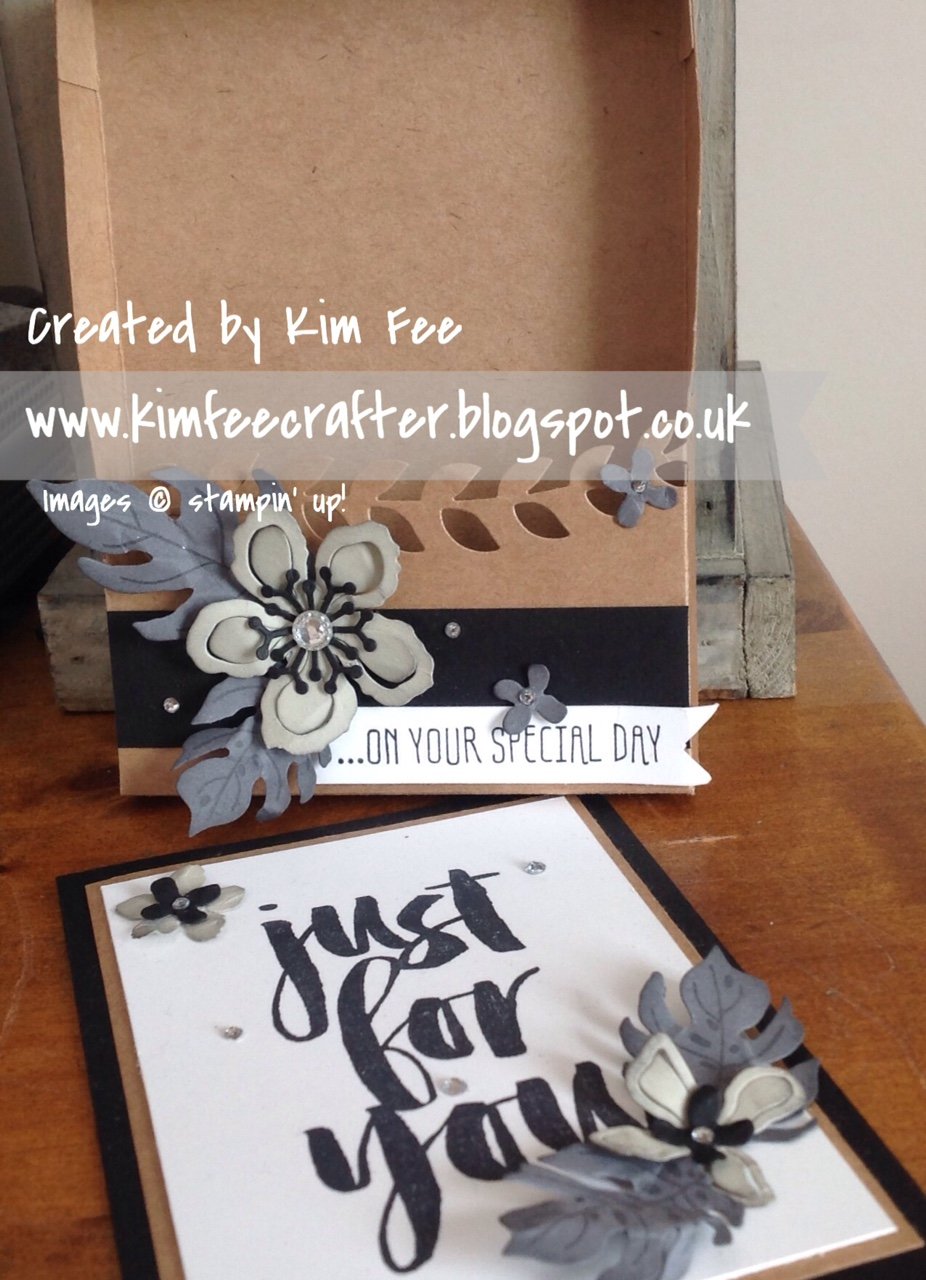 The next project was a card and Matching bottle gift box……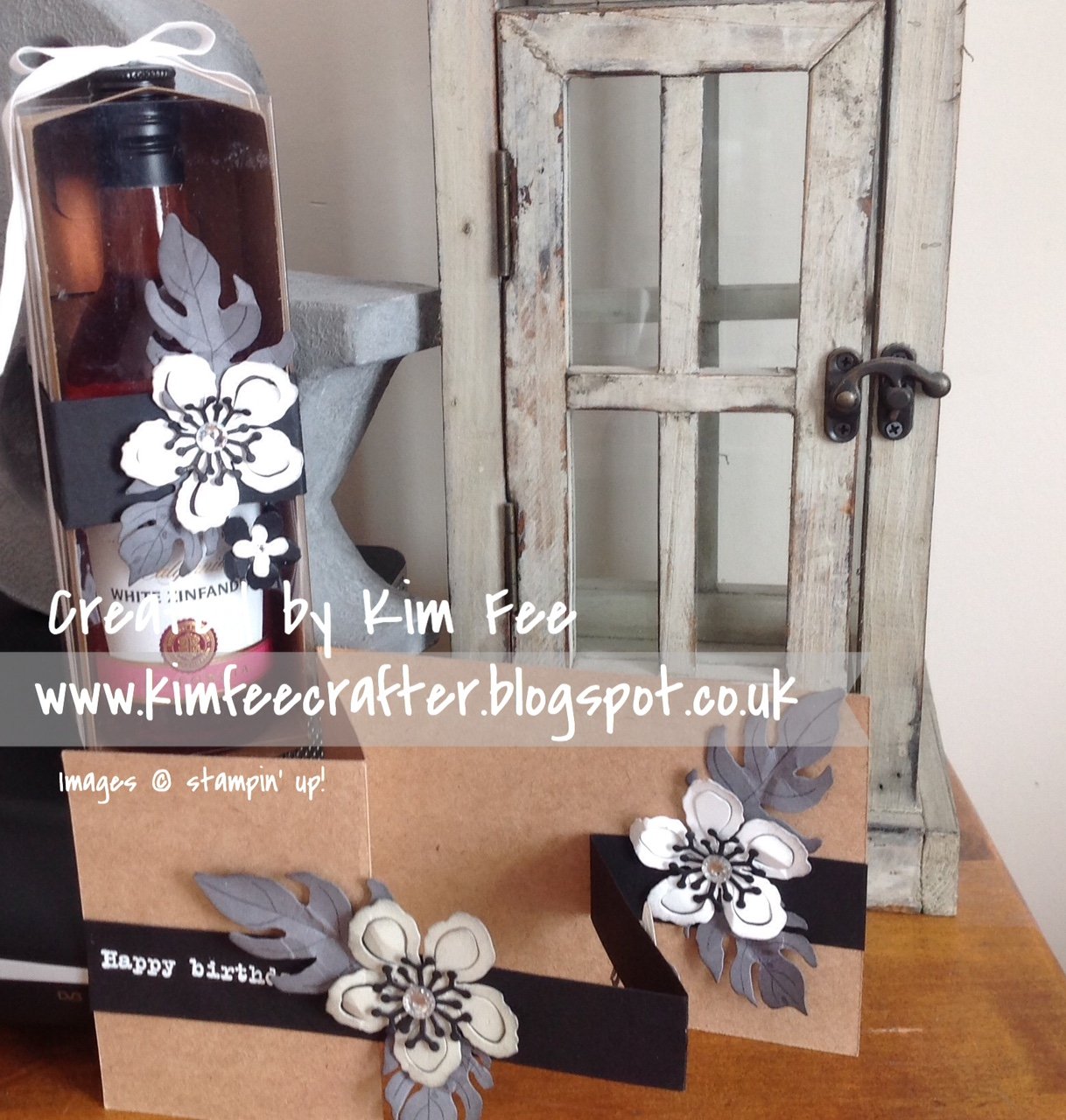 and then we decorated the Frame, this you have seen before in a previous post.
I will be doing more Product based classes where you take home the stamp sets or the bundle in this case in the price, If you would love to come craft with me, please do shout me , I would love you to come along…