Hello There,
Today's Title is very apt!! What I Love, Stampin' Up that's what I love, Free stuff that's what I love, Friendships, That's what I love, Creating that's what I love !!
And today's Creation I am entering into the CAS Challenge, HERE
Challenge #158 – Sketch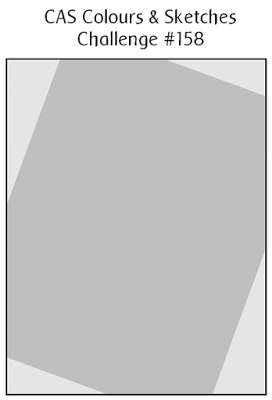 It's a sketch Challenge this week, and boy did I struggle, in more ways than one, I was having a Kerfuffle with the glue, it was going everywhere, My head was hurting as to what to create with the sketch.
I have to say not a lot of LOVE was going on when I was making it, But you know what , I set myself a challenge to blog everyday and I need to share creations with you, Sooo I pulled me Big Girl Pants up and just got on with it,
Do I love what I made, nope, but we can't have it all ways can we, a Challenge is a Challenge and I did me best!!
Free stuff, yes I used two Stamp sets that I got free What I Love and Hello which is a limited time one only available until the 15th Feb, For every £45 spent, a Freebie I got, well I had to, too much on me wish list, and Sale a Bration won't be around forever!! Would you like to earn Free Stuff? Ask me how……..
Built for Free Using: My Stampin Blog