Welcome to another Stampin Creative Blog Hop, where the Theme is Inspirational Women in our lives! You may have popped here via My Fabulous Downline Emma GoddardHERE what great creations from this talented Lady don't you think…
Well my Inspirational Woman in my life is my Precious Mum who has a Big Birthday on Tuesday, This woman amazes me all the time, what she has gone through in life and how she copes with it, how her children are her everything and her Loyalty to us knows no bound! I LOVE her to bits.
My Creations a frame and matching Cardare inspired by the colours of her Living Room, Perfect Plum, Wisteria Wonder, Pear Pizazz and Sahara Sand, hopefully she will Love these as much as I do!
I stamped the Sahara Sand base in versa mark using the Timeless Textures Stamp Set, you Know I love it!!! Versamark gives it such a subtle effect, don't you think…..
I then stamped a die cut the Botanical Blooms, now this was one set I really wasn't keen on, But then I think for me the DSP is not really my bag and was putting me off this set, But I am glad I picked it as one of my Free Incentive items from Stampin Up,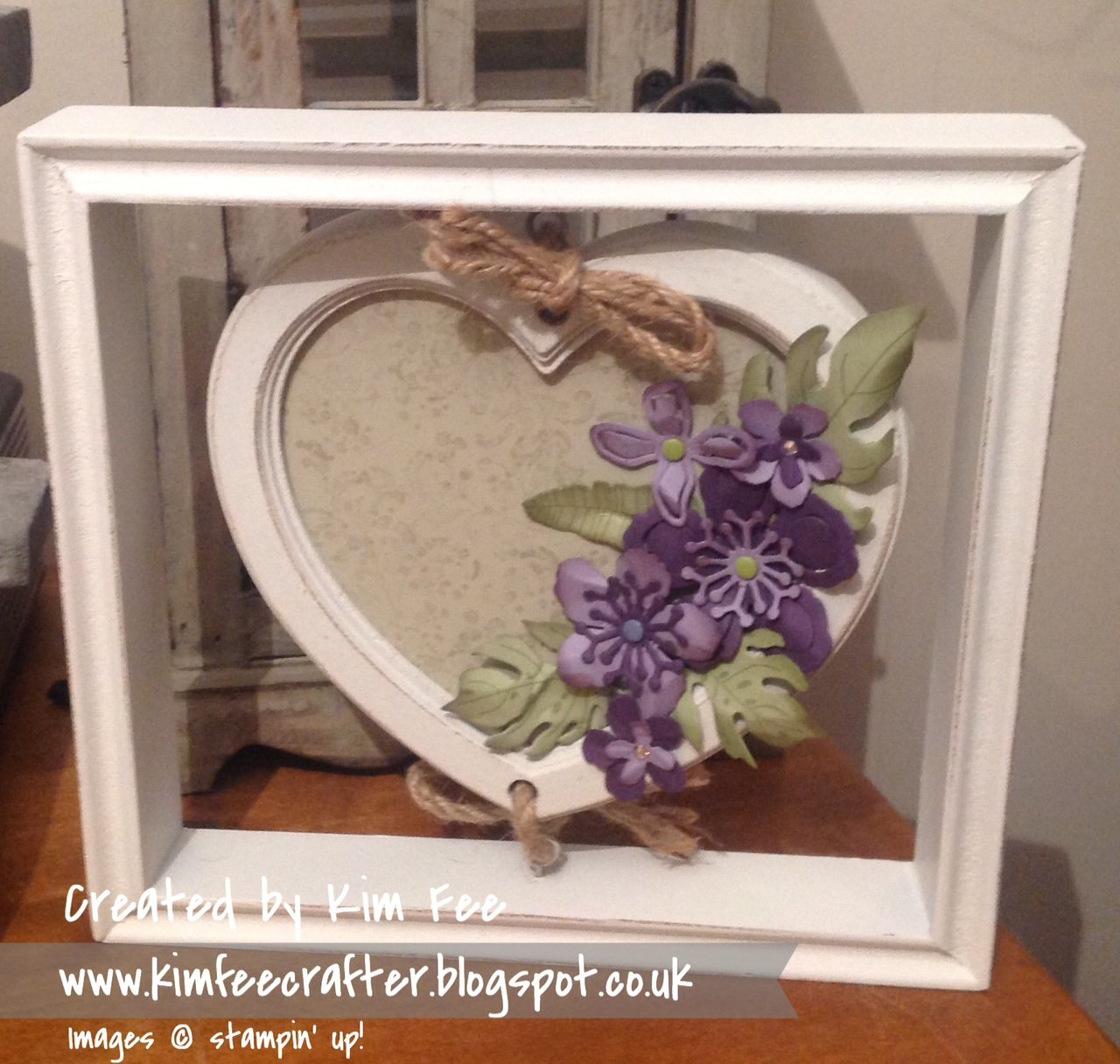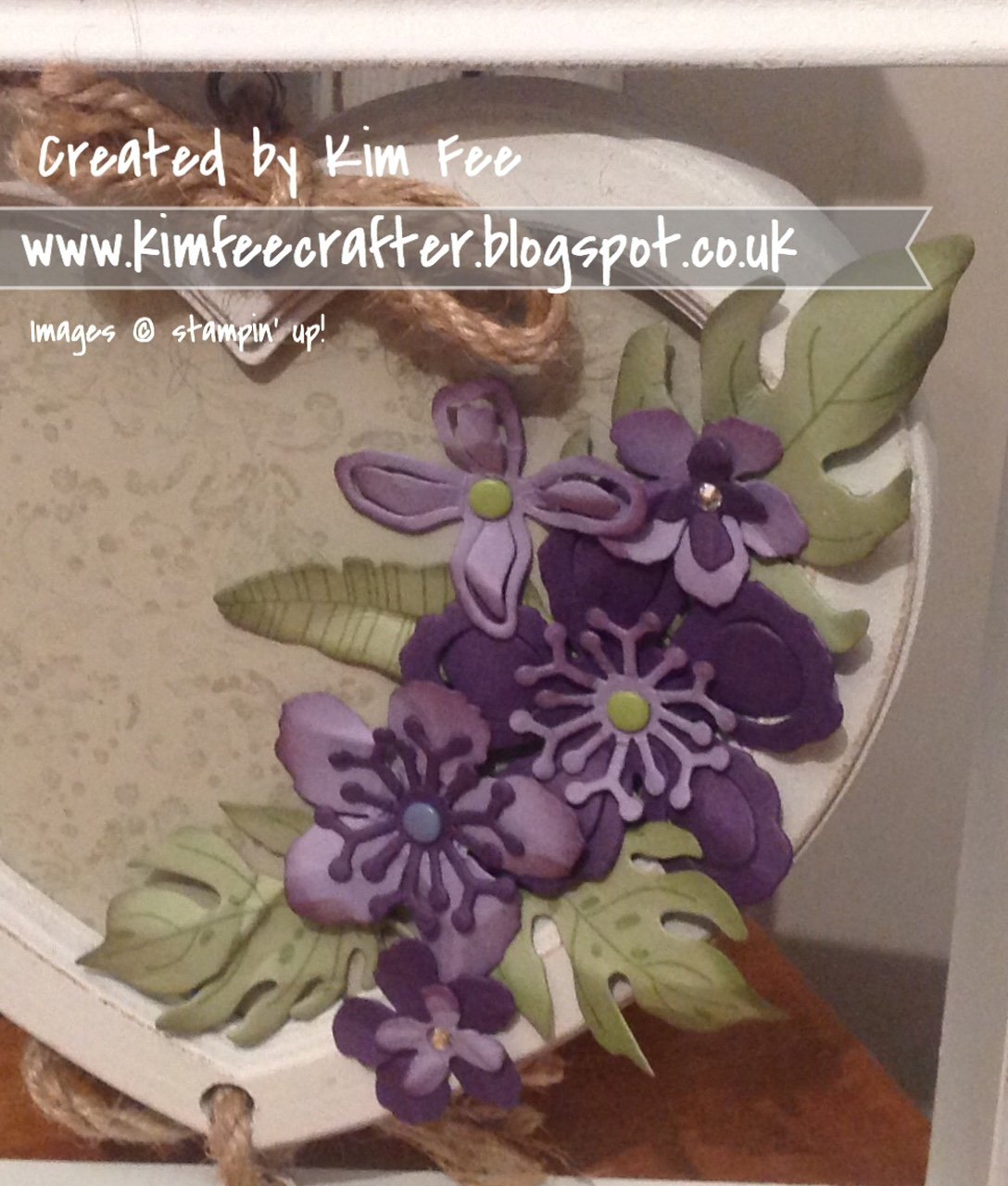 I am doing an all day event using this bundle, which comes in the price and you get to keep,, plus a free Sale a bration item, so do email me at simplyfairies@yahoo.com if your interested, I would love you to come along and craft with me,
If you want to purchase the bundle from me, I will send you a frame to decorate as you wish as thank you, plus a hostess gift when you use the current hostess code for orders over £25.
Please be sure to tick the contact box otherwise I won't know where to send it..
Well I hope you love my items and they in turn inspire you, please do continue the hop over to the amazing talents of MikaelaHERE
Also below is a list of all the Ladies on the Hop whom are all inspirational in their own rights!
Stampin' Creative Blog Hop List