I can now share with you my something fabulous I spoke about a while ago,
A couple of months back I got a call from our Business Manager Paula Gorry here in the UK for Stampin Up, asking would I come and make a video for Stampissiomo, well I couldn't say no could I, ..
I was asked to make some simple tags to demonstrate in the video using the stamp set Lots of Joy, from the Annual Catalogue, showing how easy it is to make your own tags, and was asked to share a couple of makes to show also more involved stamping and paper crafting items, … I did get a little carried away as the more I used the set the more I liked it….
I had a super fun day, I won't lie it was not easy, two flood lights shining in your face whilst you are being filmed smiling into thin air was hard!!! , lol was I nervous hell yeah!!!!! I sure you will notice just how much in the opening scene, I have to confess I wasn't to clever the night before, the nerves got the better of me, But Paula and Kelly was very gentle with me, made me feel at home, made me smile and made me laugh out very loud, and tried very hard to make me feel at ease…
I am always being asked to do videos on my makes, especially the ladies in my team, so I dedicate this video to them, ….
Here are some photos taken of the day…..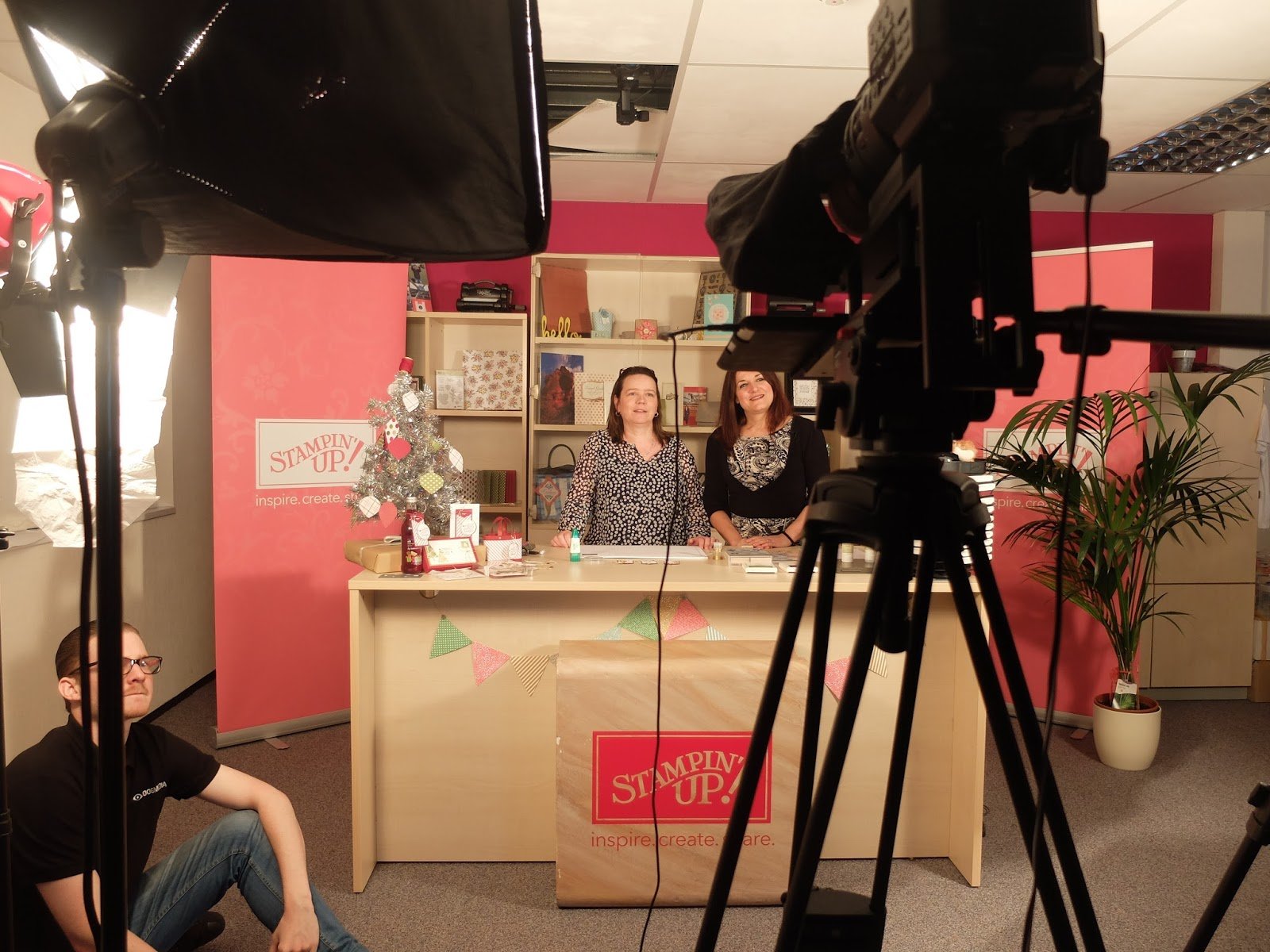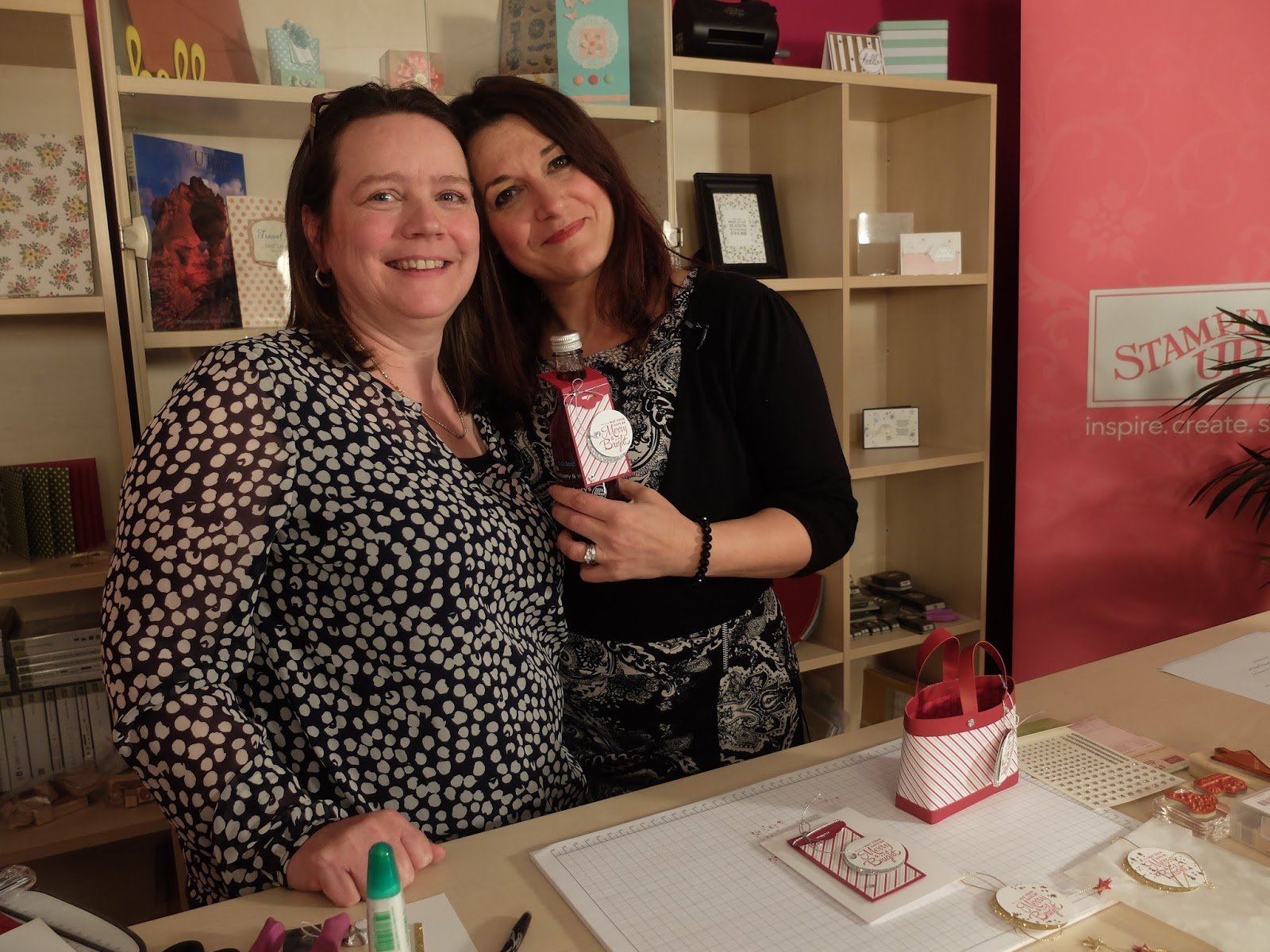 Tomorrow I will share the makes I made so please do pop by…..