Well thank you for popping back to see the makes, what did you think of my debut into the you tube world, my didn't I look nervous, like a rabbit in the headlights….
I am grateful to Paula and Kelly at the Stampin Up UK office for thinking of me to help share our love of all things Stampin Up, It took me all day to watch that Video, I couldn't bare to watch I will be honest, but my Fellow Stampin Up buddies were very kind to me and said I should as all is good and they enjoyed it, so much so they have asked me to do more Videos, of the box of tags and Gift Bauble, so watch this space as I will have help making it look more professional than my smooching one, tee hee!
Anyway enough rabbit from me, would you like to see the makes up close……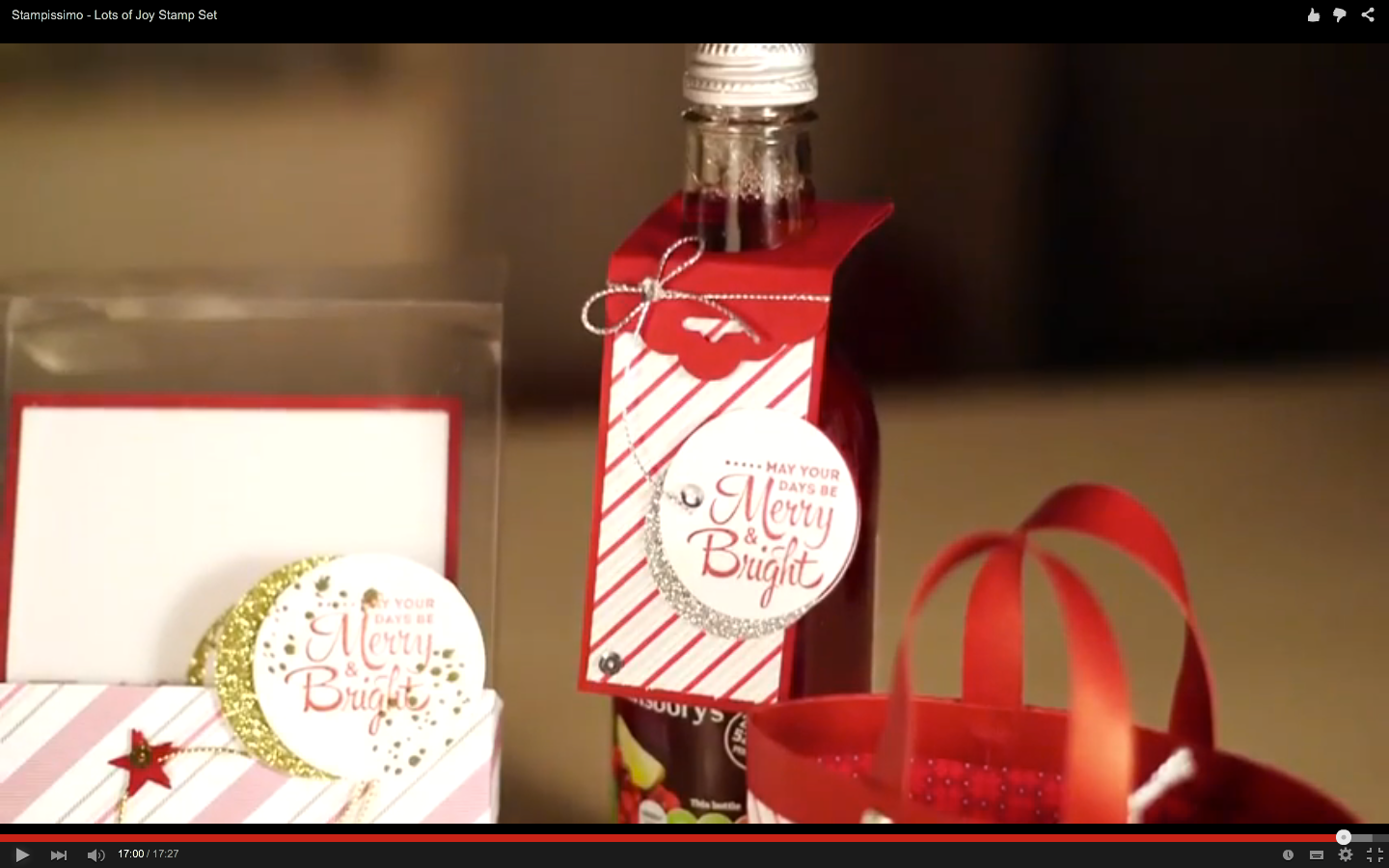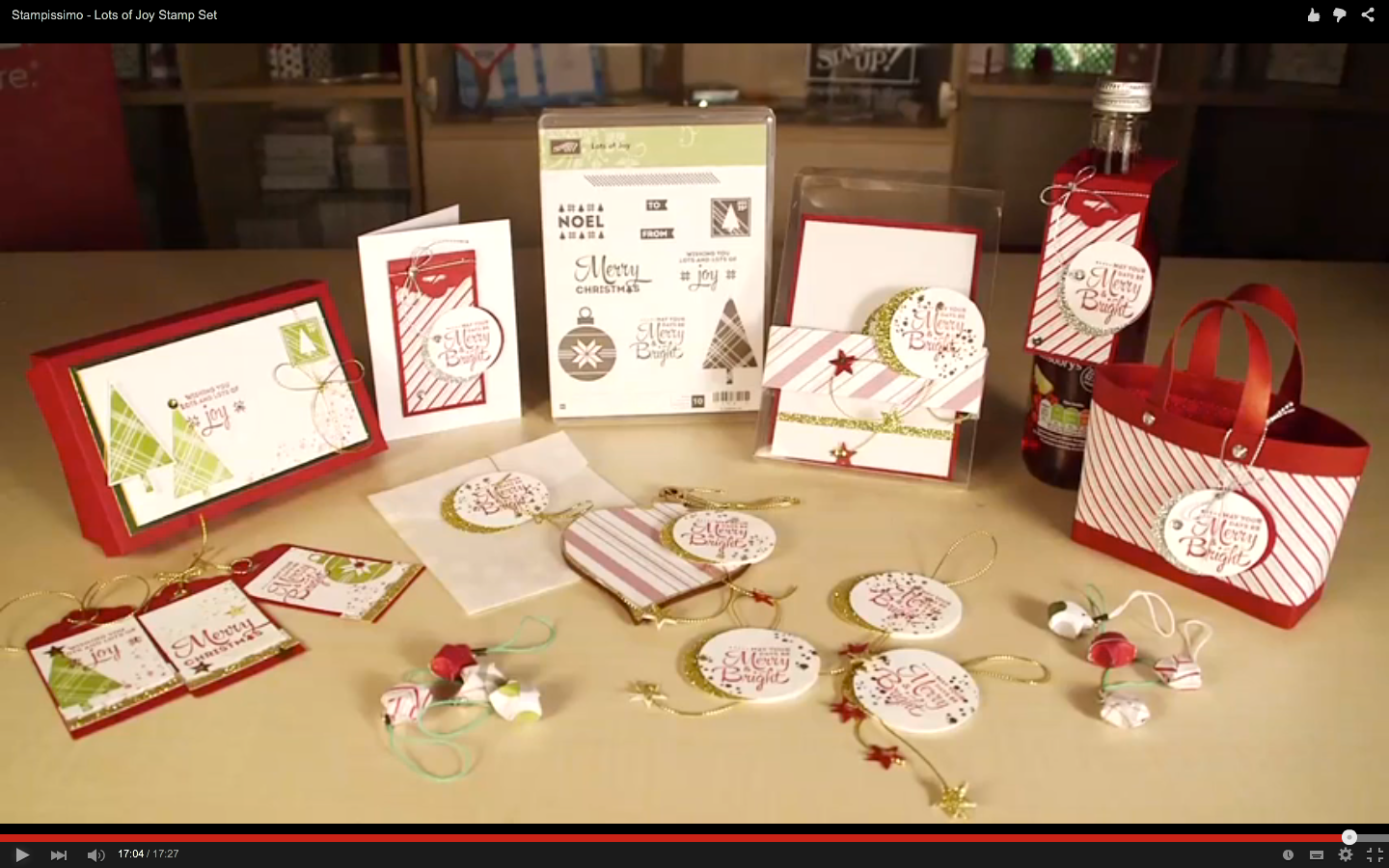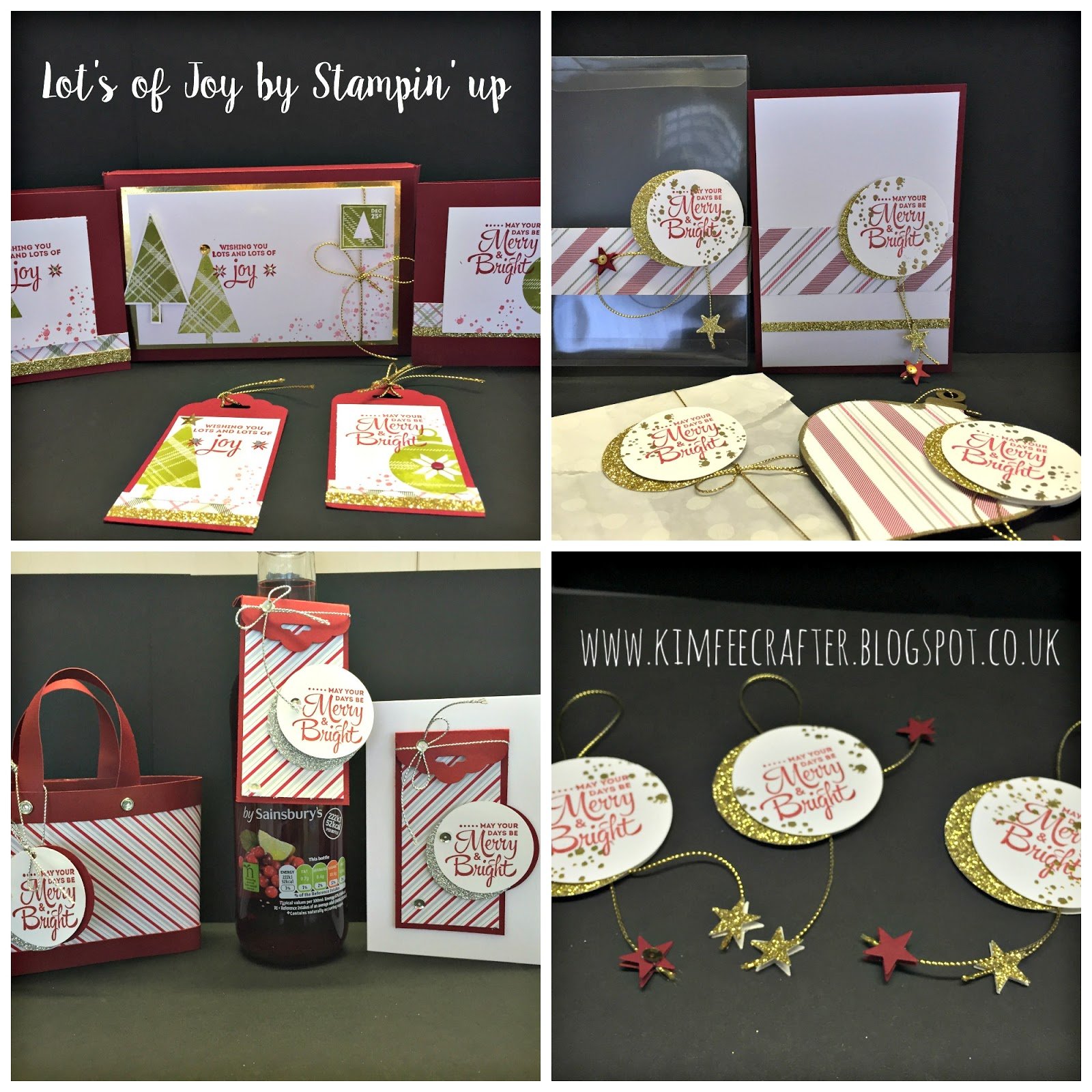 Below is a supply list to make these items, If you wish to purchase these products from me please use the current hostess club code at the top right hand side of the blog, when ordering online for a free gift from me,.
Oh and there is a end of year sale in my online shop be sure to come look some fabulous current winter stuff in the sale.. the link is at the top right
Do Pop back tomorrow my friends for some more sparkles…..
Built for Free Using: My Stampin Blog