Oh by the skin of me teeth, I may have made the Global design Project Challenge Global Design Project #GDP012 this week, my where has the time gone!!!
Anyway this weeks challenge HERE was to CASE the Designer, and the Designer is the fabulous Brian King,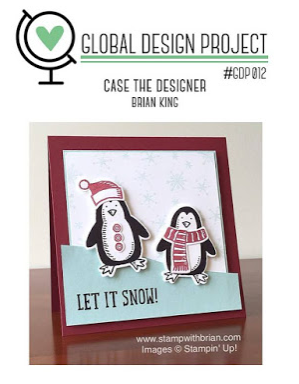 I chose the case part of the card,
Copy And Selectively Edit. This means you can be inspired by ANYTHING on this card. What inspires you in this card to make it your own, what will you copy and what will you edit?
Well the layout and the colours inspired me, it reminded me of the colours and elements in the Stampin Up Hello December 2015 Project Life Accessory Pack.
Incorporating the Reindeer from the Jolly Christmas Stamp Set
loving the texture on this card even if it didn't come out quite as planned.
I still think it's quite pretty and I will probably put it on a frame and make a Home Decor piece out of it.
Here is my entry………….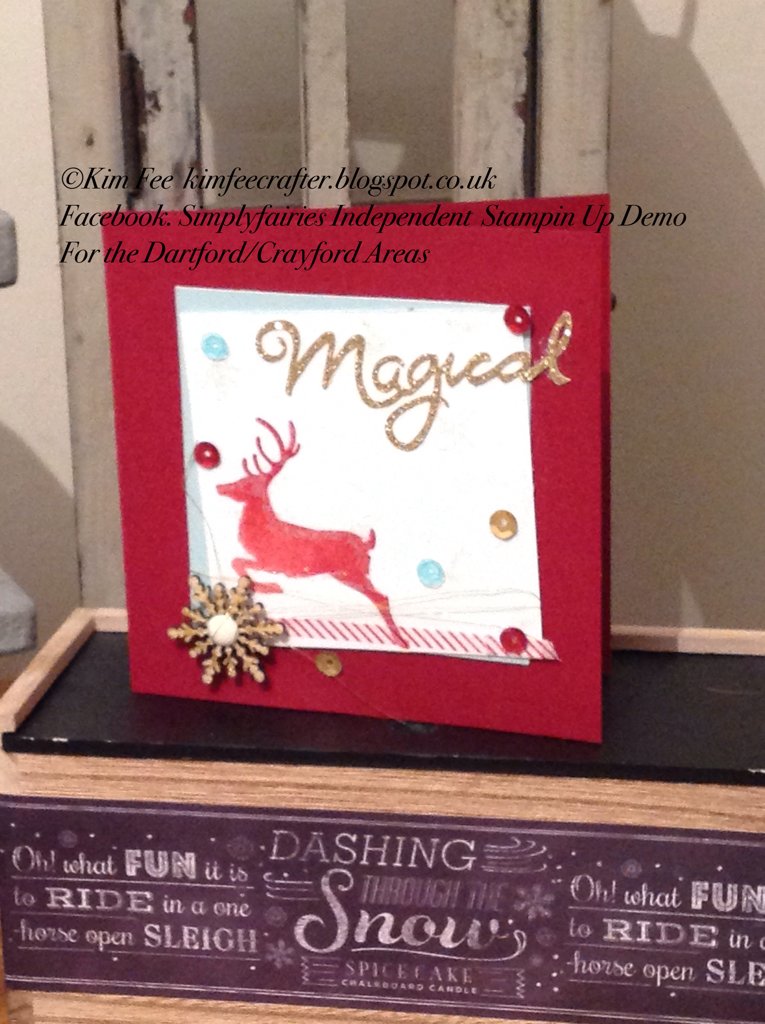 Please Pop back tomorrow for the Stampin CreativeBlog Hop and I have a tutorial for you to try.
Built for Free Using: My Stampin Blog