Hello There
It's been a while I am sorry,
It has been busy busy busy at the Fee Household, I have been teaching Paul to drive again after his stroke, making curvy boxes for him to sell at his Disabled club bazaar, running classes and and of course preparations for Stampin Up Onstage event.
I was honoured to have ten of my team members join me this year and I wanted to make something pretty to house the thank you gift I bought them. Whilst I had to do these I didn't have spare time to make general swaps so decided to join our wider team members in a Wow swap, …
I would also like to enter this project in the Global Design Project challenge
Global Design Project #GDP011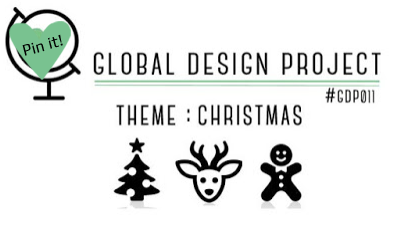 Where the theme is Christmas,
So today I shall show you the wow swap I was inspired by a swap I received form my team member Jan Twinks Stamping, she made fab pouch and out in a smelly hanging sachet for your car or wardrobe , off I rushed to Asda and bought them out, I loved them, ha ha, … If they didn't look Wow they certainly smelt WOW!
I decided to use a couple of stamp sets I am afraid Flurry of wishes, and the splats from Awesomely Artistic, I made a box for it to fit in, stamped the AA splat in versa mark and threw Silver embossing powder on it and heated it, inked up part of the sentiment from FOW and embossed that, tied a piece of Silver cord around and threaded bells before tying in a knot. Punched out stars from the fab glitter card stock added sequins and rhinestone for more texture and bling…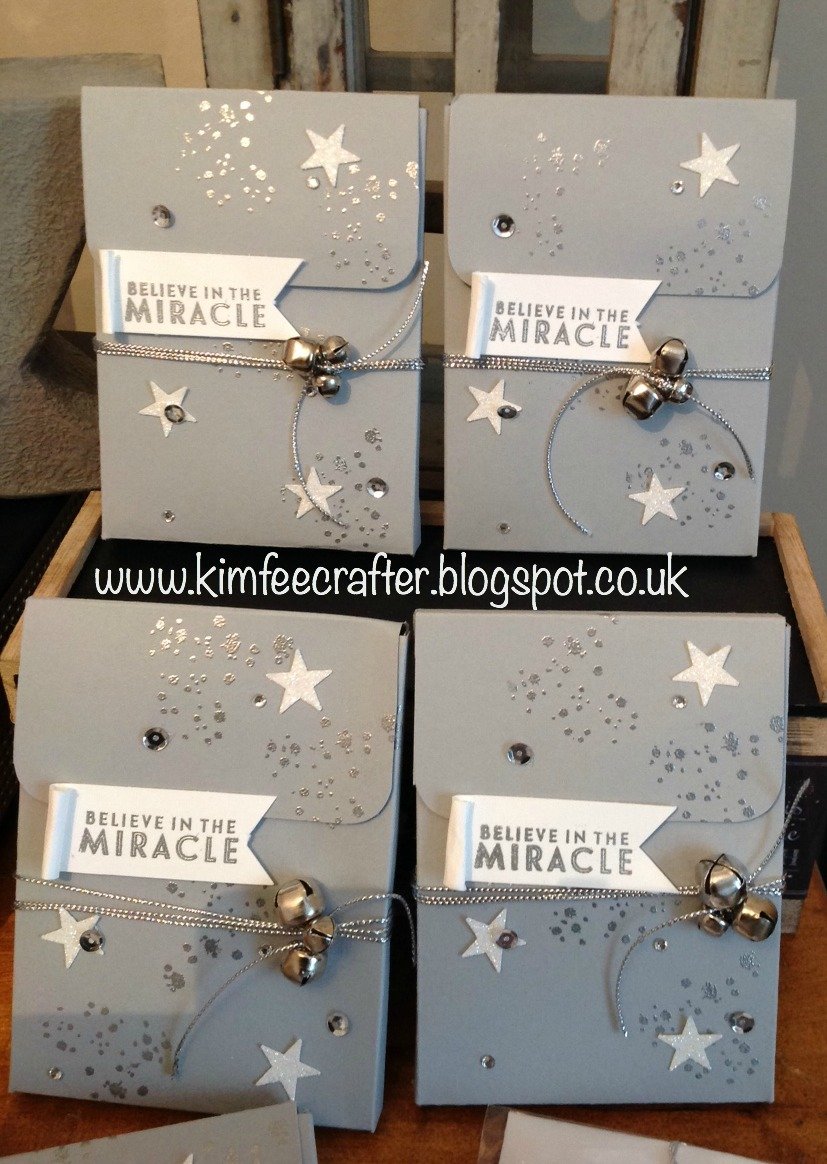 I think they were well received , I know I certainly loved the ones I got back in return.
Bye for now, do pop back soon , I have loads to share….xxxxxxxx
Built for Free Using: My Stampin Blog