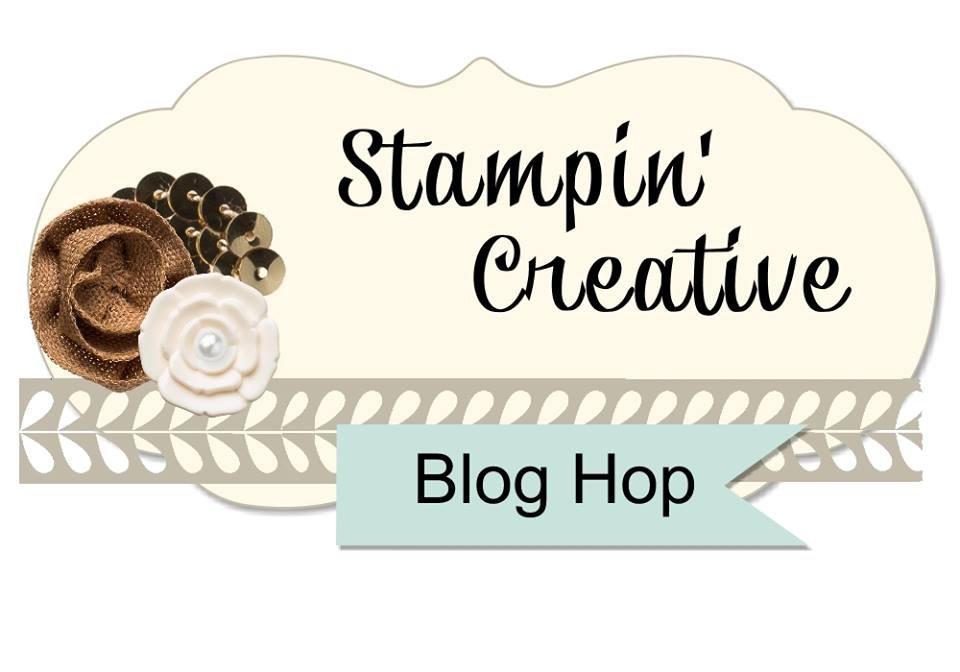 If you've just joined me from Eimear's blog – welcome!
Hello there,
Sorry for the wait in my projects, it has been a busy busy week, I have had several promotions in my team and they have kept me busy, and this week Blog hop for packaging, well it must have been fate, the Girls have worked very very hard for their promotions, So I had better get busy and make some congrats gifts,
Now this is a fab Hop with all things packaging, and for mine , where I have been a busy lizzy I have gone with the super quick option, and used Kits, I LOVE kits,
I have combined two of my fave Stampin Up Kits, Watercolour Wishes and All Boxed up, I had no time so just grabbed these beauties and wowzers, did you know that the Watercolour Wishes card kit comes with a fabulous Sentiments Stamp set, and inks and blocks to use with them, This set is a must for those Crafters on the go!!
Anyway I shall not keep you any longer here is my creations,
If you wish to purchase these two kits from me, Please be sure to use the Hostess Club Code for your free gift from me, and please be sure to tick the box that says yes to contact or I wont know where to send your free gift
Now hop on over to Carolines blog, just click on her name.
Built for Free Using: My Stampin Blog
List of participating blogs:
Kim – https://simplyfairies.co.uk/2015/09/stampin-creative-team-blog-hop.html
Caroline- http://craftwithcaro.com/2015/09/26/stampin-creative-september-blog-hop-gift-packaging/
Mikaela- http://thecraftyoinkpen.blogspot.com
Louise- stampindelight.co.uk/stampin-creative-blog-hop-gift-packaging
Pip – http://www.queenpipcards.com/gift-packaging-by-the-stampin-creative-team/
Lesley- https://simplyfairies.co.uk/2015/09/stampin-creative-blog-hop.html
Eimear-http://stampincolour.com/stampin-creative-september-blog-hop-gift-packaging-inspiration/