Today I thought I would join in on a challenge,
I love the TGIFC here and having missed the weekly ones I thought I would catch up and do the remix, #tgifc14 July Remix!!
which is taking two of the last four challenges and mixing them up for your make..
I chose these two challenges: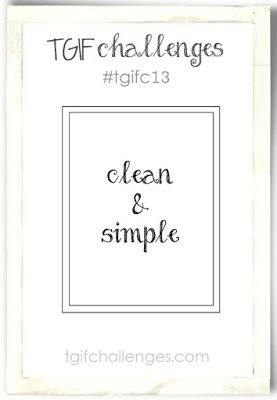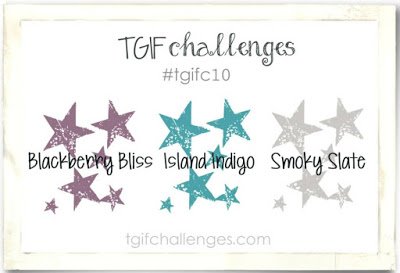 Oh my I have made a BIG mistake in my gathering of products to use, I picked up Rich Razzleberry instead of Blackberry Bliss, arrggghhhhh!
Oh well I have made them now I will still enter them even though they don't now qualify as it's good to share, …
I decided to do the smooch technique again, this time making the focal point a sentiment, my cards are 9.5 cm square , The happy Birthday comes from a Hostess set called Happy Birthday Everyone, the other comes from the Happy Happenings Stamp Set both from Stampin Up, stamped in Black and embossed in Clear Embossing Powder….. Two very Simple and Clean ? cards…..