Hello There,
I happened upon a great challenge blog this week, called Colour Me Card Challenge, HERE and the challenge is the use of These fabulous colourways.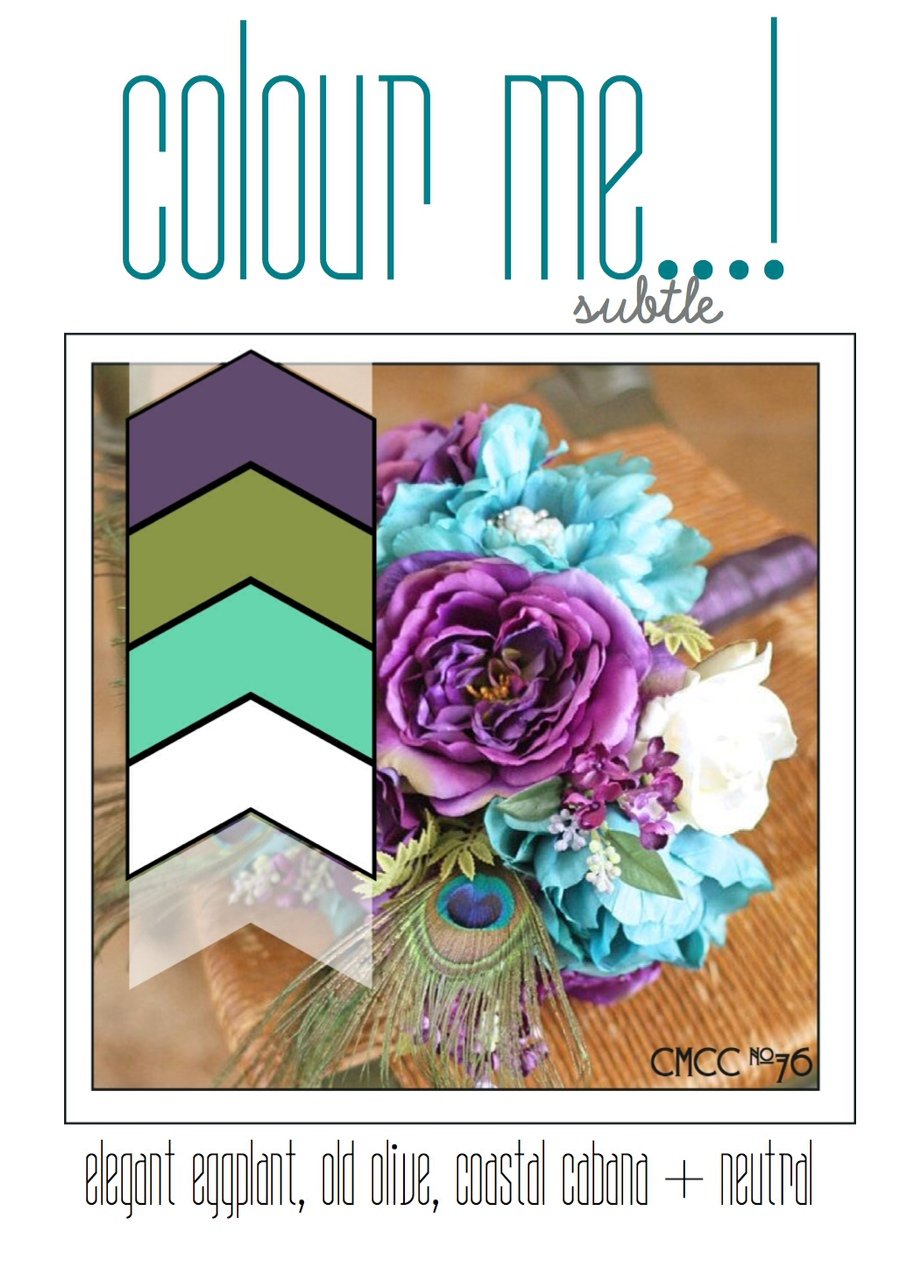 When I saw this challenge CCMCC±76 I knew exactly what I wanted to make, I fell in love with a stamp set from our new Annual Catalogue called Garden in Bloom,
Now I loved Painted Petals so this one I was pleased to see since Painted Petals didnt make the new catty,….
It was a bit of a faff to line up the 2nd part of the stamp I won't lie, but you know what I wasn't going to be too precious about it, it is a watercolour effect kinda of set so I just stamped and plonked and I just love the results. I hope you do too!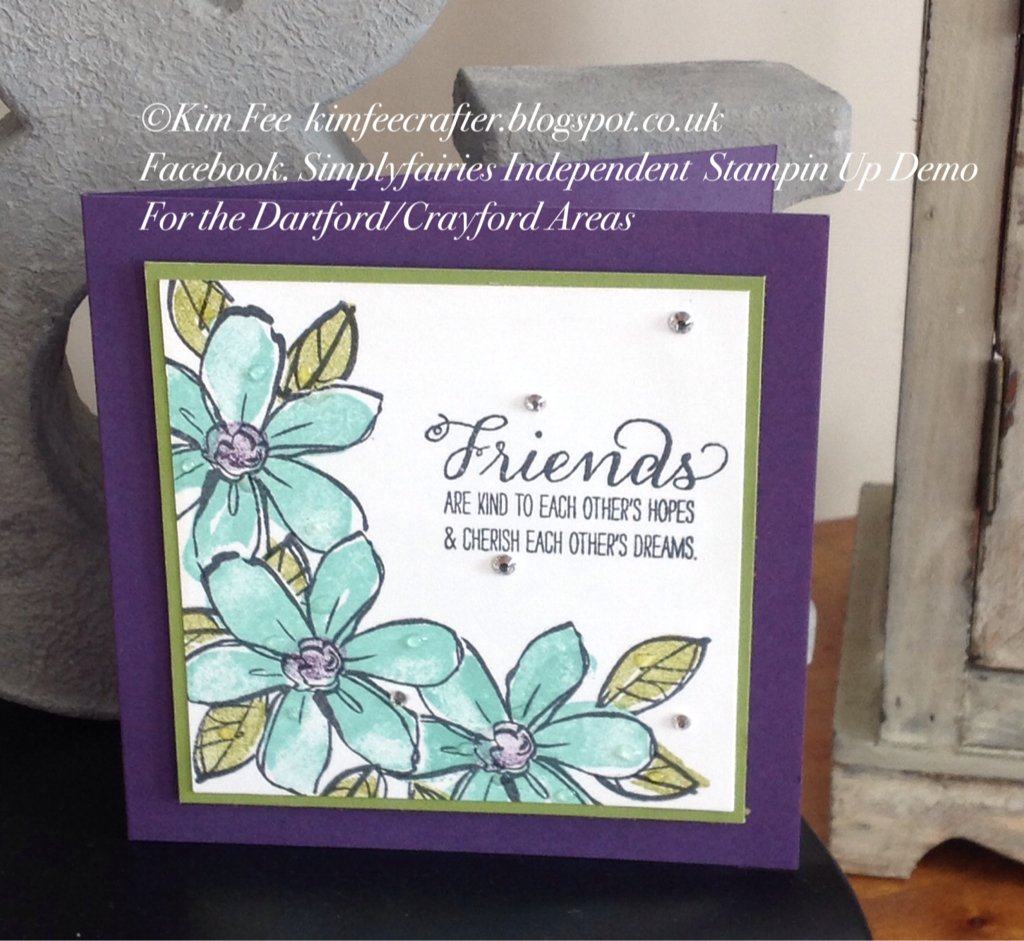 I used crystal effects to add droplets of water to the petals and leaves,
Built for Free Using: My Stampin Blog