More green I hear you say, ,,,
Earlier I came across a Pop Up Book card on a fellow demos from across the pond called Deb Valder, just click HERE FAB-U-LOUS…..
Deb said don't put this card aside it's NOT hard at all, well I had to try and to be fair to Deb it really isn't it has all the WOW you need and not a lot of FUSS to do… It's all about the inside….
This one is going to be entered to the CAS Challenge 118HERE, yes another one, there was Greens on the table so I just got on with it, and then thought oh I can enter this one too might as well…….
I am in the process of doing another one, I liked it that much…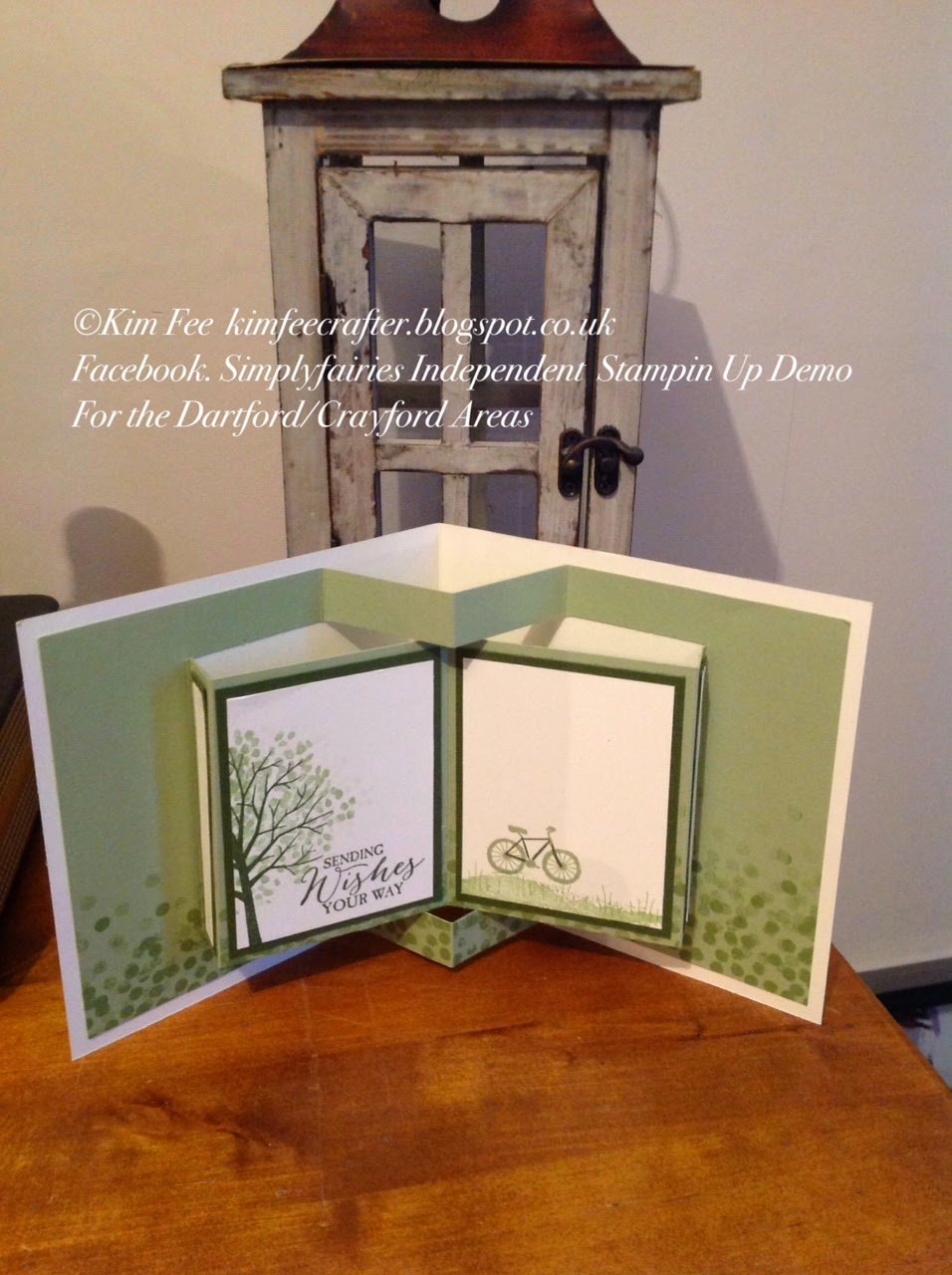 Oh I did say that I would show the retired creations , perhaps I will do that tomorrow…..
Built for Free Using: My Stampin Blog