It's what would you like to see Wednesday time, ….
I got a request for wedding cards, now I don't in general make many of these, infact perhaps
in my whole crafting lifetime I have made a handful if that,,… That said I do love the spring catty offering of, It's your day stamp set and thought it could be used for all manners of occasions, I took inspiration from other makes on the net, I loved what fellow demo Michelle Last did with her make recently and Incorporated the vellum flowers, such a lovely touch…
I have used the beautiful no more to be brushed Gold card stock , oh why oh why Stampin Up have you got rid of this stuff!!! *sniff sniff*
Firstly I stamped the Circle image in Sahara Sand then the sentiment with Versamark and embossed with Gold Embossing powder, punched out three flowers in vellum, finished off with pearls one flower punch is retired, One card I used the mask from the beautiful Artisan Embellishment kit and sponged Sahara Sand through the openings and then once again stamped the sentiment with Versamark and embossed with Gold…
Simple and understated
Sorry for poor photo quality I will try and take better ones and replace them.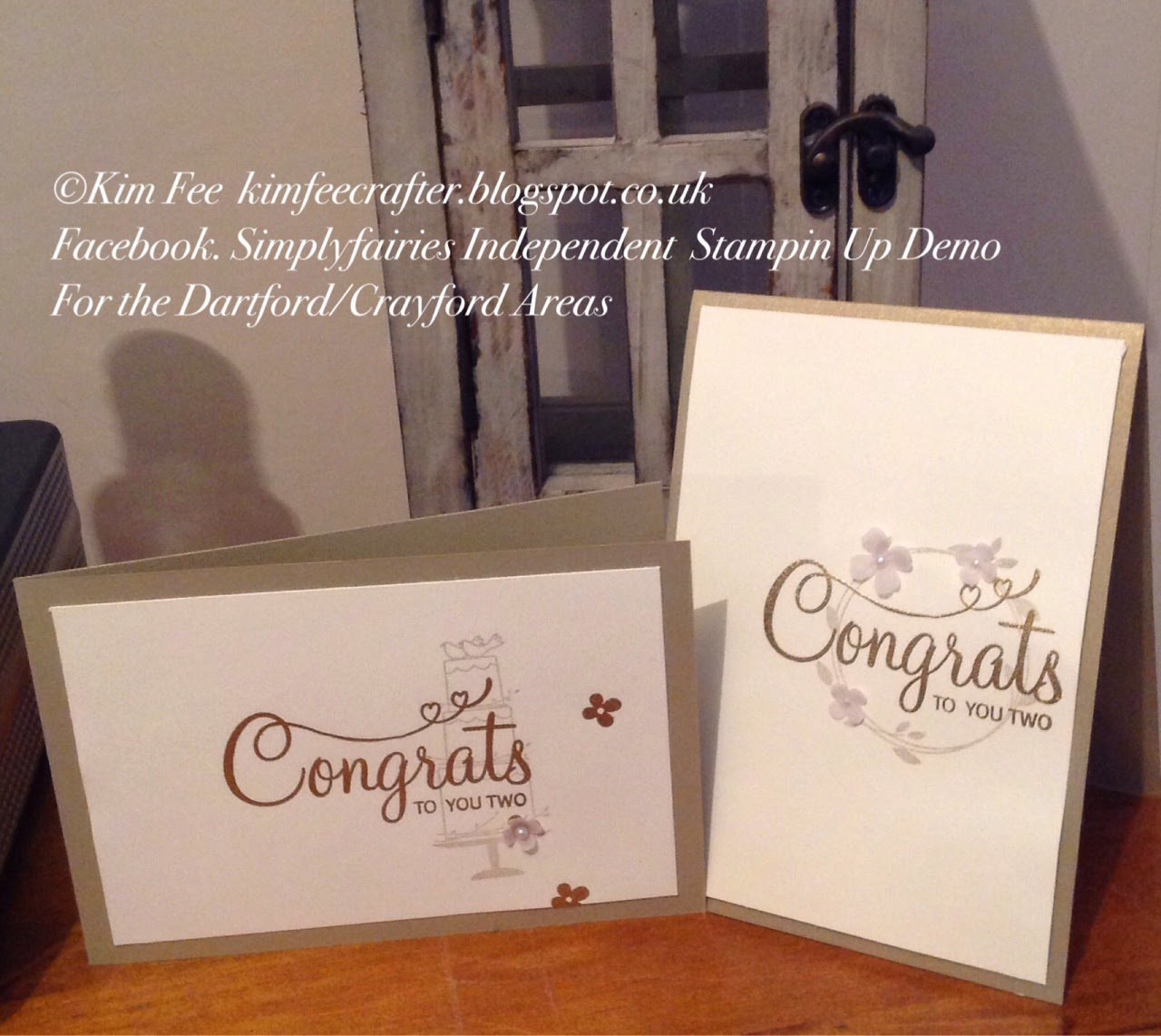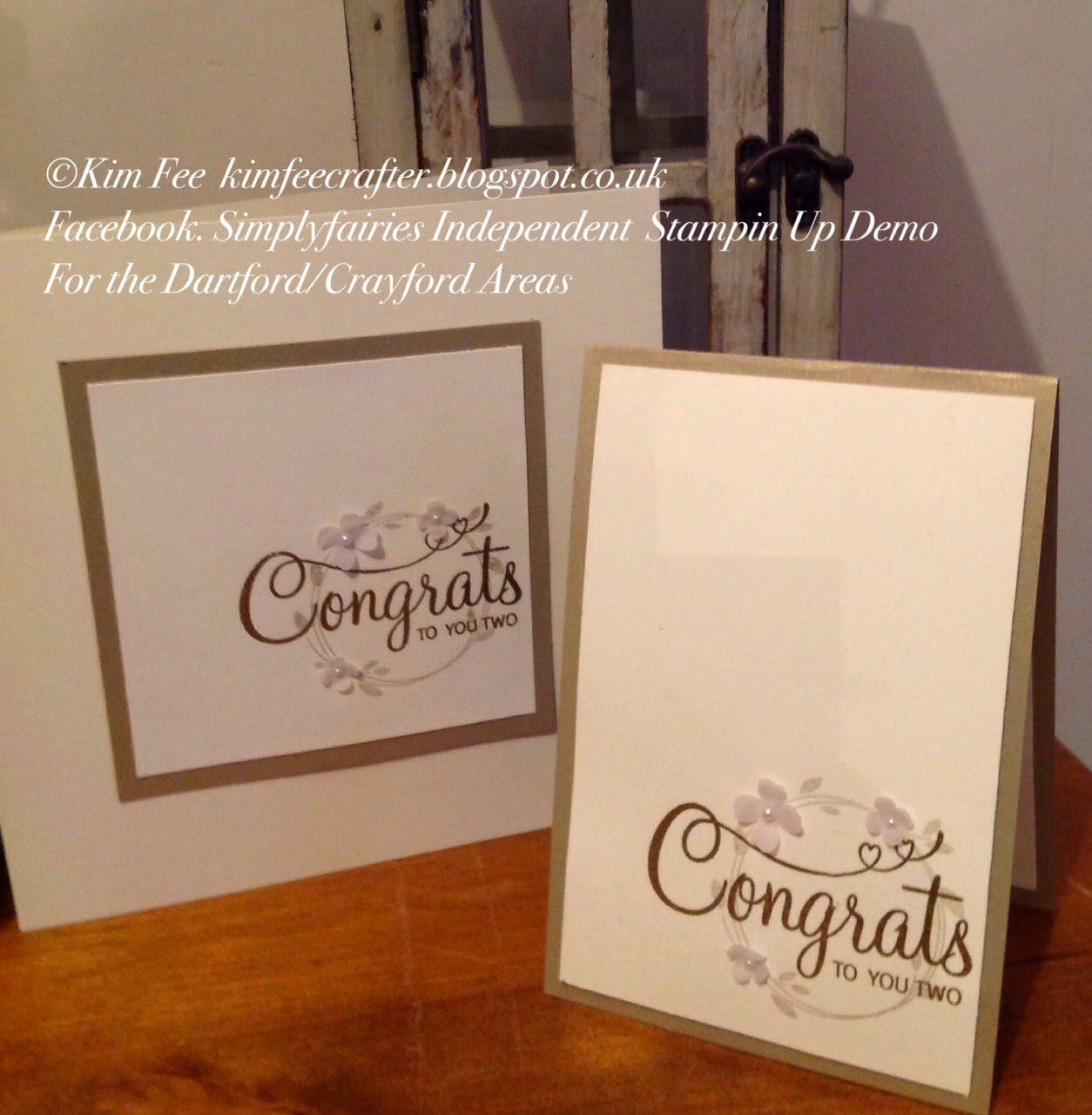 Built for Free Using: My Stampin Blog