It's Stampin Creative blog hop time again, and you hopefully have arrived via the lovely Eimear HERE, and this the challenge was suggested by myself, Masking, I have been in Masking mode for the last couple of weeks it seems,….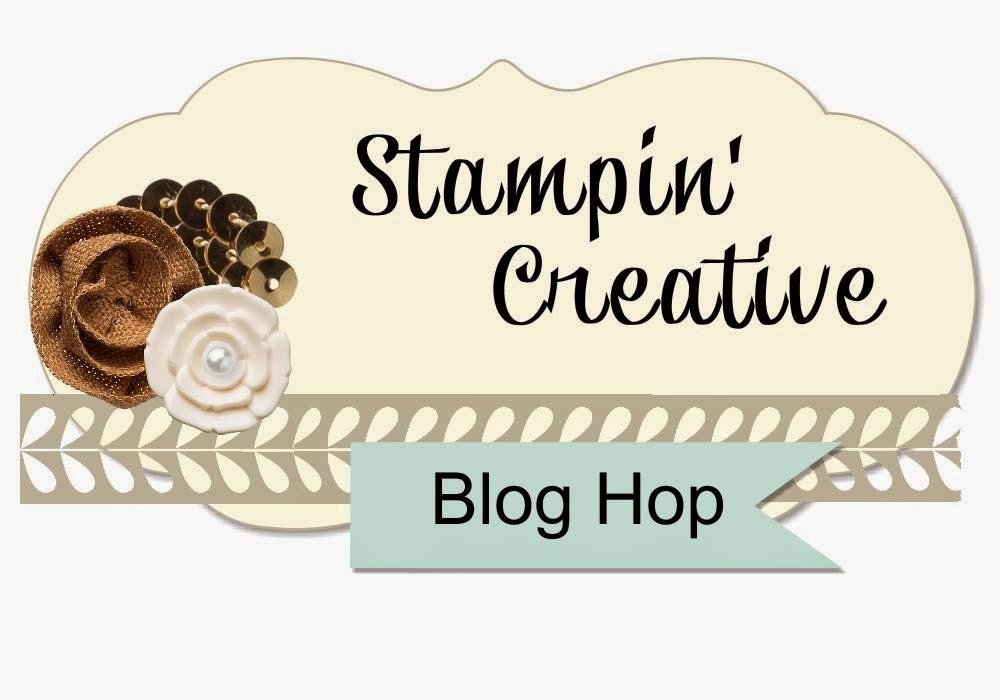 I have some promotions in my Team so needed some congratulation cards, I have been doing few of these lately and I am very happy with how these ones have turned out…
I have used the masking technique in two ways, Masking off a section for the sentiment, and then masking for the flowers, I stuck to two colours and a neutral to stamp on… It was going to be a busy card so didn't want to overwhelm it by too many colours and spoil the effect I was after…. The post is photo heavy as I have photographed the card step by step incase you are a newbie to card making and stamping….
The colours I have used are Rose Red and Wild Wasabi, I so enjoyed making these, and of course I have used the Envelope Punch board which is on offer at the moment in the weekly deals at £13.46 down from £17.95 just until Tuesday, below is a tally of items i have used..
The box was inspired by my friend and downline Linda Kasparian made at her SU Party last week…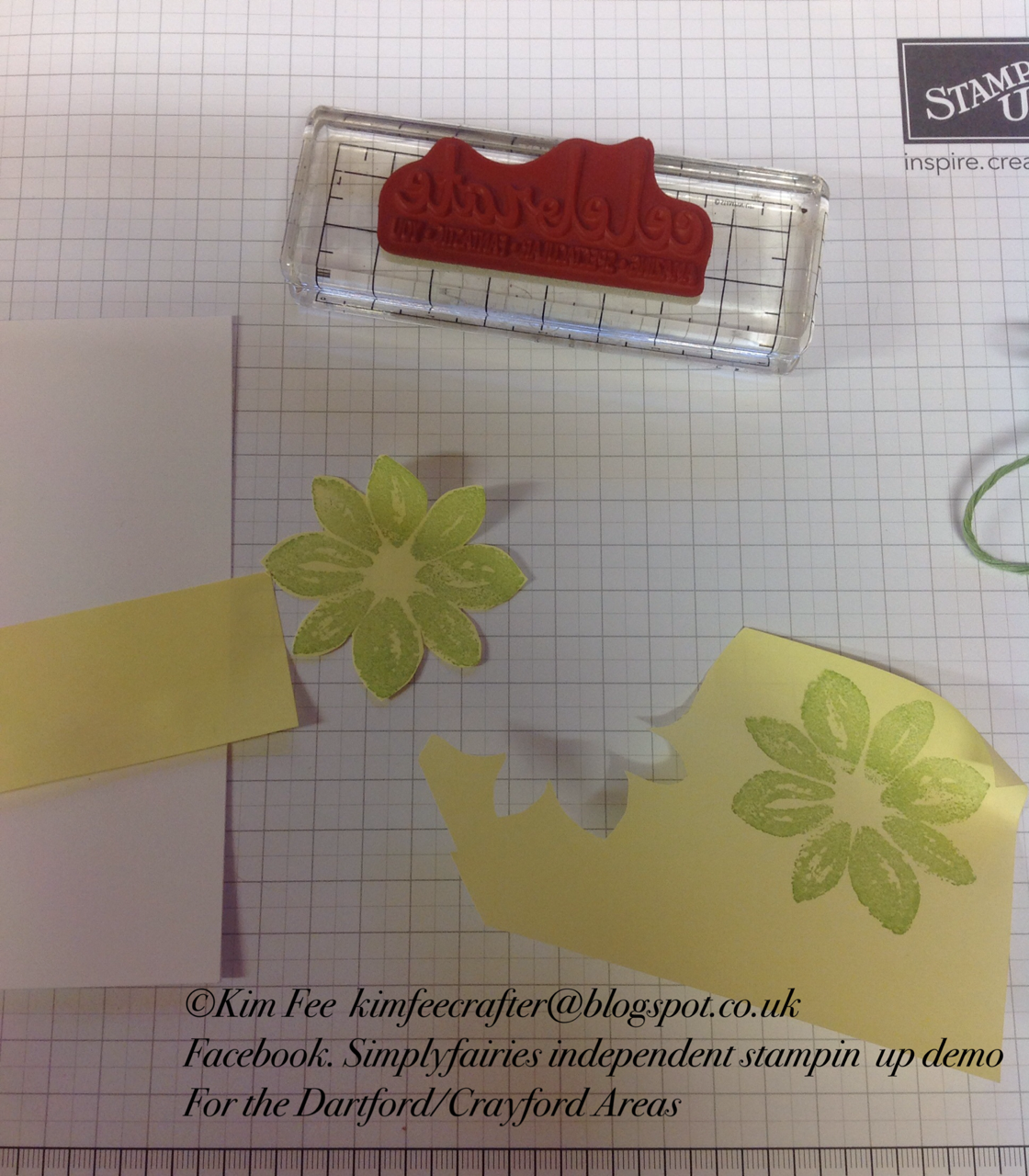 Hope you have enjoyed my creations, don't forget to pop along the hop to the lovely Mikaela HERE
I hope you enjoyed these creations, please do use the hostess code to support Simplyfairies (hostess code shown in the top right of my blog for the current one!) If your order is over £150, please do not use this code as You become the hostess and get the Rewards!
Emily – http://stampinmermaid.blogspot.co.uk
Emma – http://www.coastalcrafter.com
Caroline – http://craftwithcaro.com
Pip – http://www.queenpipcards.com/
Eimear – http://stampincolour.com/
Kim – http://kimfeecrafter.blogspot.co.uk/ ME
Mikaela – http://thecraftyoinkpen.blogspot.co.uk/
Lou – www.stampindelight.co.uk/
Built for Free Using: My Stampin Blog