Ha Ha I did say I was crazy taken with this technique, ……
These cards are 4×4 inch ones, using the each of the elements from the Guy Greetings stamp set, I do think this set is a must have in your stash, they have gone down well in my classes..
I really like these ones and I think I will use these for my swap at the regional event in Telford with Stampin Up in May, with the new catty just around the corner come May I really hope we get more male themed stamp sets……
P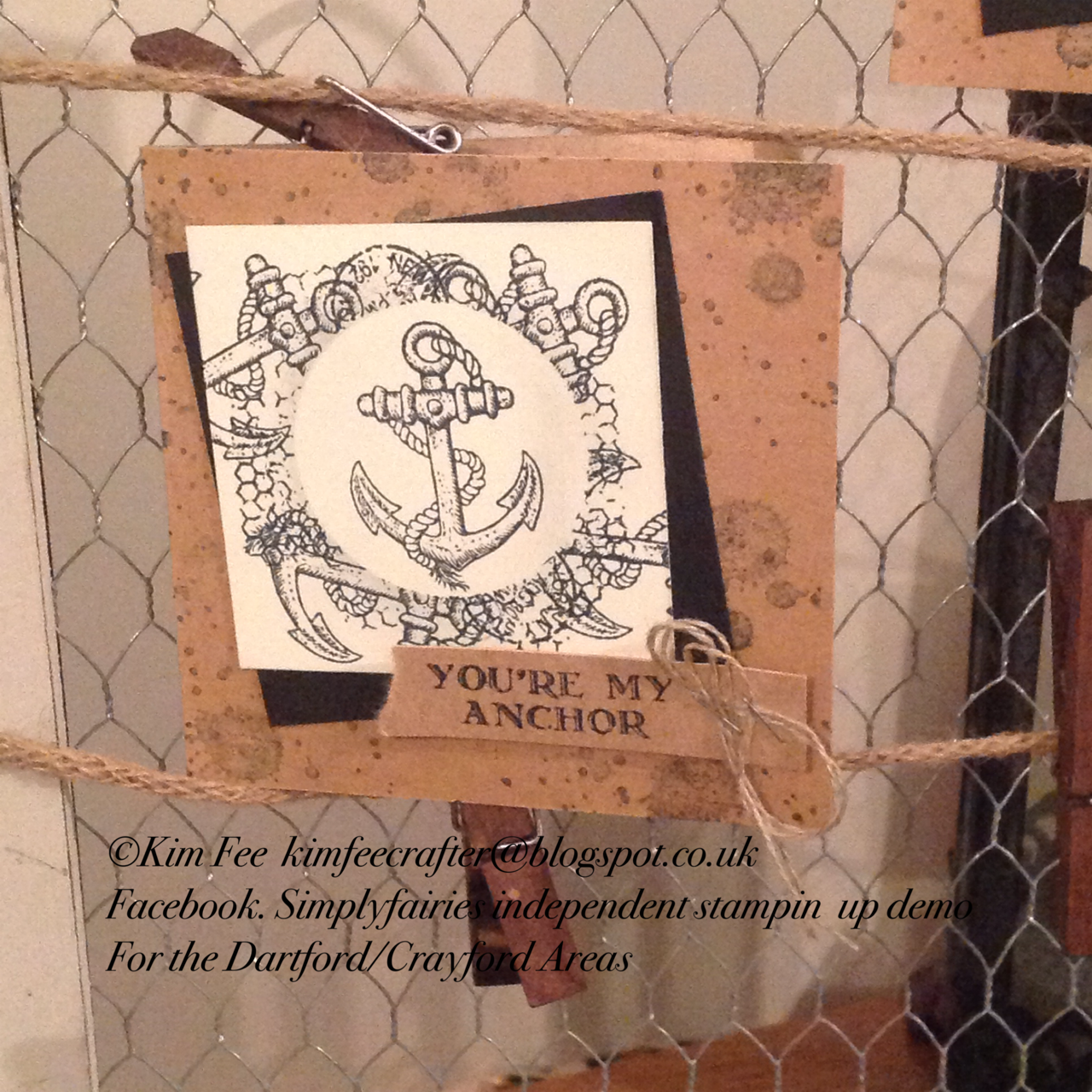 I hope you enjoyed these creations, please do use the hostess code to support Simplyfairies (hostess code shown in the top right of my blog for the current one!) If your order is over £150, please do not use this code as You become the hostess and get the Rewards!
Built for Free Using: My Stampin Blog