I thought I would give you a break from the Painted Petals Stamp Set, and now well it's all about the guys Guys, are you always stuck for ideas making male themed cards, well we have the fabulous Guy Greetings Stamp Set, I think it's a real winner!
I have been inspired by one of our Stampin Up Artisian team member, she has made a beautiful card using the Basic Butterfly Stamp set HERE using the collage technique, …. and Alison has made a video on the technique if you wish to have ago…
Well I have to say I am crazy hooked on this technique, .. I needed to make some male theme cards and I case the said card using the Guy Greeting set added a little twist of me own, not too much mind you, whats not broken dont fix !!
Well I made a fair few, but wont show them all today , you will have to pop back , but make it soon eh!!
I will put all the products used at the bottom, hopefully those fab piccie ones that demos are loading, my fab friend And fellow demo Lesley Lendon helps me Techy wise, I am such a nightmare I am sure I am out staying my welcome as a friend in need!…lol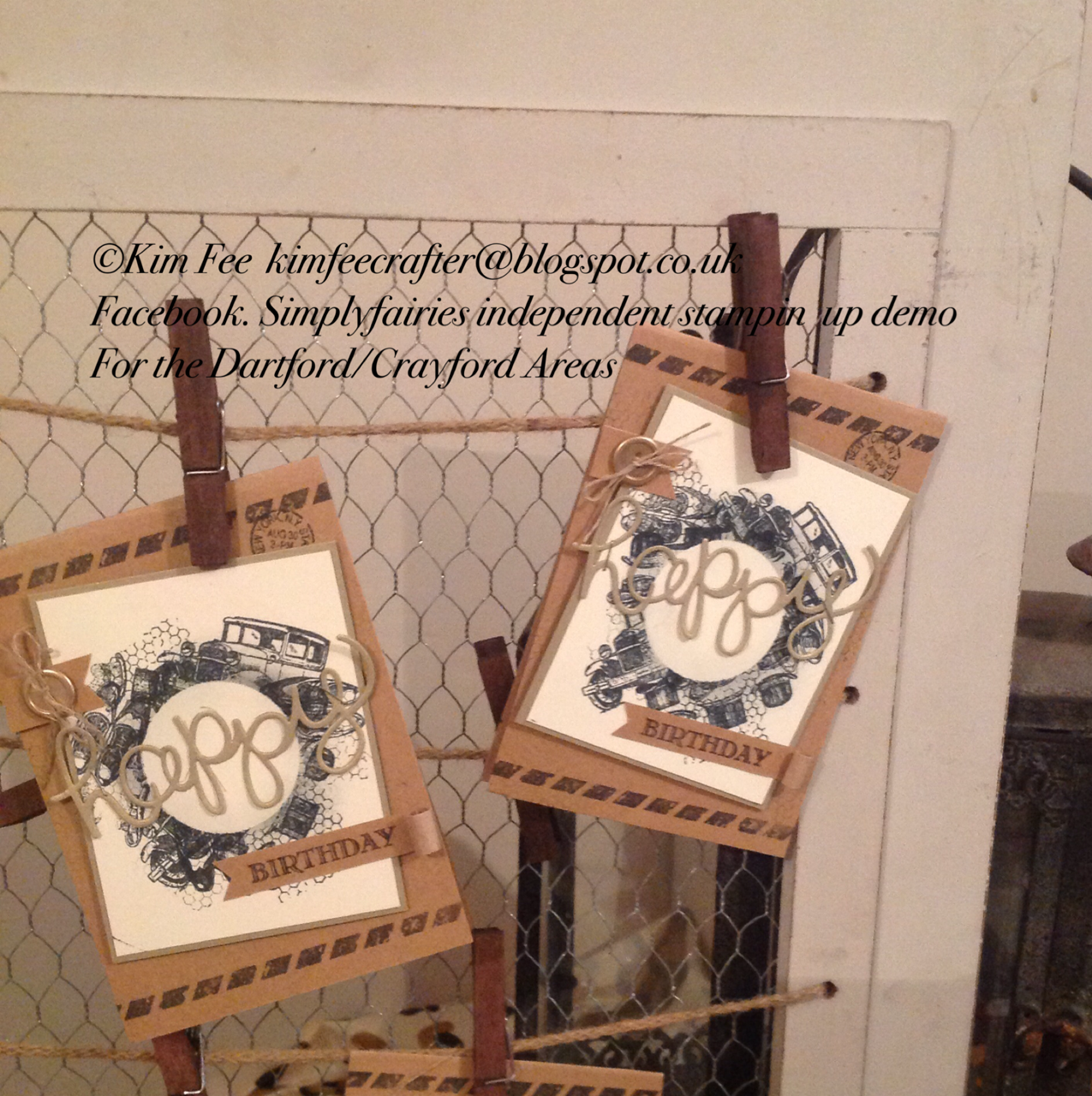 right here goes, lets see if I can list the products I have used
Built for Free Using: My Stampin Blog