Stampin UP Demonstrator Creative Blog Hop




Welcome to the creative Blog Hop
I have been nominated by the lovely and talented Louise Sims HERE whom I have had the absolute pleasure to have inherited in my Stampin Up team Louise's original up line Victoria resigned to take up other creative opportunities and I hope I do her justice as her next active upline, ,,
Before I show you my creation I would like to answer the questions that have been put before me……..


1. What are you working on right now?
I am working on projects for my up coming all day Spring event, and i am very excited about it, I am doing it with my lovely friend Lesley Lendon whom I have nominated in this Blog Hop and also my Swaps for Stampin Up's Regionals event in May, I love these events and the Friendships it has brought me including Yvonne Bevan whom I have also nominated, Two very Talented and Generous ladies I have been very lucky to have crossed paths with …
2. How does your work differ from others in your genre?
I am not sure i do differ from others in my Genre, there is a fashion for quick clean and simple in all creative corners at the moment these days, my work is a mix of mine and a combination of mine and others, i love to case don't you?


Having a Husband that has had a Stroke, my time is not always my own unless it's late at night and by then i am ready to drop of the face of the Earth, So Pinterest and Google are in there with my Best Friends, can'y do with out them!!
3. Why do you create what you do?
I LOVE IT, I can't help it, Creating is in my bones, before Card Making was Ceramics, before then was Soft Furnishings and before then was anything I could get my hands on as a child……..
4. How does your creative process work?
I see a stamp set, and think oh now what can i do with that? It swims around my head for a few days, I look for inspiration in colours , clothes, home ware, anything really , my best work is always last minute stuff the stress and adrenalin kicks in and the mojo flows, sometimes it wont stop, ha ha!!


Now onto my cards which i am entering into the CAS challengeHERE Challenge 117 sketch time again in Masking mode, using the same colours and stamp set as Saturdays post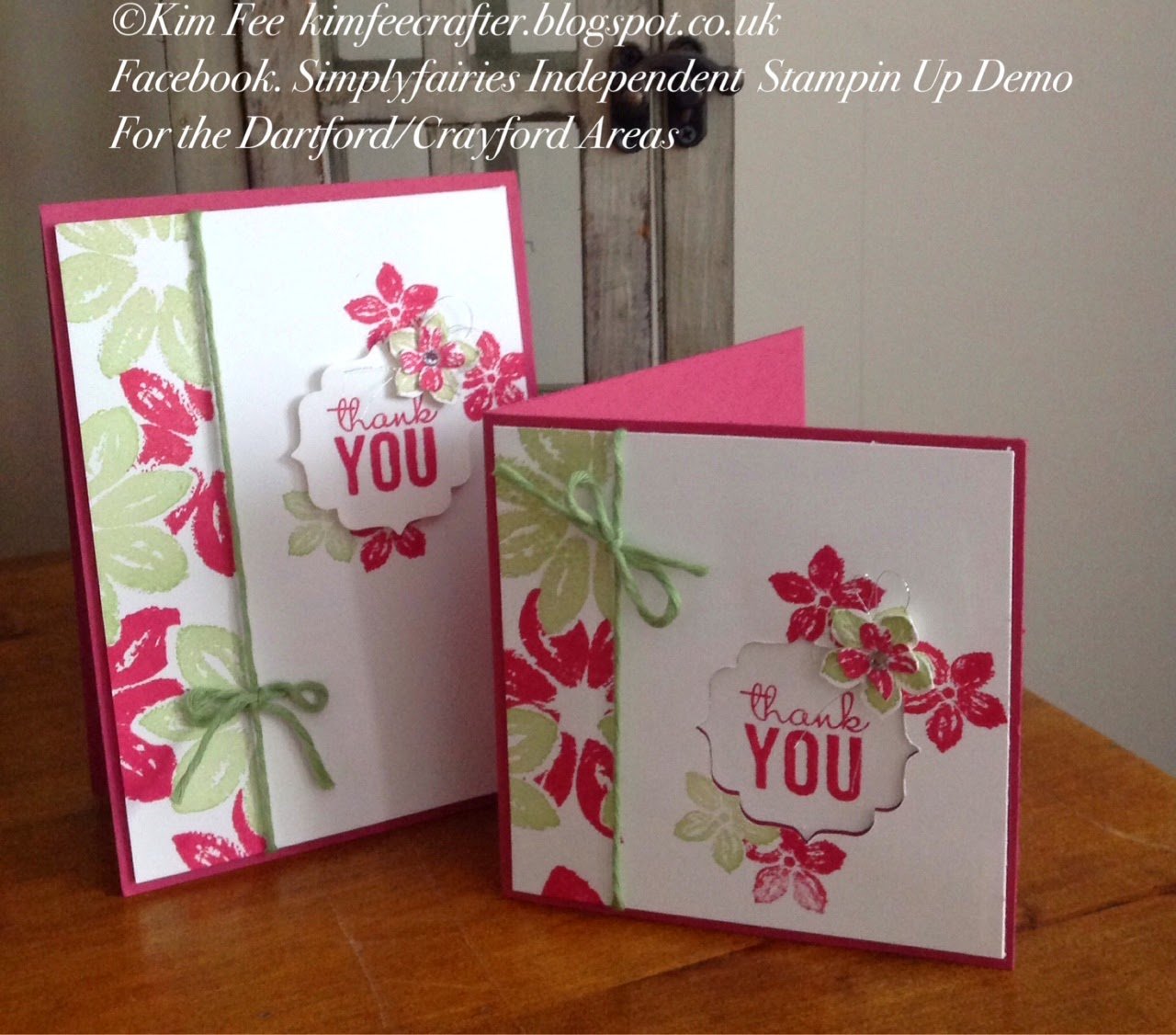 So thank you for joining me today. Next week on the 7th April it will be time to hop on over to my 2 nominations. I have selected my Stampin' Up! Sisters, Sideline Team Members. We at Stampin' Up form a family of demonstrators and the person you sign up with, your upline, is often called your mum – there to support you as you begin your Stampin' Up journey with advice and encouragement, just as Sisters do!
My First nomination is Lesley Lendon HERE she is a real jewel in our crown not sure what I would do without her….
My Second nomination is Yvonne Bevan HEREa real classy lady who sparkles too in her very own way……
Built for Free Using: My Stampin Blog