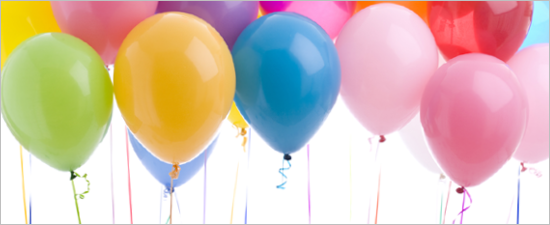 Wooohooooo it's a celebration going on!! This year is Stampin Up's silver anniversary and to celebrate for one month only 1st Oct til 31st Oct 2013 you will receive £25 extra hostess free spends on all orders and party orders of £250 and above on top of the normal Hostess spends, Yes a whopping £25 extra, so for a minimum £250 party sales you get £65 in total hostess spends..
Now I have a celebration going on of my own, make an order with me and use this hostess code ZQDMRDZ6 in your order and win a chance to get the hostess benefits a whopping £65 now we need £250 sales for this to happen and I will keep you updated!! You have until 8th October to make your orders, you can go straight onto my online shop and order straight away and get it sent directly to you within days!!
There's more fantastic news to come so make sure you pop by again in the next day or so!!