Hello All, what rotten weather we are having in the U.K, I hope the snow isn't causing you too much hassle where you are!!
Last week saw the Fee houshold celebrate Big Birthday's firsat our Nephew Tom was 18 and then Pauls Friend Peter from footie had his 50th and so off we went to celebrate at a fab party in surrey…
I made big cards for Tom and Peter 8x 8 inch sqaure ones, I used a mix of old and new, Some of my Stampin up stamps I will never let go anmd starring you is one of them, a fabulous set that are just perfect for men, and the fabulous sanded background,I used the new Petote pocket die for the inside to put money in, and used Stampin Up's Old Olive, More Mustard and Chocolate chip for the colourways, and retired alphabet dies too!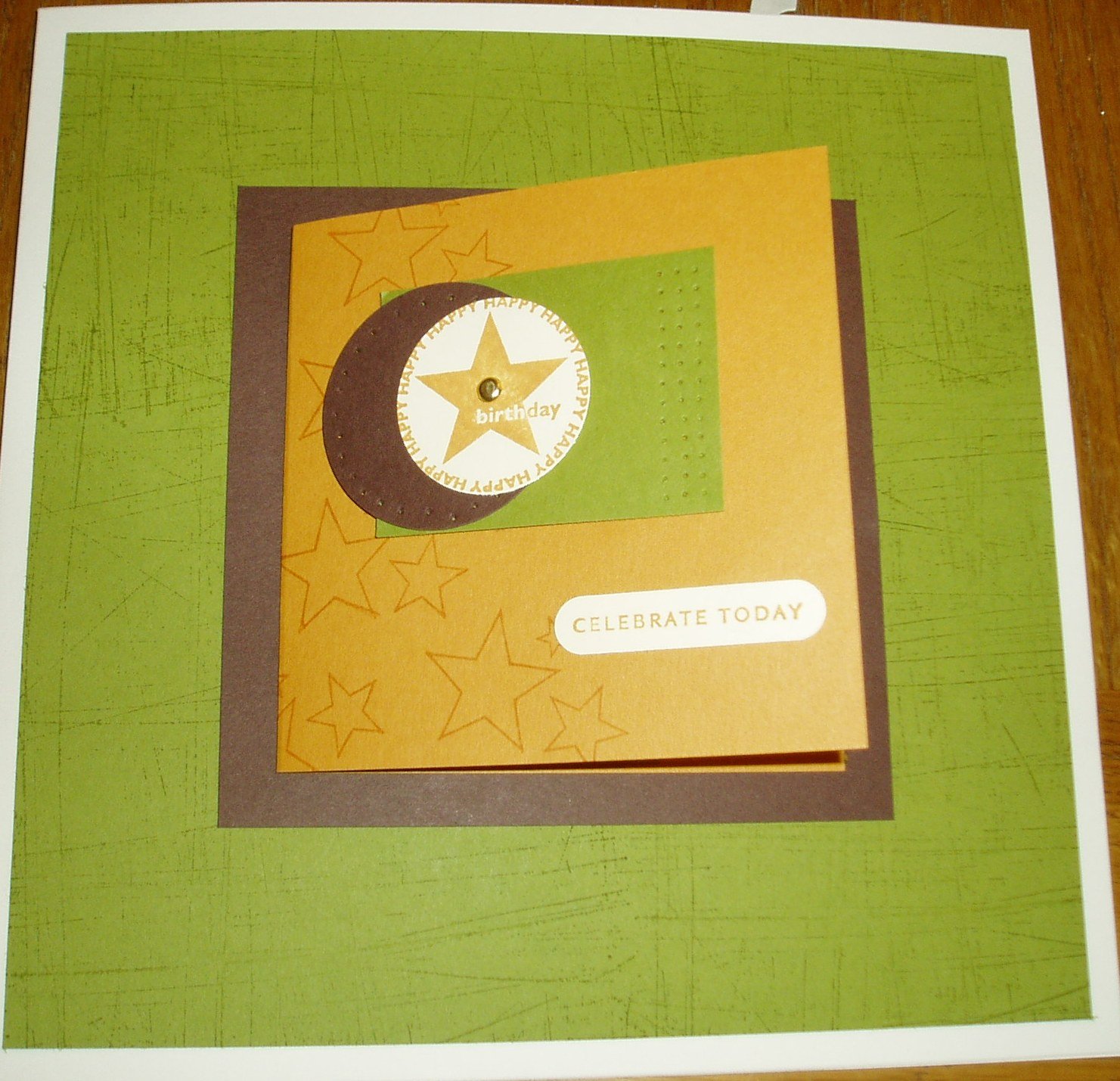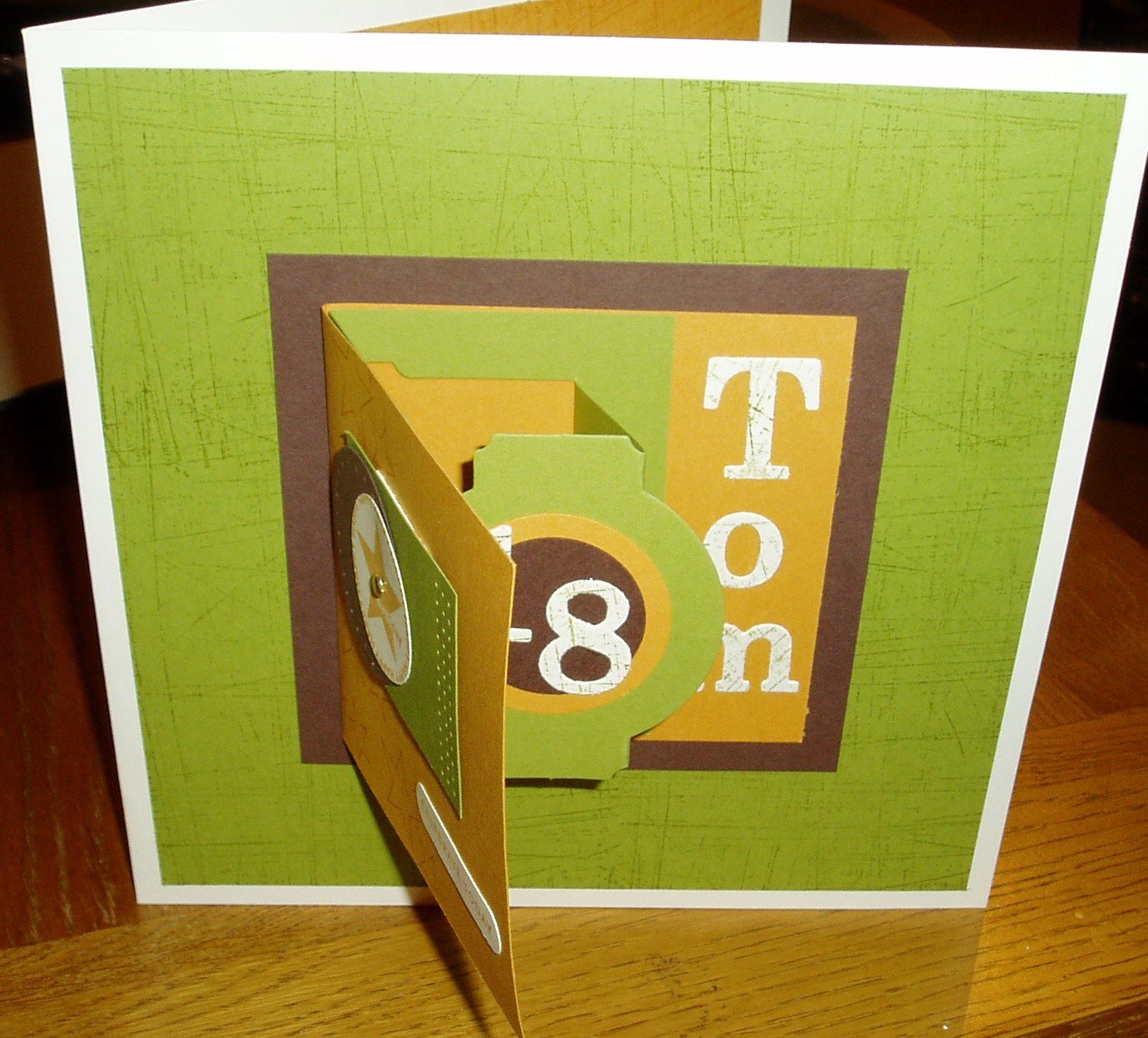 I love how the cards pulled together and the popping of the inside using a sizzix dpop up die:
Toodle pip!!