I'm VERY to excited to tell you about the NEW starter kit to join Stampin' Up! You can now join Stampin' Up! for just £99 and the even more exciting thing, is that YOU get to choose exactly what YOU put in your starter kit –
ANY Stampin' Up! products at all to the value of £130! and you also receive the business pack (full of catalogues, order forms etc) worth £45.00! You may be joining Stampin' Up! because you love the products (who doesn't), to get a discount off your purchases, (who wouldn't want 20% discount on all they purchase)or to build your own Stampin' Up! business or for many other reasons. Whatever your motivation, this starter kit means you get exactly what you want to get started!
AND wait… there's MORE! No, not steak knives, but if you join in May you will receive FREE CONVENTION REGISTRATION WORTH £149.00 That's right! How totally amazing is that!
You can contact me at simplyfairies@yahoo.com and I can answer any questions you may have, or post you more information. What are you waiting for, I would love to welcome you to my FabulousTeam…
Also while you are here welcome to the ILWS Summer Mini Blog hop!!you should have arrived here from Vroine HERE My creation I have for you is a design you will have seen before BUT using new Stamps from the mini with old stamps, Also I would like to share some swaps I received whilst at our Reading Regional using the same stamp set which has to be my favourite called Open Sea
This one was my swap to give out!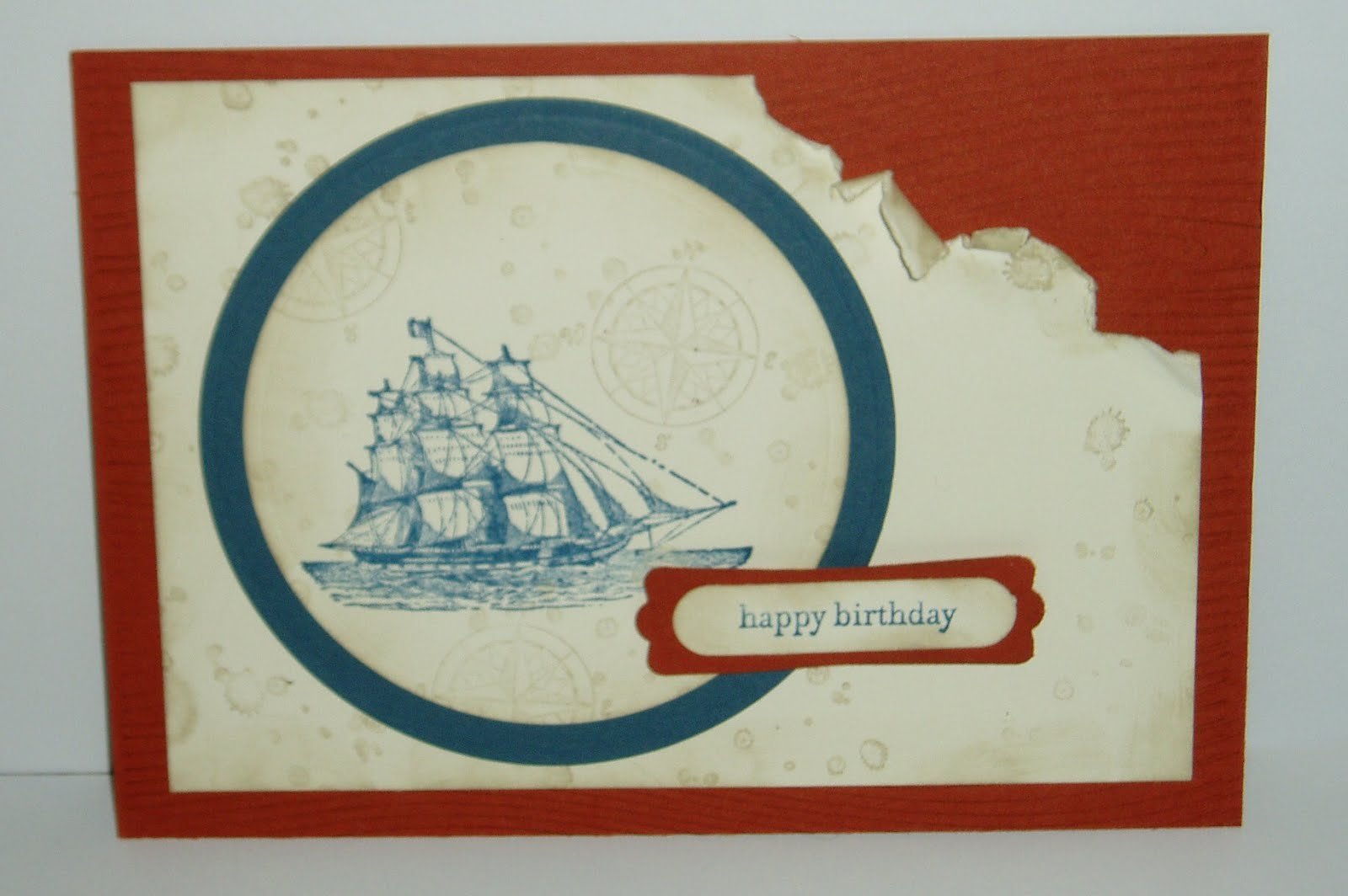 This one was from Sarah Piggott one of my downline 2nd level..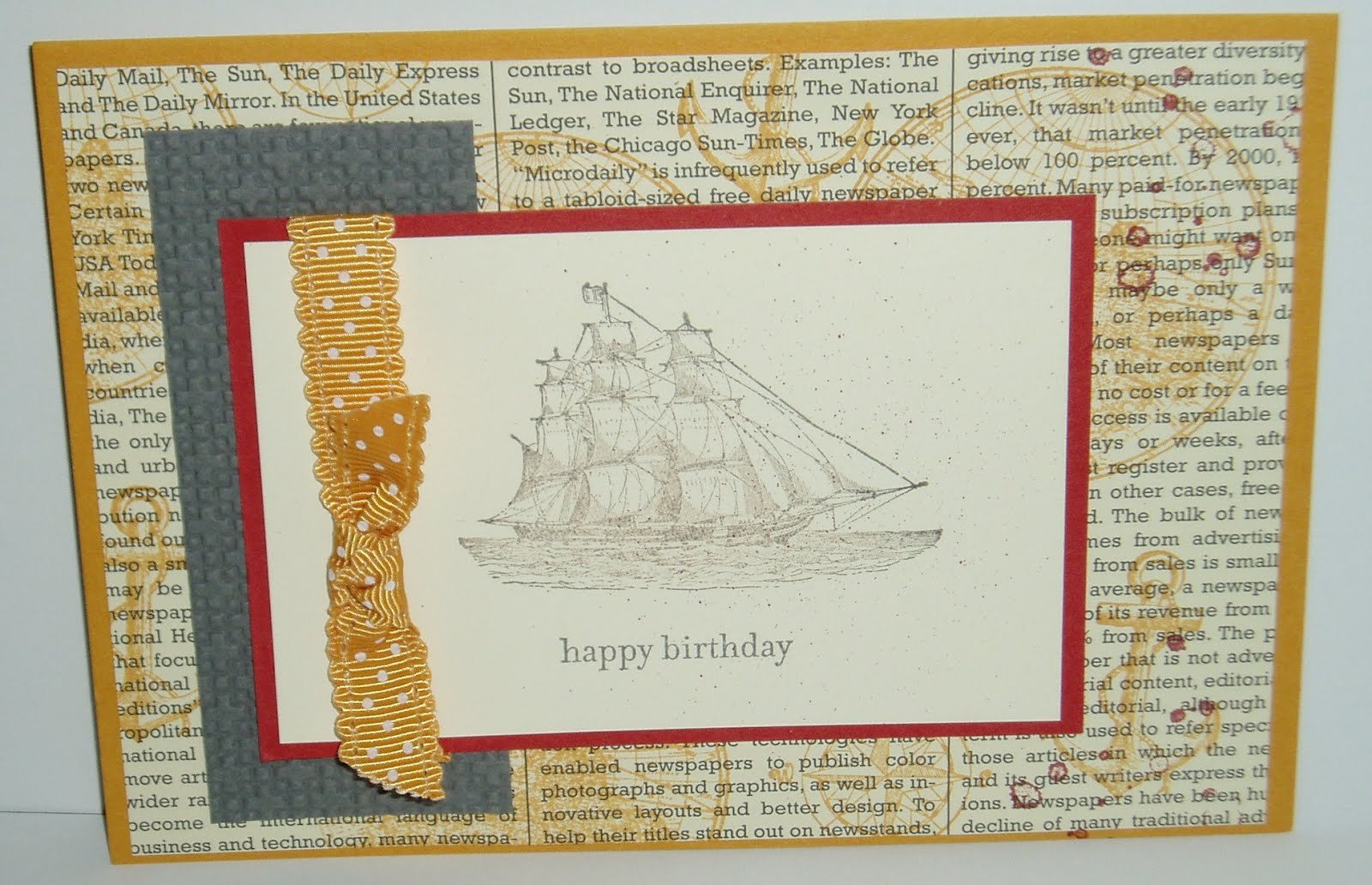 and this one was from Crafting Clare
Three very different designs from the same stamp set, Oh I sooo love swapping, It's so inspiring and these two talented ladies very much inspire me!! Please do follow on the blog hop from me to Beckie HERE