Craftsulove this Saturday they are celebrating thier Birthday and I will be demoing there at the Hall, One of the cards I will be doing is this one!….
A quick simple design, is there ever anything other than simple from me!…..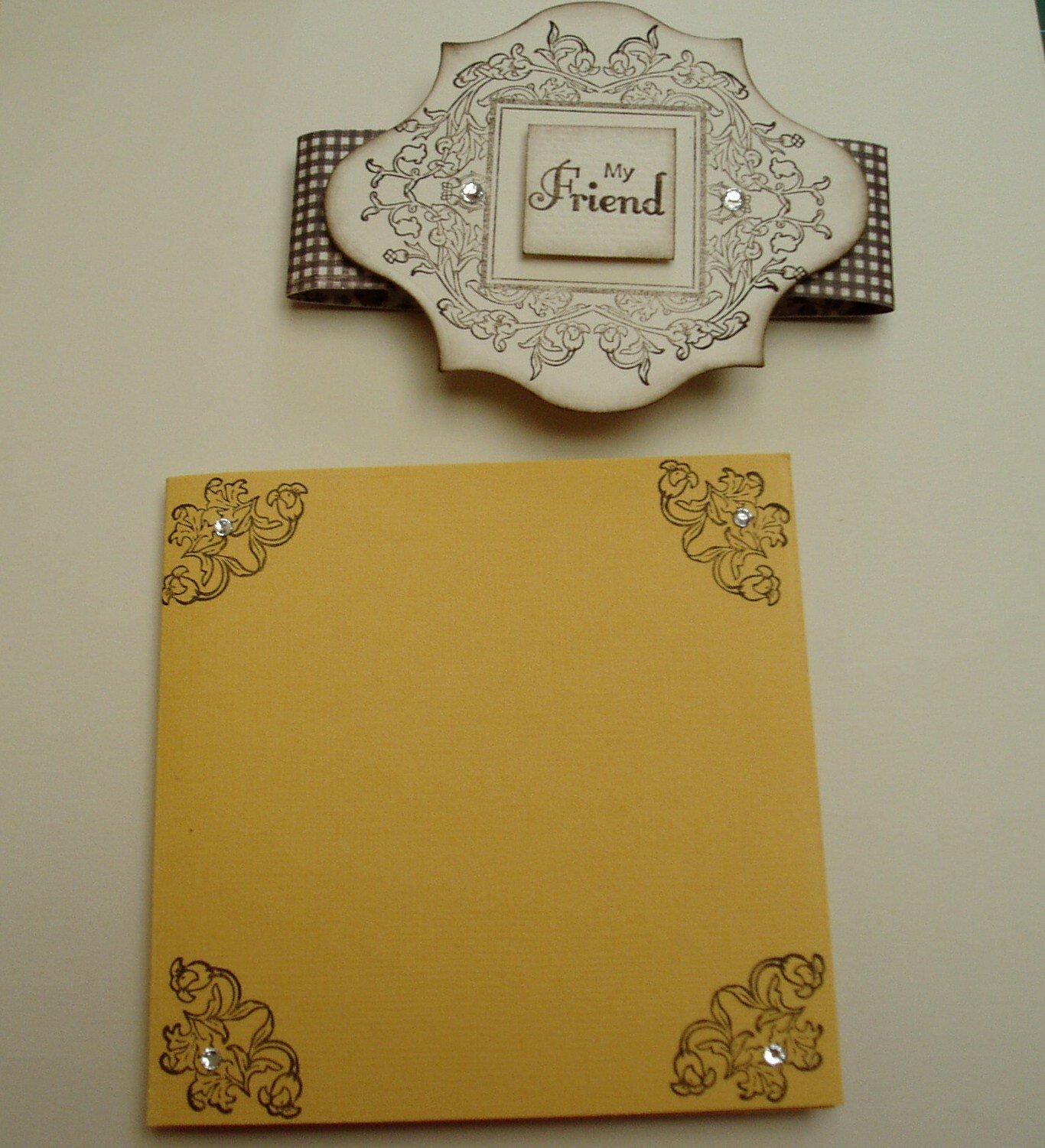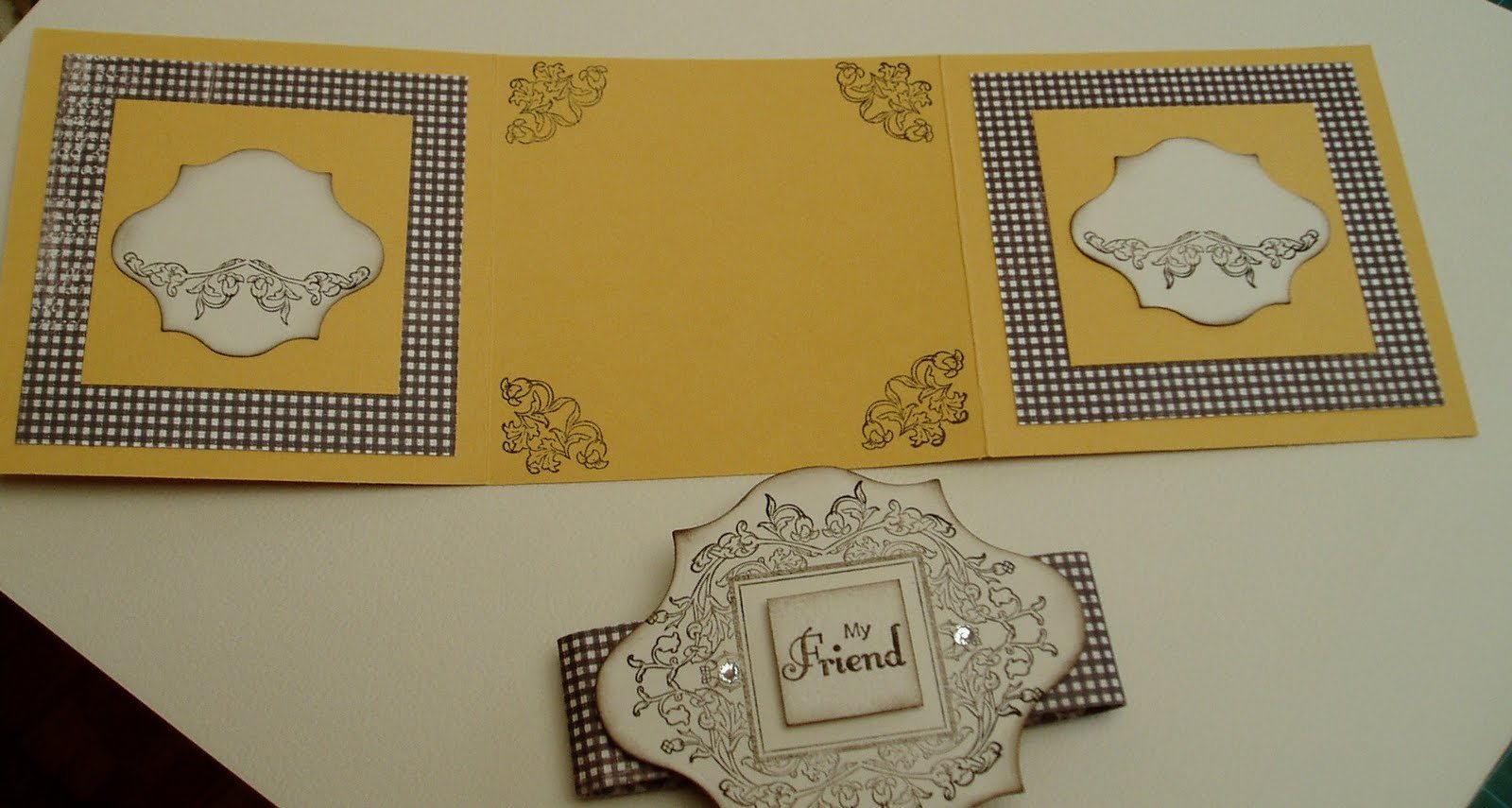 I am sure there are some more spaces on my class to make this item, It's a one hour class and I would love for you to join me!