Come join my Stampin up team and receive a set of Paper Samplers free as part of your welcoming gift. And other goodies…..
A Sample set of Mini catalogue papers and Paper stack Papers to get you started, and a full set of DSP when you reach Bronze 2 in promotions, Very acheivable when you do a home workshop in your own home with all your friends…
Here is just a small sampl of the papers that you will recieve when you sign up to my team….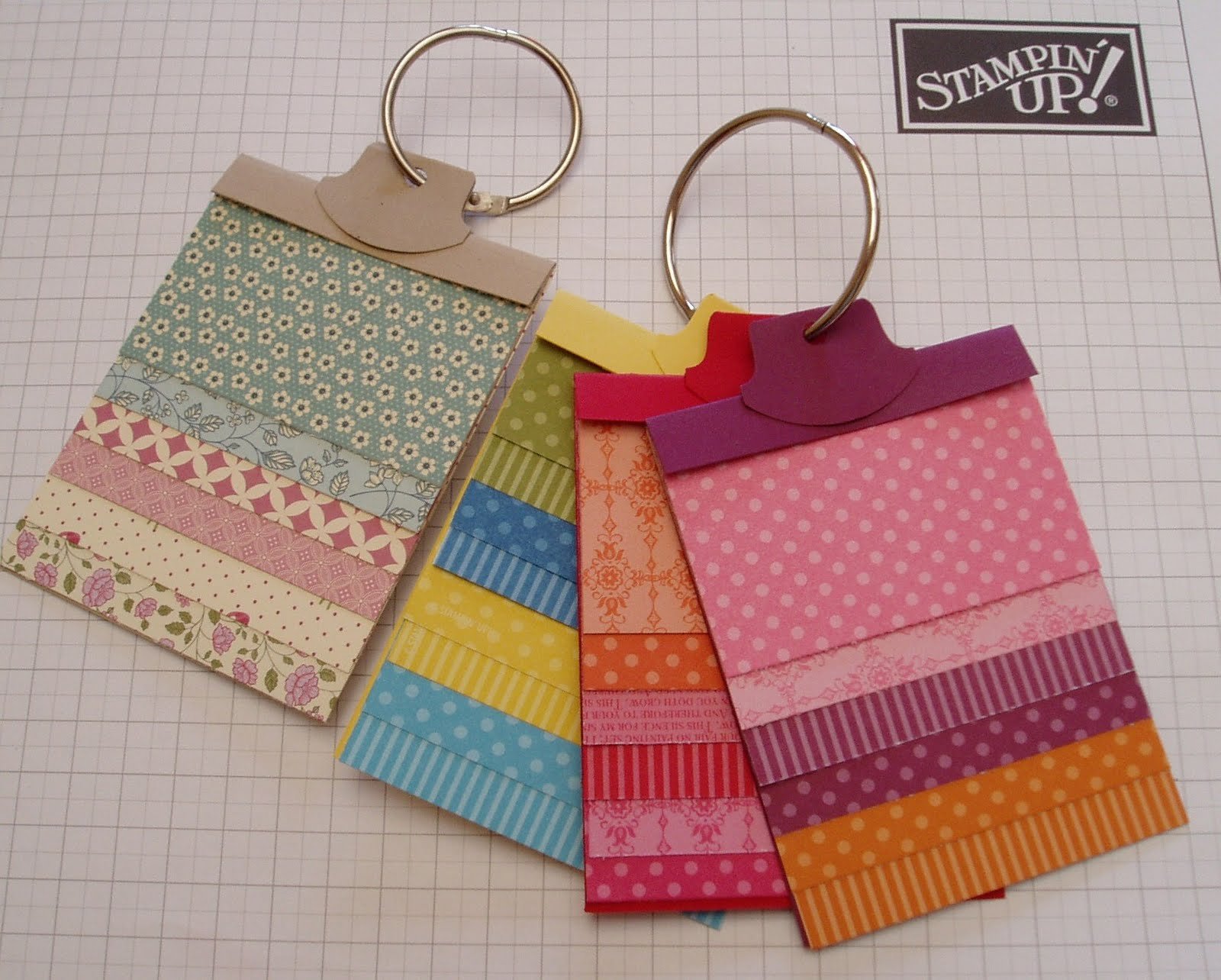 I have made the sampler sets using Michelle Lasts tutorial and they look Super fabulous all on a Book ring for you to show off to your Customers so they can see the quality and beauty of the papers. Don't they look fabulous indeed! I am a no pressure kinda gal, and will not pressure you into anything you are not comfortable with, but also give you all the support, help training and advice to you wish to receive…
If you sign up now you have until Spetember to meet the minimums in sales required to keep your demoship running…. There is no penalty in dropping and you still get to keep that fabulous Starter kit!
Why not take the Starter Kit for a Test Drive and recieve more than £230 in products for only £119.00, swaps items in the kit for items in the mini catalogue.. Do you have a wish list spanning more than £100 then why not give it a try, You dont have to do workshops just sell to your friends and items for yourself become a Hobby Demo what have you got to lose!
Email me atsimplyfairies@yahoo.comfor more information…. I am always happy to help…