Hello all, Thankyou kindly for you lovely comments, much much much apprecaited!!..
Today as promised some cards made using the gorgeous die cut Fairies from Lilli of the valley, some of the cards are giant 8 inch square ones, the stash list below the cards will let you know where they are from…
Hope you like, I have loads of die cut cards to show you over the next few days…
The last two cards are the giant square ones….. The creation is a paper bag!!
I have incorporated some Stampin up stamps and embellishments with them….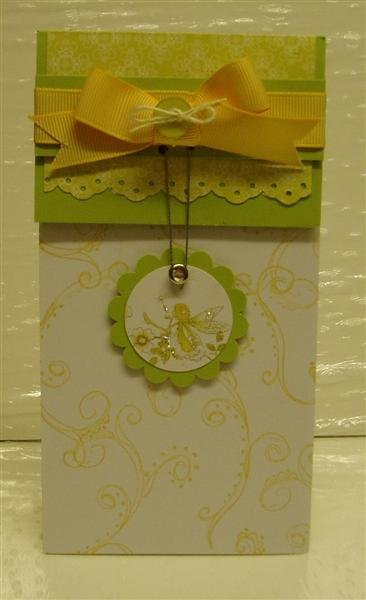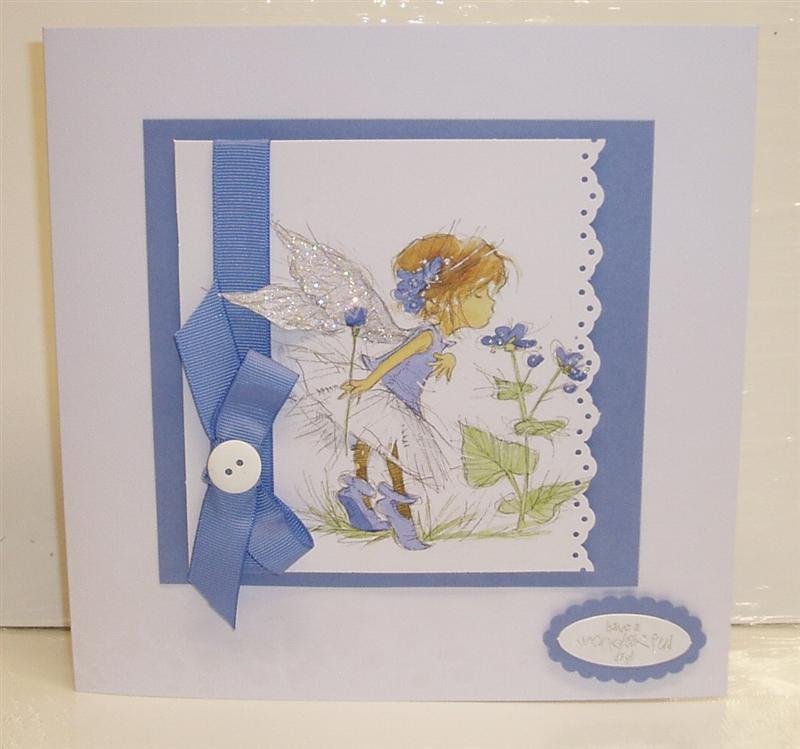 Stash used:
Card blanks Craftworkcards
Die cut images Lilli of the Valley
Rest is stampin up, ribbon, ink pads, cardstock circle scallop punch and circle plain, oval scallop and oval punch, Eyelet border punch…