Hello All been such a long time, This flu bug has taken its toll, and now Paul has it bad, up and down to the Dr's and vists to the hospital, all this and Stampin up convention too!! Nearly never made it there, a fab time was had by all, and plenty , plenty inspiration from everyone, the swaps were superb, there is massive talent out there, there sure is!! We have a real scream on the first night at Monica PJ party!! But enough said about that one me thinks!
Anyways its that time of week and its a colour challenge with Stamp with us!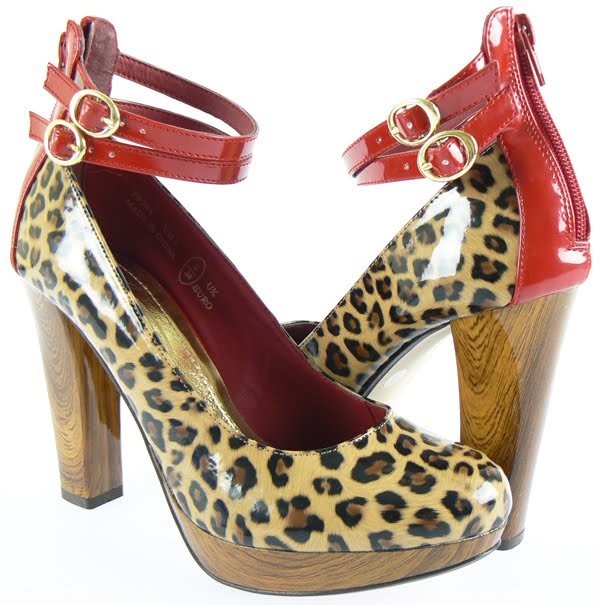 Now who ever wears these kinda shoes! Their BIG shoes, They wouldn't look out of place in an Ann Summers shop would they pmsl, I would fall over I would…. lol
Fab colours in this challenge and this is what I came up with, I cased a card by K. Werner I saw on you tube, and used a template for the choccie bar by Andrea Walford…
I am really please with these as I have not had any mojo or inclination to make anything for the last month!
inside the choccie folder is a gorgeous bar of choccie with crunchie pieces in it… Oh yum!!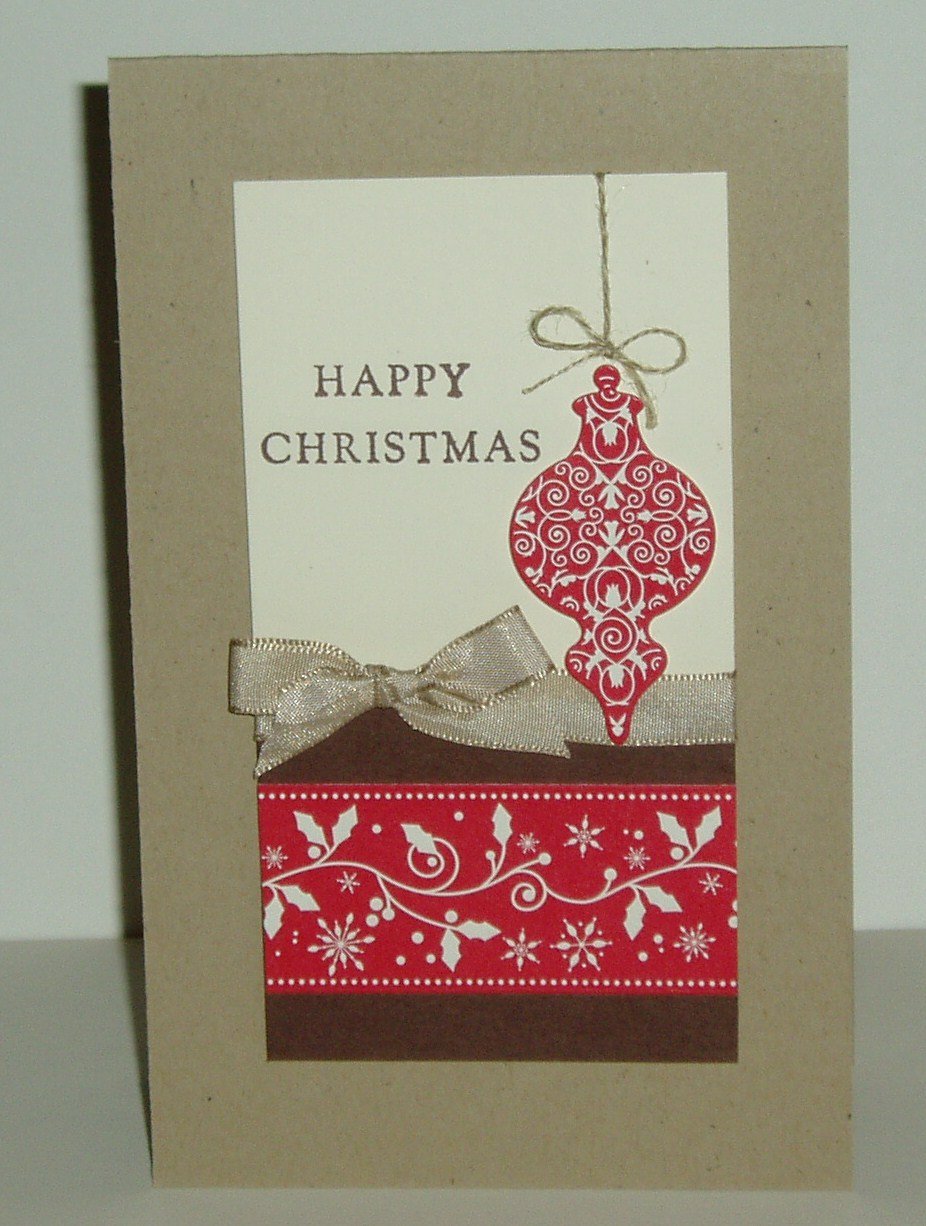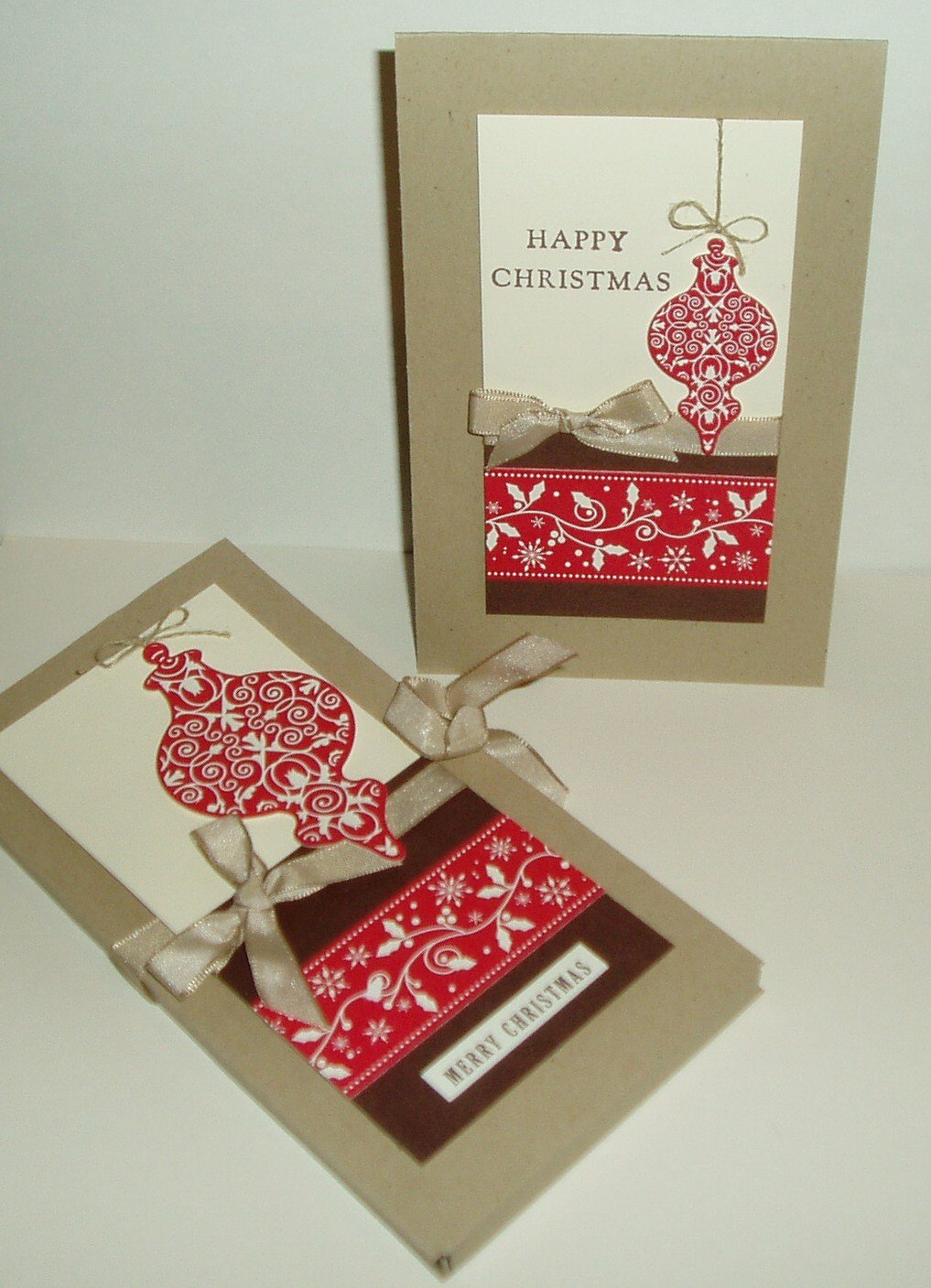 Stamps: Basic Phrases
Ink pads: Choclate chip
Cardstock: Kraft , Chocolate Chip, Very Vanilla
Ribbon: Kraft Taffetta, Linen Thread
Christmas Jingles scrapbook Kit
There are some fabulous creationS over at Stamp with us, please do pop over and take a look, and be sure to show us your creations with this colour challenge!!