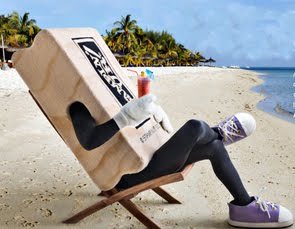 The time has come to say goodbye
To some of our favourites from the SU catalogue. Yes its the last chance to order some of the loveliest stamps from both the main catalogue and also the mini one!!
The retiring list can be seen HERE just pick a selection and email me your order. If you are a member of my club your order can be counted towards your club order but will be placed as usual a week before my classes around 10th September. These last chance items are first come first served.
For the first time ever some items have been heavily discounted – UP TO 50% – yes you heard me right so there are some real bargains to be had in patterned papers and stamps.
There are quite a few items from the mini catalogue that are not going to make it into the new catalogue including the beautiful soft summer, the golden oldies and petal pizzazz Scene in a garden, and washington and ski slope papers so get in touch if there is something you are specifically looking to order.
Please email me if you are wanting any supplies! @ simplyfairies@yahoo.com
I will give postage free on all order over £25