Hello again, its time for our first challenge over at Anyone for Anya,….There are some gorgeous Anyas coming out, and youu can get them at DIES TO DIE FOR, Tracey give fabulous customer service and great value for money!!
Our first challenge is Sugar and spice, all things nice!! Well my sugar is of course my Anya, and the spice is my Spiced Cider papers from Stamping up, all things nice is my nestie flower, which I was inspired to make seeing leannes (my fellow DT on Dies to Die for) flowers, I just had to case the idea, I so luv this card, and I sent it to Leanne with belated wishes for her Birthday… The sentiment are rub ons…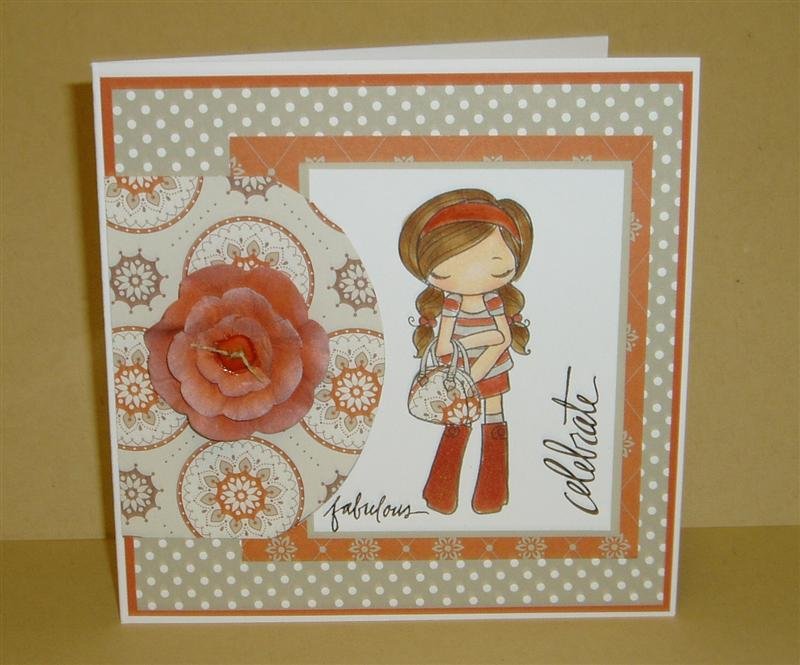 I do hope you can join in the fun with us, the team have made stunning creations…. Do pop across for a mooch!