A Happy Sunday to ya all,
It's time for Stamp with us challenge and its Sketch time this week, I love sketches they are easy on the rbain when you dont have a lot of time to spare, a real saviour most of the time! This weeks card uses the A Rose is A Rose again, I really love this set its super gorgeous!! The use of the stampa ma jig is paramount with sets like this, it take all the hardship and effort of over stamping away in seconds!
I have used Kraft again too, I feel it has a beautiful finish and goes with absolutely every colour going!! It makes even the ugliest of colours beautiful! The desig Teamm have come up trumps again this week , super duper cards for inspiration for you all!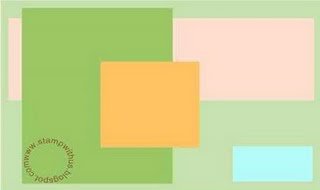 Supplies:
Stamp sets: A Rose is a Rose, Best yet
Ink Pads: Apricot Appeal, So Saffron, Certain Celery,Old Olive, Basic Black
Card stock: Kraft, So Saffron, Whisper White
Ribbon: So Saffron Grosgrain 5/8
Stamp a ma jig
Do pop back later for Anyone for Anya!!