Back again, oh my more than one card a day whatever next..lol
Well this time its for Papertake weekly, and its sketch time, another fabbi sketch from our lovely Dawny, I don't know how she does it!!
This week is sponsored by Simon says stamp,… yes it's the turn of our featured sponsor, Simon Says Stamp.
Heidi is giving the winner a $25 voucher to spend in her online shop, and as she very kindly pays the shipping, you get to spend the whole $25 on your fave stash.
and there are two guest designers joining us again this week, Wendy and Katie, so please do pop over to PTW for a mooch at the creations….
My image for this card is by the very talented Sally-Ann at digi boutique….. How cute is Millie mouse!! I coloured her with prisma pencils and Oms and paper stumps all from Craftsulove…. the papers are My minds eye small pad from Dies to die for, the kraft cardstock is from Craftsulove…. The sentiment is from Whiff of joy….
Here is the sketch: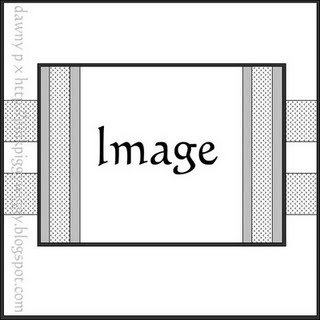 and my card:
well i hopes ya like, a simple card as i have a migraine again today, i think i need to catch up on me sleep…. soo toodle pip from me!! for now!!